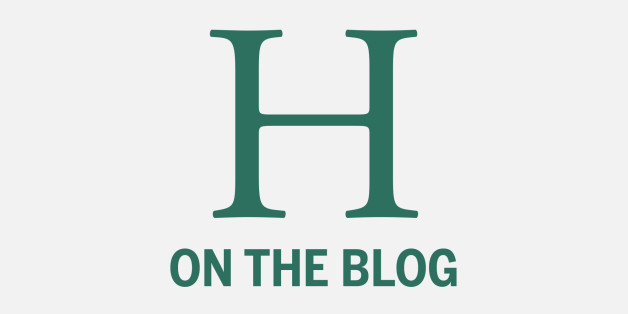 It's relatively simple, folks. New York is a blue state. We have, at least in theory, a Democratic governor in Andrew Cuomo. We have a strong Democratic majority in the State Assembly. In the State Senate, there are 32 Democrats and 29 Republicans (with two vacant seats). However, rather than a Democratic majority that would pass progressive legislation, the Senate is run by a coalition of five "Independent Democrats," led by Sen. Jeff Klein, and the Republicans.
It's a simple question for Democrat Andrew Cuomo. Does he want a Democratic Senate majority or not? If not, I don't see how he can call himself a Democrat. If he does, he needs to show it by backing Oliver Koppell, a strong, experienced progressive who has served as state Attorney General, State Assemblyman, and New York City Councilman, in his bid to unseat Jeff Klein in the Democratic primary this September.
Daily Kos' political director, David Nir, rightly called Koppell a "progressive champion," and 11,000 people signed the Daily Kos petition urging him to run. In his appearance Tuesday night on NY1, Koppell mentioned the 11,000 signatures as evidence that Democrats are behind him. And we are. We understand that being a Democrat means not only believing in certain things, but also fighting to get those beliefs enacted into law so that we can improve the lives of our fellow citizens. For Andrew Cuomo, one would think that means he must help Ollie Koppell beat Jeff Klein, and help give control of the Senate to the people who share his Democratic beliefs. Doesn't it?
Here's why Koppell says he's running:
I'm going to take on Senator Klein to replace him because he has made an alliance with the Republicans," Koppell said. "He's a traitor to the Democratic Party and, more importantly, he's a traitor to the very progressive principles that he pretends to espouse...The minimum wage today would be $9 an hour if the Democrats were in control in the Senate, and it would be going to $10. Instead, it's at $8... That is an impact on every poor person. Hundreds of thousands of poor people.
Additionally, Koppell emphasized that a Democratic State Senate would have passed legislation further protecting reproductive freedoms, as well as a New York "Dream Act" that would allow the children of undocumented immigrants access to financial aid for college.
There was talk a couple of weeks ago about the Independent Democrats returning to the fold with Klein serving as co-leader of a Democratic Senate, but those rumors have fizzled. As for the governor, according to NY1's Bob Hardt, Cuomo has "seemed to enjoy the divided Senate" because it means he need not "worry about dealing with a rival base of Democratic power as he does with the State Assembly." Are you kidding me?
Where does Andrew Cuomo stand? Is he going to back the man who empowers conservative Republicans to block progressive legislation simply because he was denied a leadership role in the Democratic caucus? Does the governor want a Democratic legislature?
For once and for all, is Andrew Cuomo a Democrat?