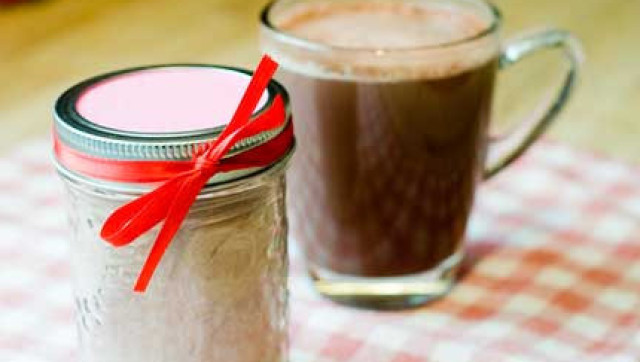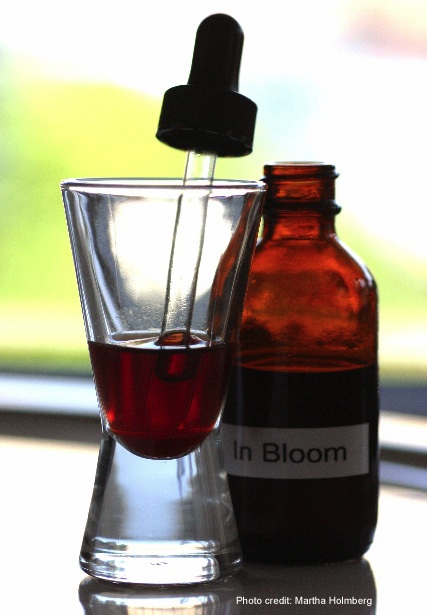 This holiday season us editors at Imbibe Magazine are taking a break from the malls and instead getting crafty behind the bar and in the kitchen with DIY gifts for all our favorite imbibers. From spirited infusions and custom tea blends to a soothing hand salve, here are the drinks-inspired gifts we'll be whipping up over the next couple of weeks.
Seasonal Spirits Infusions
Cranberry-infused rum, pomegranate-spiked vodka, fig-flavored gin--the holiday season offers ample ingredients to help flavor spirits of all sorts. Infuse a batch (like the ones featured here and here), gussy up in a decorative bottle (we especially love these) and attach a few cocktail recipe cards for instant holiday cheer. And be sure to check out our November/December issue for more great infusion ideas, including a DIY recipe for spiced rum.
Cocktail Bitters
Cocktail bitters are more popular than ever and surprisingly simple to make at home. We especially love this bright, botanical formula that combines winter citrus with rose petal and spice. Click here for the recipe.
Festive Confections
Want to secure your invites to next year's seasonal soirées now? Then forgo the cookies and arrive armed with a batch of one of our three favorite holiday confections--cocktail-ready candied citrus peel, addicting apple cider caramels, and boozy white chocolate fudge. Package in a festive holiday tin and wait for a second round of invites to roll in.
Moisturizing Green Tea Salve
Adding a little Imbibe-inspired spin to a soothing salve we spied on the crafty Design Sponge site, this green tea-infused hand cream comes together in a matter of minutes, but it manages to make hands feel silky-smooth for hours. Click here for the recipe.
Custom Tea Blends
We love shopping bulk herbs and botanicals online and at our local grocer anytime of year, but when the holidays hit, you can bet we're scooping overtime, culling ingredients for our crafty custom tea blends. What are some of your favorite flavors? Try experimenting with everything from spearmint to lavender to cacao nibs to build a blend perfectly suited for all your tea-loving pals. And check out "Blending In" from our September/October 2010 issue for more on creating your own custom tisanes.
Homemade Cocoa Kit
We're in the midst of a cocoa renaissance, and though we'd never turn down a mug of decadent drinking chocolate, this super-simple malted mix may just make some of the best hot cocoa we've tasted. Pair it with a batch of our homemade marshmallows for an extra-delicious holiday treat.
Thirsty for more diy holiday treats? Check out these recipes for homemade vin d'orange, decadent eggnog and sugar and spice candied nuts.