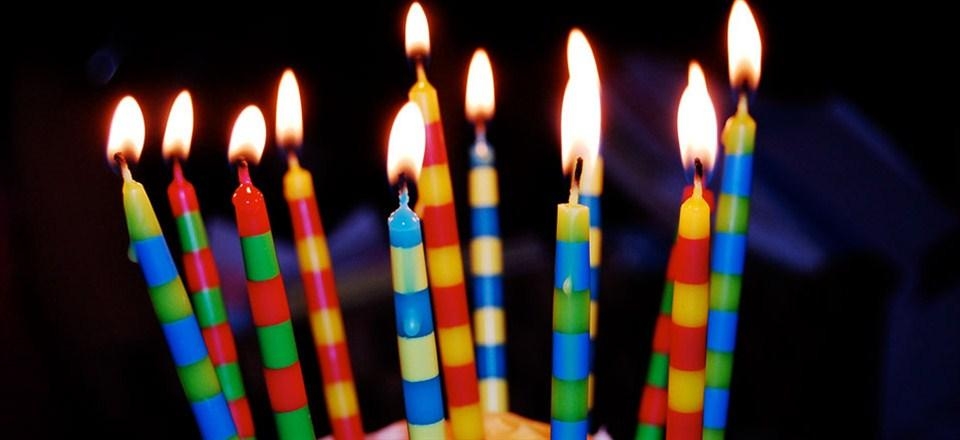 Photo courtesy Flickr user, Caccee Crone
One year ago we started Armchair Advocates with the goal of providing smart nuggets of knowledge to better help you use social media to achieve your social good goals. Well, 12 months (aka 365 days, aka 8,766 hours, aka 525,946 minutes) later, we're proud and grateful for the contributions, ideas, and support from thousands of armchair advocates around the globe. What can we say, you rock!
So in true Armchair Advocates fashion, we share with you another list. Actually, it's a list of lists. [Life Lesson: You can never use too many lists] As we celebrate one year of social-goodness, we hope you will enjoy these birthday treats.
50 Tweeters of Social Good You Have to Follow -- Whether you're a Twitter novice or a member of the Twitterati, we can always learn more about using social media for social good. So let's turn to the experts. Here we have compiled our list of 50 top Tweeters in social good, cause marketing, corporate responsibility and nonprofit technology to get you started.
8 Social Good Sites from Around the World -- From every corner of the globe, online advocates are increasingly using social media to create social good. Here we share with you eight fantastic international sites that are tapping into global, digital and mobile resources to address local challenges.
7 Hashtags Every Armchair Advocate Should Follow -- Hashtags can be quite useful when you are searching for the latest trends, ideas and updates in the world of social good on Twitter. For that reason, we've compiled seven basic (but necessary) hashtags that all Armchair Advocates should follow.
10 Ways to "Make it Viral"-- There is no one factor that makes social shares and chatter skyrocket overnight. But Companies for Good social media guru Allison McGuire shares 10 lessons to keep in mind to "make it viral."
30 Social Good Blogs You Have to Follow -- There are hundreds of insightful blogs on social good issues out there in the blogosphere. But how do you decipher which ones to follow? Here's a list to get you started. Check out below our list of 30 must-read blogs covering trends and tips for using social media for social good.
This post was written by Charles Bentley. He is the Founder and Editor of Armchair Advocates, a leading forum for sharing, connecting and discussing trends in social good in an increasingly digital age. You can follow his organization @ArmchrAdvocates.
Like this post? To read more posts like this one, please visit Impatient Optimists. And click here to sign up for the Impatient Optimists Newsletter.