We uncovered a gem on YouTube today - the utter joy of a girl seeing her father come home.
YouTube user Aubrei Gines caught the moment on camera for all of us to enjoy, and to share with Sky as she grows older.
First, Sky realizes that her dad approaches: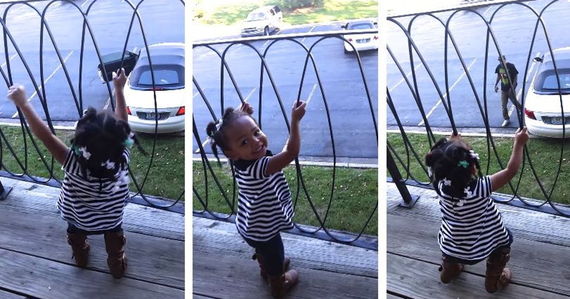 Then she looks towards mom, and makes a run for the door: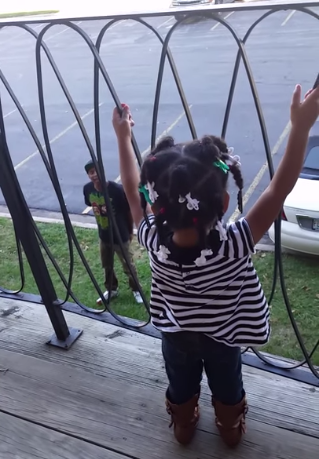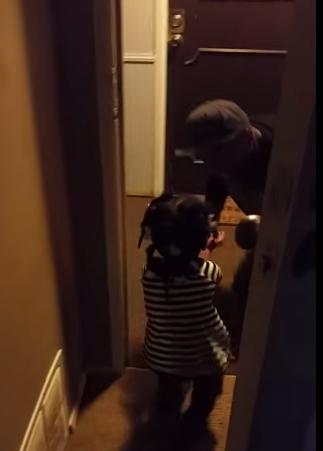 And the rest is history. See the full video here:
Moments like these make life so great. Do you have a Sky in your life?
This video deserves more attention - like, share, and comment to spread the love!