Last summer I started taking photos for my friend's style blog. I decided to take a photo of her while jumping up in the air, just to try something new. We weren't really sure how they would come out but it turns out we loved the image.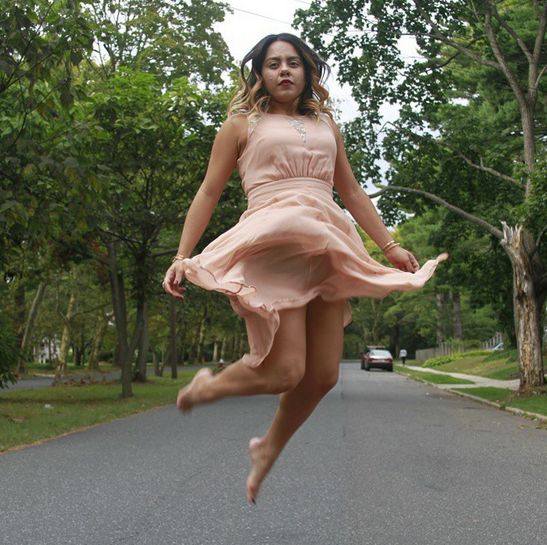 At some point after, I thought it would be interesting to do this with more of my friends. Like many people, my friends and I are studying, working and striving to reach our goals of being better at the various things we do. To acknowledge their efforts, every week, I showcase someone who is doing just that. Everyone I feature in this series is someone with special talents working tirelessly towards their vision. They range from musicians, painters, athletes and much more. They are jumping to great lengths to reach their full potential and make their mark.
Here are some of the people featured so far!
Dud Music is a multi talented musician and producer that blends hip hop and jazz and will always make sure you go home singing his songs. Check out some of his music here: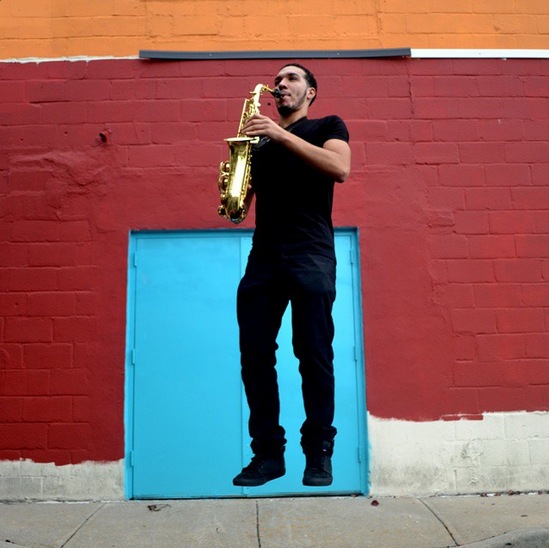 Priscilla Frederick is on her way to the Olympics as a high jumper for Antigua & Barbuda! She trains day and night to improve and keep herself at her peak. I have no doubt she will make it!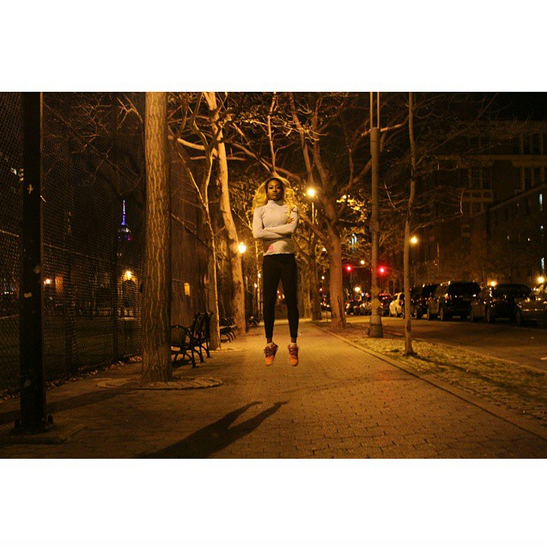 Diego Garcia is a passionate creator that uses multiple mediums to produce colorful and rich pieces that will leave you feeling an array of emotions. Read more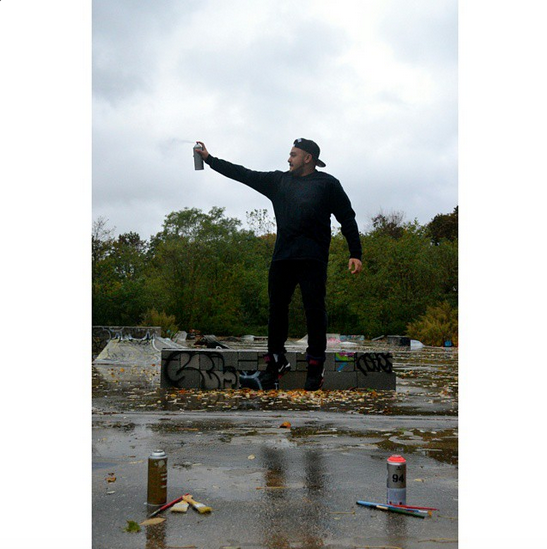 Jacques Morel is one of the hardest working people I know. He holds down a full time job at HuffPost Live as a Production Assistant while also making a web series "This Week In The Streets" and keeping you in the loop of his events with #WeekendbyJacques on his instagram.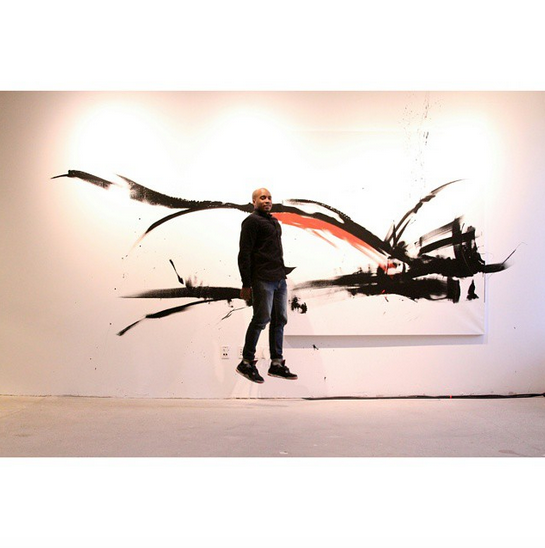 JB Early is a someone who brings dreams to reality. He'll take an artist and help guide them to the galleries. He's always there to support the artist and make sure a greater audience sees the artist's work.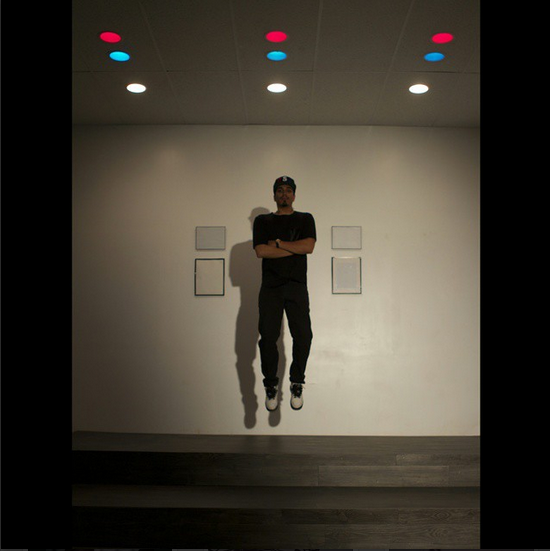 And this week, I'm featuring Maricela Mejia. She may be my sister but she's a prime example of having focus and pushing through every obstacle to achieve her goals. Coming from another country at a very young age she's been able to achieve what others only dream of. She graduated from Fordham University, has had a career on Wall Street for the past 10 years, bought a house on her own before the age of 30 and travels the world (Not to mention she's a great cook. Lucky me!). Through her perseverance, she has built a strong foundation for any venture she chooses. There's nothing she can't achieve when she focuses and uses all the tools she has. Everyone watch out. She's a force to be reckoned with.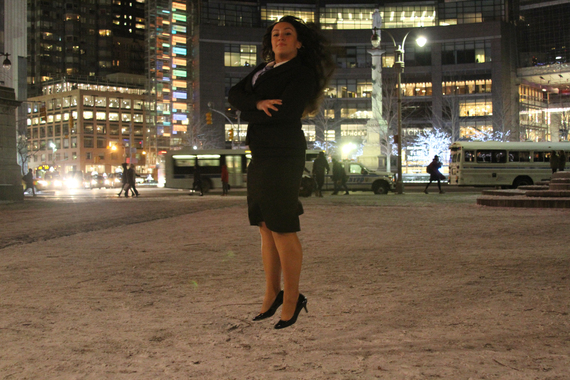 So follow me every week as I introduce you to someone new. Maybe you'll be inspired by their strength, it might just be you!
Instagram: @Mercadismo