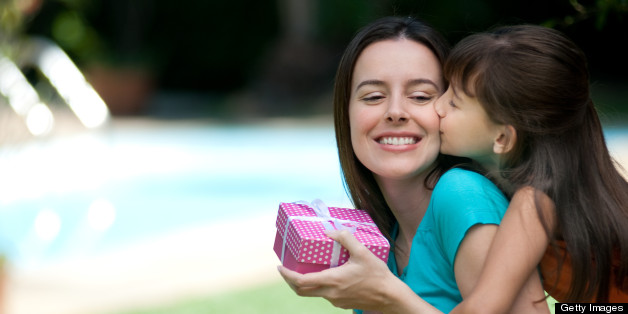 Spring is here -- flowers are blooming and the sun is (finally) shining, which means... Mother's Day is just around the corner! You'll want to celebrate everyone's favorite superhero on this day, but how? You're in luck because I've put together a list of top must-haves to help Mom celebrate her day. Whether she's looking for a cutting-edge tech gadget or beauty accessory, make sure Mom is relaxing in style this Mother's Day by gifting her one of these fab gifts. I've got you covered for ideas on what to get the tech-savvy mom, the adventurous mom, and even the fashionista mom. Proceed with caution, though: You'll love these top five items so much that you might just want to snag one for Mom and yourself!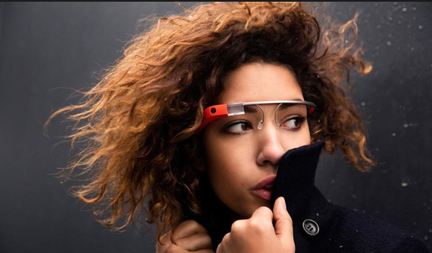 1. Google Glass
This is the future of wearable technology, and it seamlessly integrates into reality. I've had my eyes on these for a while! Moms who love sleek, stylish technology will also love these. Google has revolutionized the way we engage with technology in our everyday life through these high-tech glasses.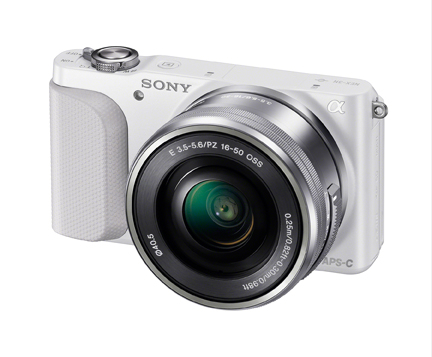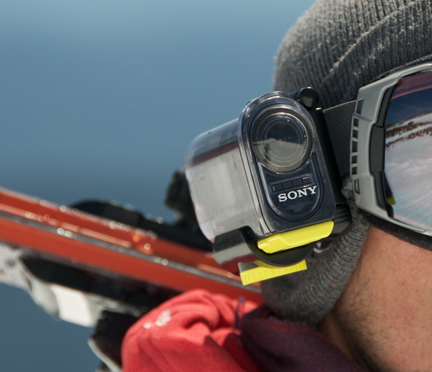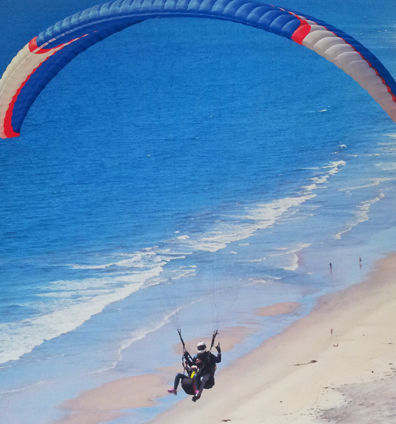 2. Sony's NEX-3N Camera and Action Cam
Whether you are traveling with your family or paragliding across the beach, you can put your trust into these two cameras to preserve your memories. The Sony NEX 3N is a camera with all of the bells and whistles to make memories look unforgettable. If you're into social media, then get the version 5N and as a bonus, you can share your fabulous photos instantly with your friends and followers. For the adventurous types, grab an Action Cam for point-of-view video angles in premium full HD 1080p. The built-in Wi-Fi works with the free PlayMemories Mobile application that allows users to instantly share their content to a smartphone, and also allows control of the camera with any compatible device. This is great for recording sports outings and kayaking; anywhere you're willing to go, so is the Action Cam!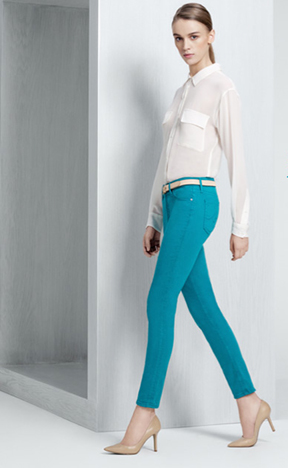 3. The Skinny
Who says moms can't look hot? These fabulous skinny jeans make your curves and yes, even your rear end, look fabulous. Adriano Goldschmied advertises them as fitting "like a second skin." With so many different styles and colors, there's a pair of jeans here to satisfy all of Mom's favorite style cravings. Indulge her inner fashionista!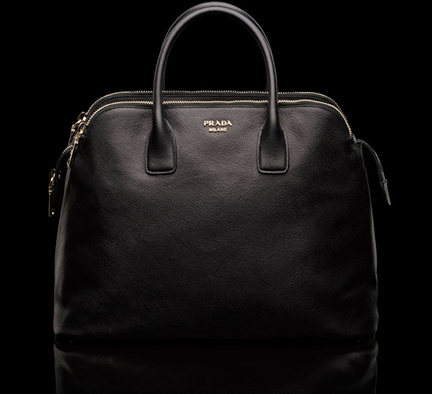 4. Prada Totes
Does Mom not wear a lot of jeans? Maybe it's time to think about a great tote! Prada makes high-quality, super chic totes that are a great gift for anyone who wants to carry their gear in style. You can even get your bag customized with initials -- perfect for the traveling mom or the mom who just wants to be a trendsetter.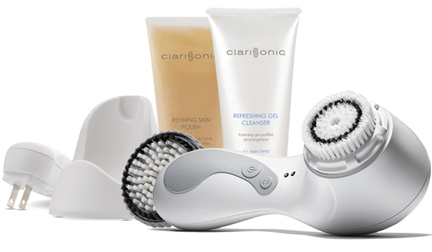 5. Clarisonic plus
Finally, if Mom is a lover of some old fashioned R&R and being pampered, this is the gift for her! The Clarisonic PLUS Sonic Cleansing system is an electronic face and body brush that uses patented sonic frequency technology to produce 300+ movements per second to clean, soften, and smooth skin. This system effectively deep cleans to leave healthy, beautiful looking skin. The complete system includes the Clarisonic PLUS, charger, face and body brush heads, refreshing gel cleanser sample, and refining skin polish sample.
There you have it -- my Top Five gift ideas for moms this Mother's Day. If your mom is like me and loves adventure, technology, fashion, or beauty, these ideas will be a great way to say "Happy Mother's Day."
photo credits: Google glass by Google and mashable; SONY NEX/Action cam by SONY; Paragliding shot by Torrey Pines Paragliding(yes, thats me in the air); AG jeans by AG jeans; PRADA totes by PRADA; Clarisonic by Clarisonic