Minimalist David Mitchell creates works of art that are almost architectural, then photographs them.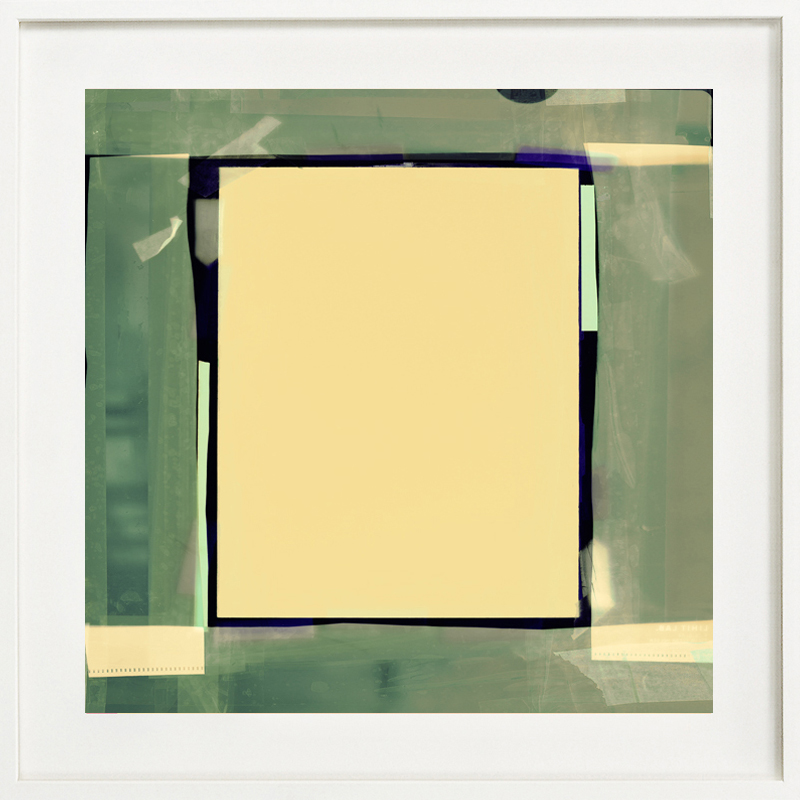 "It's about displacement, rebuilding and reconstructing," says Dru Arstark at Jim Kempner Fine Art. "It's about juxtaposing one shape upon another."
His career started in the early '80s in London, Florence and Milan. He moved to Hong Kong in 1991 to shoot for fashion labels like Christian Dior and Laura Biagiotti, working almost exclusively in black & white to create a signature style with conscious echoes of Jacques-Henri Lartigue. While his work appeared in Vogue and Elle, he began to build a roster of clients like Singapore Airlines, Mercedes-Benz, Sony, Hong Kong Bank and Ericsson.
By the mid-1990s, he'd begun to branch out into a more personal, abstract form of photography. His images follow the rudiments of Concretism, an art form from the 1940s that's about the inventive play of lines, planes, and color, and the building and layering of materials.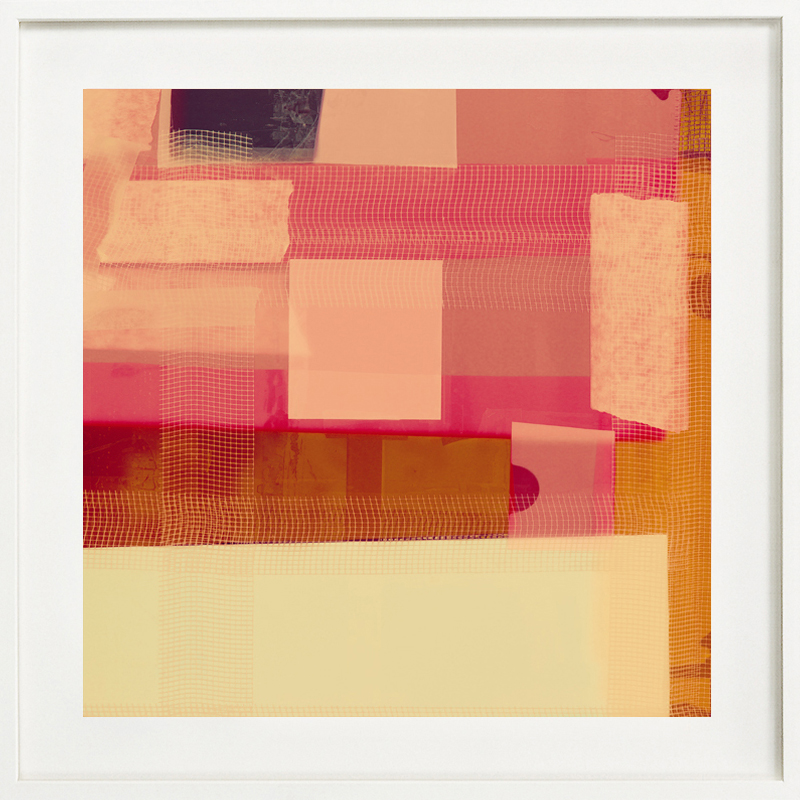 "The camera is like a paintbrush to him," Astark says. "His work is collage-like -- it feels like a painting, or a silkscreen or lithograph, but it has a luminosity because it's photography."
His is a perspective largely influenced by aura occurrences associated with temporal lobe epilepsy. "Auras can produce heightened abstract emotions, affecting the visual field," the photographer says. "Perspective becomes distorted and there strangely can be a sensation of a third party presence as if there is something almost 'alive' in the scene."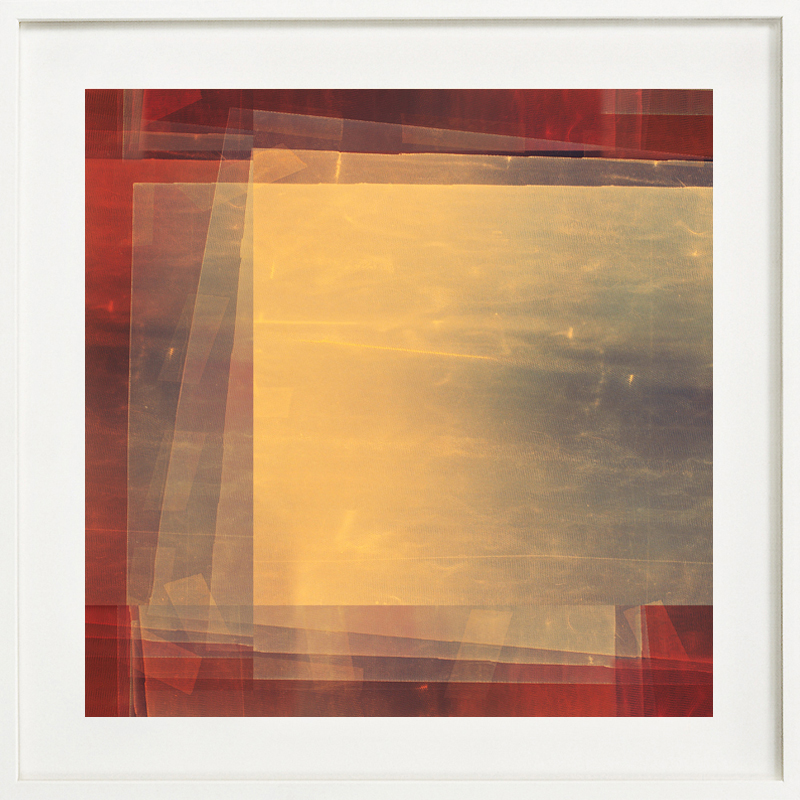 The end result is a photography that evokes the work of Rothko in its shimmering vibrancy.
"It's a very different form of photography," says Astark. "Asking him about the process is like asking a magician how he makes his magic. And it's not the process that's important anyway - the end result is where the art is."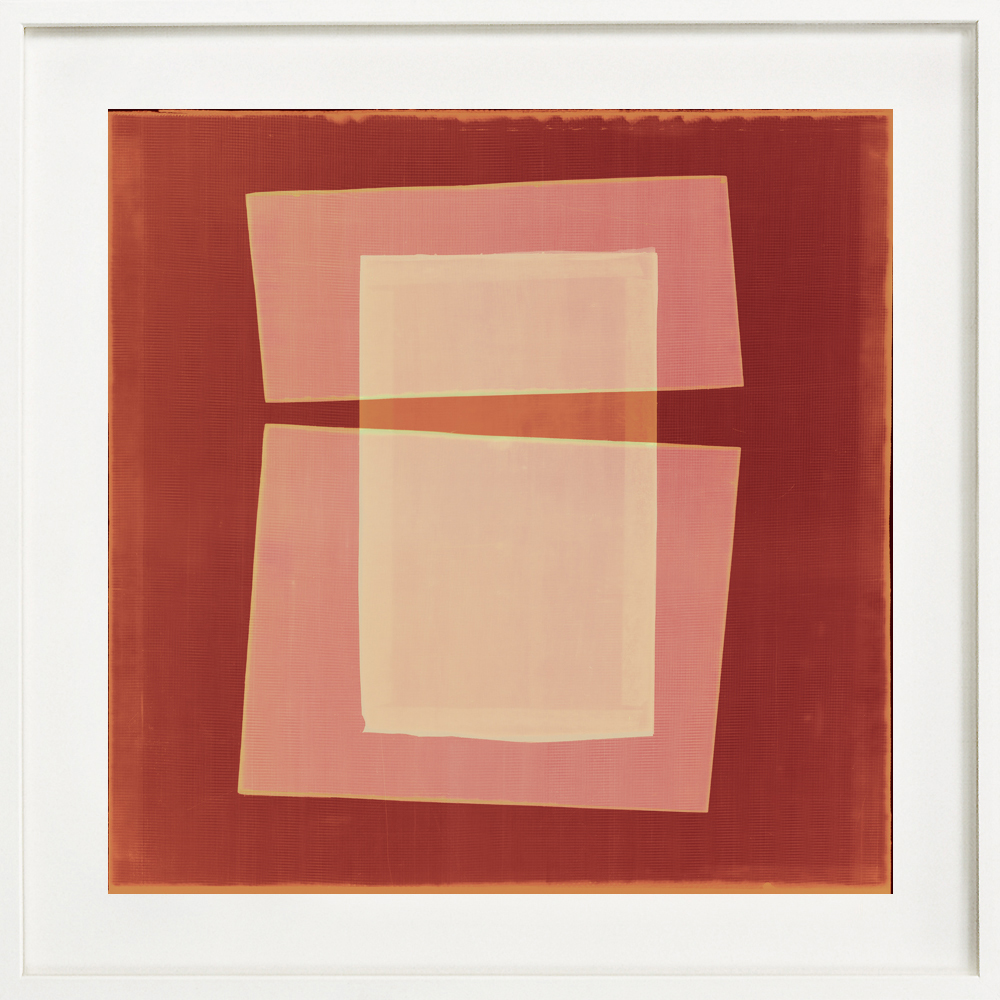 An exhibition of 15 of his photographs is on display at Jim Kempner Fine Art, 501 West 23rd Street in Chelsea, through May 5.
For more information, go to http://jimkempnerfineart.com/
For more by J. Michael Welton, go to http://architectsandartisans.com