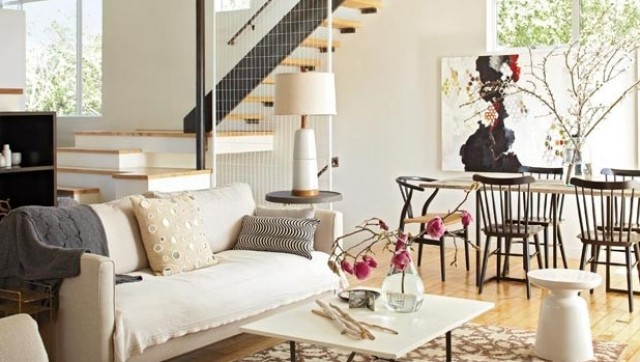 As a young architect, Swiss-born Charles-Edouard Jeanneret primarily worked in furniture and interior design. After he moved to Paris in the early 1920s and adopted his new moniker, Le Corbusier developed a particular interest in "equipement," a term he coined for essential furnishings of a residence. Now, Corbu expert Arthur Ruegg, in collaboration with Klaus Spechtenhauser, has published "Le Corbusier, Furniture and Interiors, 1905-1965," a 415-page tome with 600 color plates. I recently interviewed Ruegg via e-mail:

It's such an ambitious undertaking. When did you begin to work on the book, and how long did it take?

I began being interested in Le Corbusier as a designer in 1975. There were practically no publications at the time, but I was able to get firsthand information from Jacqueline Jeanneret -- the niece of Pierre Jeanneret, Le Corbusier's partner -- and Charlotte Perriand herself in 1975 and 1977 respectively. From 1980 on, I got access to most of the early furniture from La Chaux-de-Fonds (Le Corbusier's hometown in the Swiss Jura). The project of a catalogue began to take shape in the 80s, but there were always other priorities.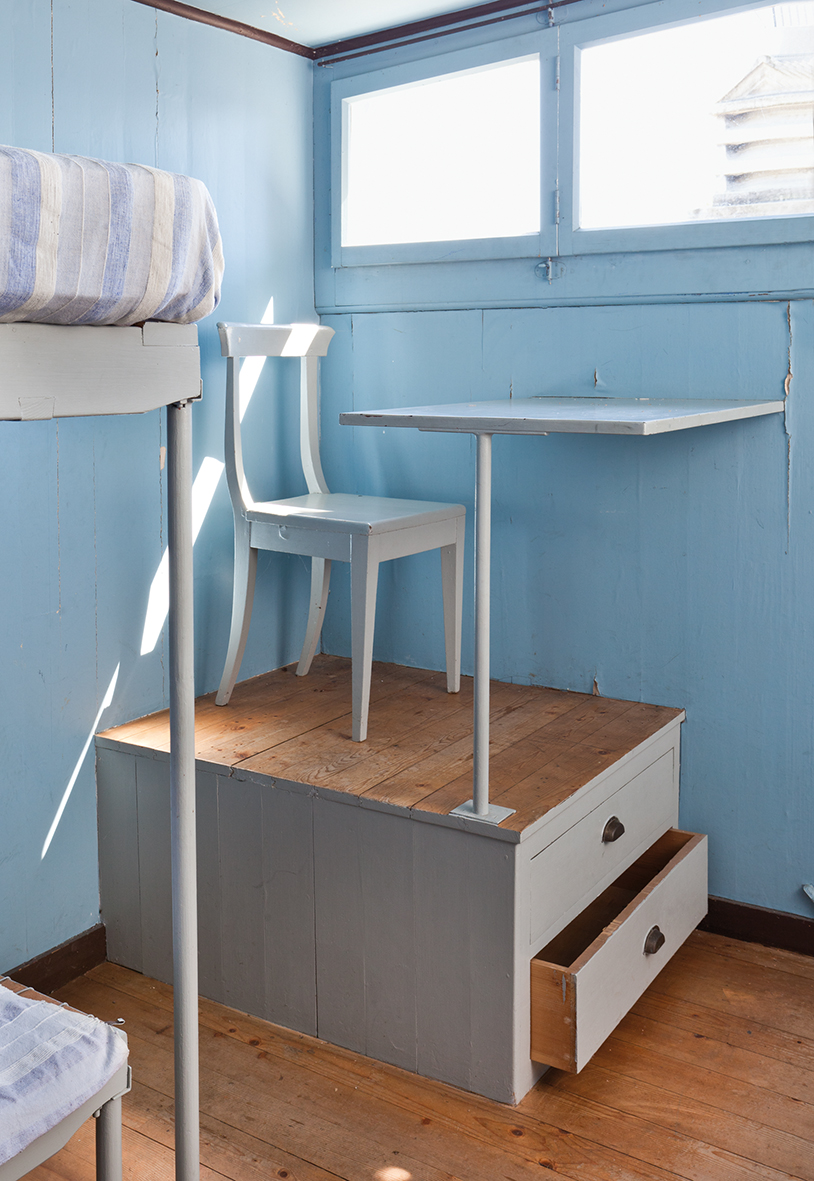 Why a book on Le Corbusier's furniture and interiors now?

The "now" is because the book was just finished some months ago. The long time span of its conception was finally an advantage. Not only because certain objects were difficult to be found and photographed, but also because the problems of the attribution of certain objects to the different authors needed to be solved with all the interested parties involved, in particular to Charlotte Perriand and Pierre Jeanneret.

Where did he find his inspiration for his furniture?

In the 1910s, he began with a selection of very severe furniture from the end of the 18th Century, systematically refining and adapting them to a contemporary aesthetic. Selection became a design principle. In fact, he was looking for the essential form of classical furniture types. Within some years, the idea of refining the form of consumer durables became to be conflated with the idea of their commercial and industrial production. Hence all these anonymous "objets-types" in his interiors of the 1920s.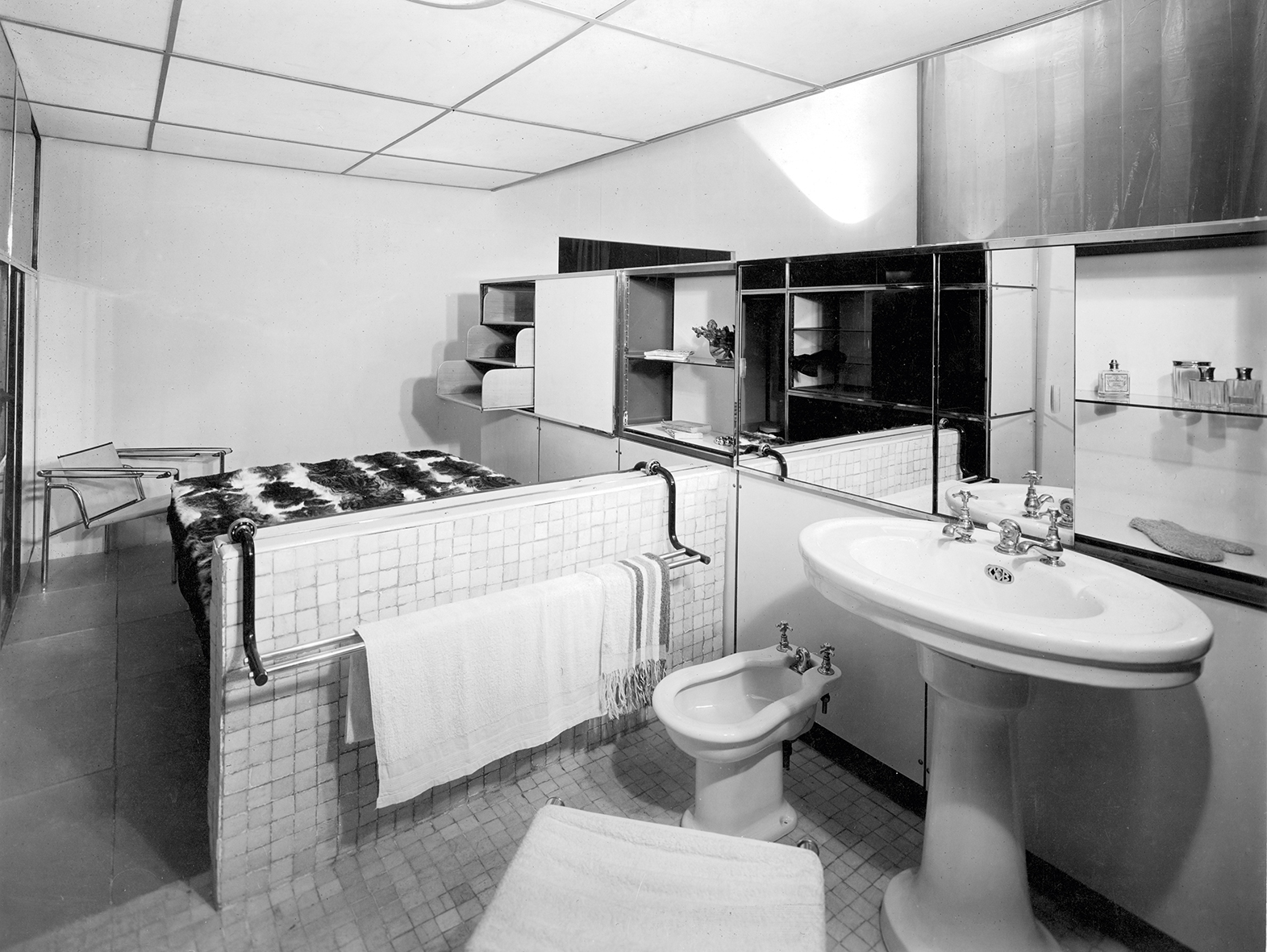 What is your intent with this book?

My intention is to demonstrate the evolution of certain ideas over a period of many years, and in doing so, to give the lie both to the perception of Le Corbusier's career as a succession of dramatic changes of direction and to the idea that his concepts were inventions out of nowhere. I was convinced from the beginning that Le Corbusier's decorative arts and interiors had a crucial role to play in the development of his architectural concepts - and, indeed, of modernism.

Your inspiration?

Well, we had to develop this book-product ourselves, even if many colleagues and friends have prepared the way for the research for years, especially concerning the historiography of the early years in Switzerland.

The challenges inherent in such a project?

To tell a coherent narrative and to relate my interpretations of the different phenomena with the Catalogue raisonné contained in the second part of the book -- and finally, to make as few mistakes as possible (there is an incredible amount of data compiled over the many years...)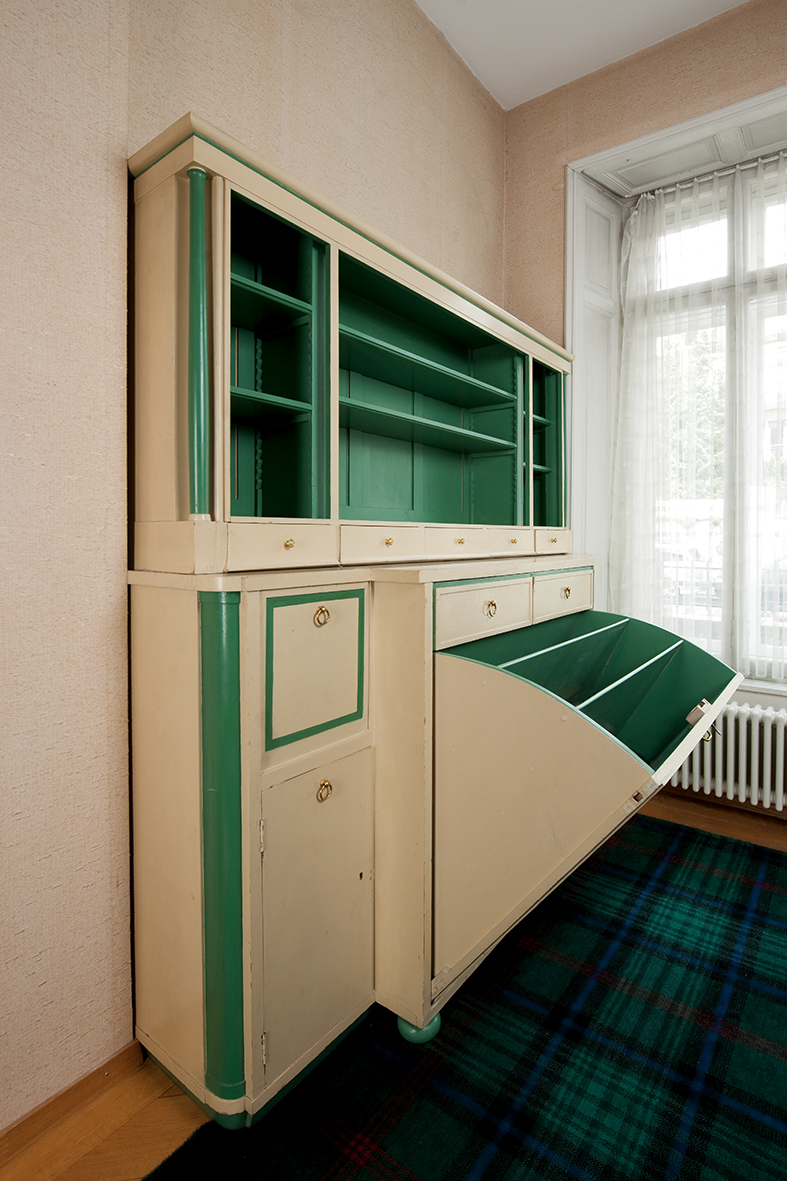 How were these furnishings and interiors a reflection of a home as a machine for living?

It is true that the furniture and interiors of 1928-1930 were emphatically "functional" manifestations. They can all be moved in one way or another and so adapted to a particular function. In other words, the tayloristic efficiency principle mutated into a stylistic principle.

But in general, Le Corbusier did not at all seek this "machine style." A house simply had to function like a machine, perfectly, quietly, and without any decorative fuss -- but that was all!

When did that begin to change? Why?

See above. The change had also to do with the discovery of organic, rustic, and antique forms as inspirations for his work and the fascination with the simple, Spartan ways and essential values of life in his later years.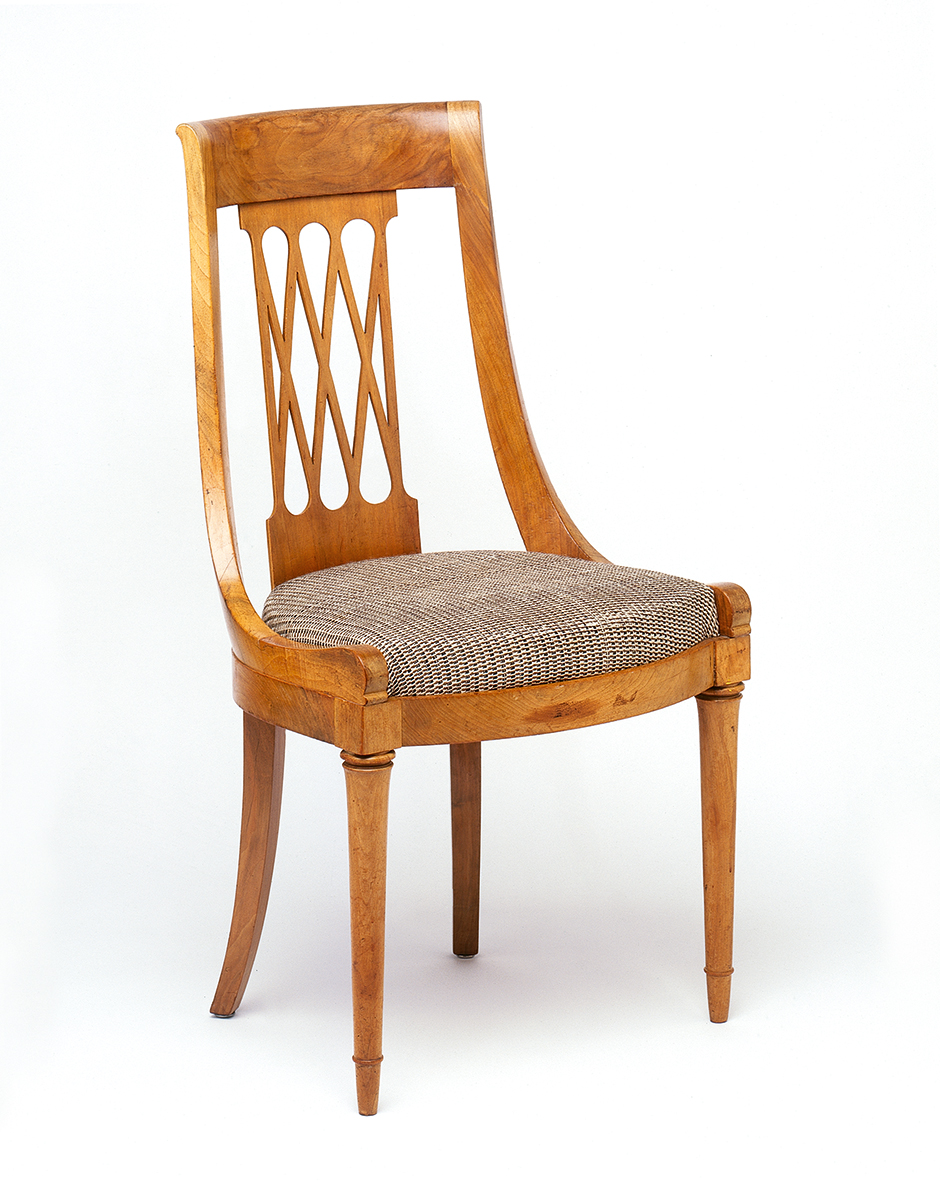 Do you have a favorite piece of furniture?

I love my own pieces of Corbusier furniture -- above all the slightly ruined armchair "Fauteuil grand confort," one of the few prototypes of 1928/29.

For more information, go to http://www.press.uchicago.edu/ucp/books/book/distributed/L/bo13154332.html
For more by J. Michael Welton, go to http://architectsandartisans.com