Well, that didn't take long.

Dwell, the San Francisco-based media company, established its beachhead in Manhattan just 12 months ago. Now it's partnering with New York magazine for a week of events culminating in a self-guided home tour this weekend. Five modern abodes in the city will be open on Saturday, and five more in Brooklyn will be featured on Sunday.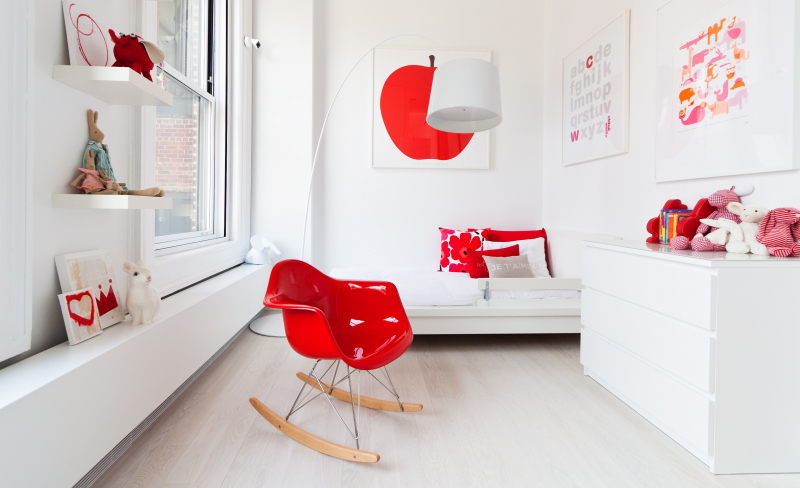 It's a savvy follow-up to similar tours on the west coast that Dwell has been sponsoring for years now. Its first, a 2004 collaboration with the San Francisco chapter of the A.I.A., sold out in a matter of days. Then came a tour for Los Angeles, now expanded to four separate events.

"It's pivoting off the mission of Dwell, of bringing modern design to anyone -- anywhere, anytime anyplace and in any form," says Michela O'Connor Abrams, president of Dwell Media. "We have an amazing following, and our tours are always sold out."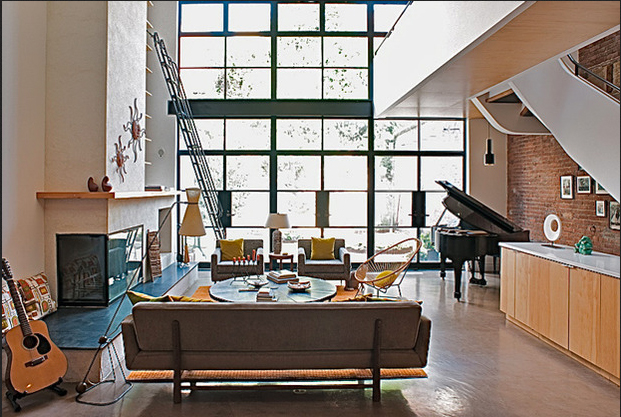 New York's "City Modern" celebration is jam-packed with talks, gallery shows and museum events that began on Monday. On Friday evening, a "Meet the Architects" reception is scheduled at Arhaus, 410 West 13th St. There, design aficionados can learn about the design philosophies of the architects whose work is on the weekend tour, then mingle with them afterwards.

Among those on hand for the reception will be Juergen Riehm (1100 Architect), Jon Handley & Melissa Baker (Pulltab Design), Alex Scott Porter (Alex Scott Porter Design), Joseph Tanney (Resolution: 4 Architecture), Ben Bischoff (MADE Architects), Peter Guthrie (DDG Design), Susannah Drake (dlandstudios), Robert Kahn (Robert Kahn Architect), Julian King (Julian King Architect), and Jordan Parnass (Jordan Parnass Digital Architecture).

"They'll be explaining their work, not in a pedantic way, but about what inspired the conversation between client and architect," she says. "They'll be talking about how they brought the outside in, and about the intent of the design."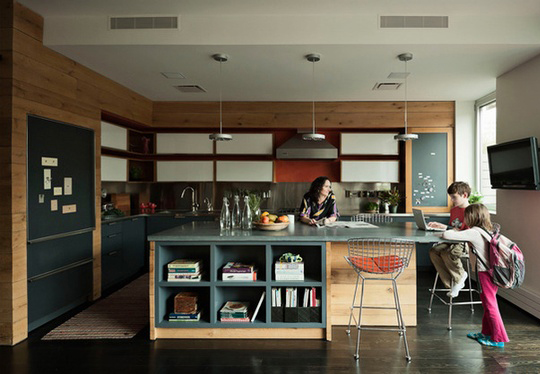 Photo by Matthew Williams

The idea behind "City Modern" is to bring fine design to life for Dwell's two main constituencies -- 40 percent are in the trade and 60 percent are design-savvy consumers.

The homes were selected for their progressive architecture and their innovative use of space, as well as for good expression of materials and respect for the heritage of the period when the structures were built. "For Manhattan, that means access to light -- how do you use light in a city that's vertical?" she asks. "That aspect alone is incredible."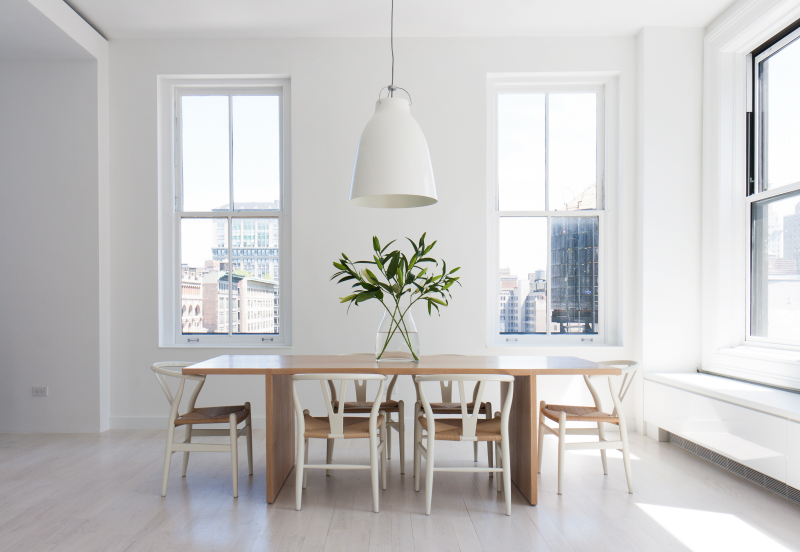 And New York's natural lighting may be at its finest in October, when the sun lingers low in the autumn sky. It's a month when A.I.A. New York is sponsoring its "Archtober" festival of architecture activities, programs and exhibitions, and when the Cooper Hewitt holds its National Design Week, from Oct. 13-21.

"For the design seekers, it's the perfect month," she says. "If we had a division called Dwell Travel, this is where we'd be."

But if you're planning to take the "City Modern" tour this weekend, it's time to make your move. On Tuesday, only 100 of the 900 available tickets were still on sale.

For more information, go to http://dht.dwell.com/about-new-york-city-home-tours
For more by J. Michael Welton, go to http://architectsandartisans.com