Some are picked, as the saying goes, but few are chosen.
That's the case with the 2015 Matsumoto Prize winners, in a competition sponsored by North Carolina Modernist Houses (NCMH).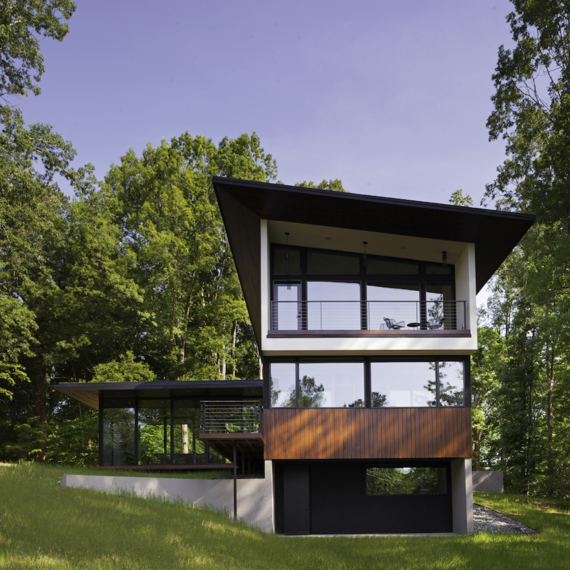 Clark Court, by in situ studio; Photo by Richard Leo Johnson
There were 13 entries, from Asheville to Wilmington. But only three won cash prizes in the juried selection, while another three took home trophies in a "People's Choice" election via the Internet.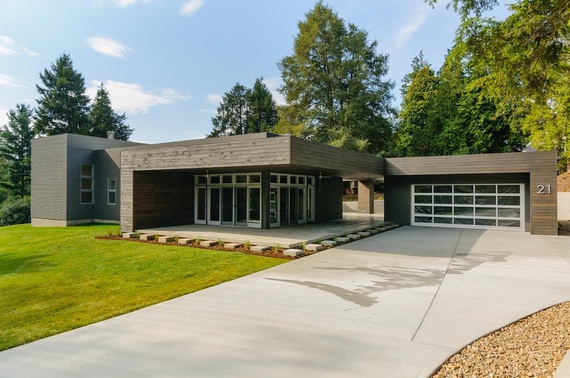 Peregrine #5, David Way; Photo by Olivia Marone
The guidelines are fairly open, says George Smart, executive director at NCMH. " The houses must be from North Carolina, but the architects can be from anywhere," he says. "It can be any single-family modern house that's at least 800 square feet, with a C.O (certificate of occupancy) after Jan. 1 2010."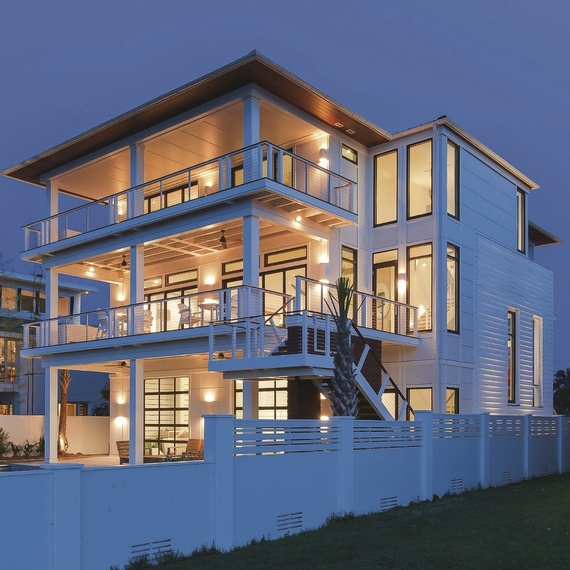 Waterline, Kersting Architecture; Photo by Rick Ricozzi
Judges included Jeanne Gang of Chicago's Studio Gang, Eric Gartner of SPG Architects in New York, Bev Thorne in Oakland, Peter Gluck of GLUCK+ in New York, Harry Bates of Bates Masi on Long Island, with George Matsumoto of Oakland serving as honorary chair.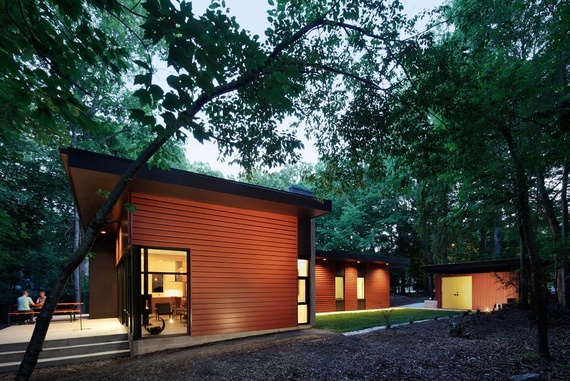 Aiyyer Residence, by CUBE Design + Research; Photo by Mark Herboth Photography LLC
Winner of the $3,000 first prize was Jason Hart of CUBE Design + Research, for a modernist gem in Carrboro, N.C. "The judges were very enamored with it because it evokes the simplicity of that modernism of the 1950s and '60s had," Smart says. "They looked for consistency of thought across the design, and it appeared as a cohesive, modernist whole."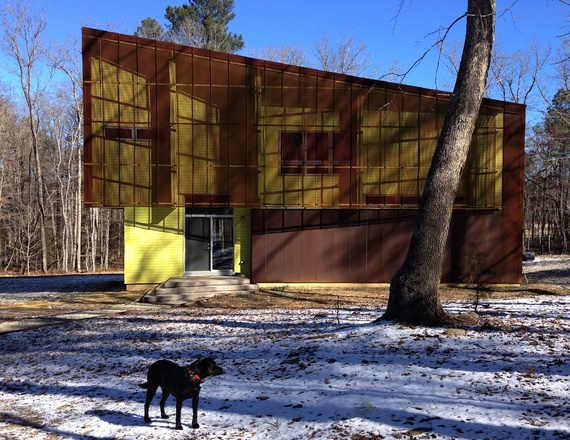 Crabill Modern, by Tonic Design; Photo by Tonic Design
Second place -- and $2,000 -- went to the Crabill House in Hillsborough, by Vinny Petrarca and Katherine Hogan of Tonic Design and Construction. Third place -- and $1,000 -- went to in situ studio's Matthew Griffith and Erin Sterling Lewis for their design for Clark Court in Raleigh, recently featured in Dwell magazine.
The "People's Choice" winners included: First Place -- Kersting Architecture, Wilmington, N.C. for "Waterline" in Wrightsville Beach; Roost Homes, Asheville, for "Peregrine #5 there; and Chicago's Ann Clark Architects for the Knight Howard House in Deep Run.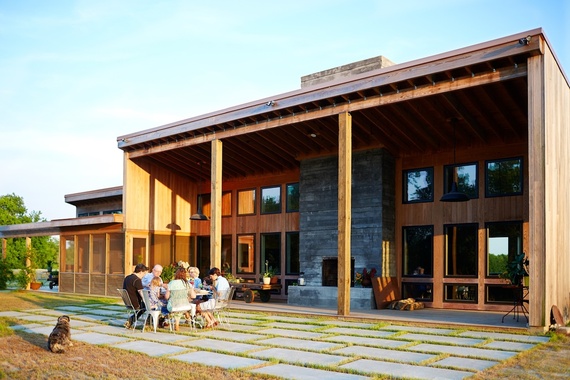 Knight-Howard, Ann Clark Architects; Photo by Stacey Van Berkel
That last one has a pedigree, of sorts. "It was for Vivian Howard from A Chef's Life, the television show," Smart says.
And it fits right in -- that PBS series was a Peabody Award winner in 2013.
J. Michael Welton writes about architecture, art and design for national and international publications, and edits www.architectsandartisans.com, where portions of this post first appeared. He's the author of "Drawing from Practice: Architects and the Meaning of Freehand," published by Routledge Press.