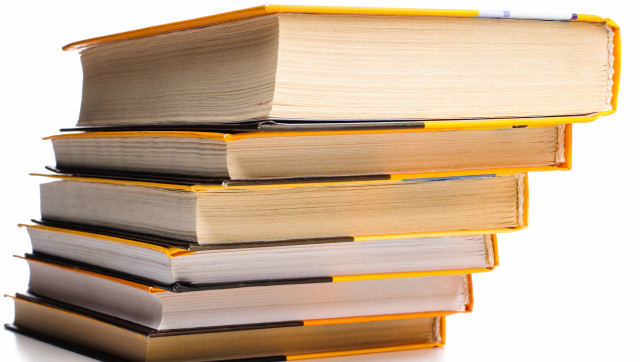 There is a superbly talented young woman living in Charleston, South Carolina who spends much of her time writing novels. She weaves stories from the land that surrounds her and the people who populate her special portion of the world. Her name is Beth Webb Hart and her latest novel is Moon Over Edisto. It is her best novel to date. This book takes a simple story of love and heartbreak and makes it into a classic tale of love and achievement.
As the story starts, Julia Bennett is living and working in New York City. She is an artist who also teaches her craft. In her late thirties Julie has an attentive boyfriend named Simon, as well as a large number of supportive friends. What she doesn't have is a close connection with her family. Because of her mother and father's divorce and the circumstances surrounding it, Julia has exiled herself from the low country of South Carolina where she was born and raised.
One day Julia gets a call from her aunt telling her that her college roommate Marney is very sick and needs someone to take care of her three young children. The sticking point is that Marney was not only Julia's roommate she is also the woman for whom Julia's father left her mother. Her father Charles and Marney eventually married and thus Marney is her stepmother and their children are Julia's half siblings.
The crux of the story is Julia's resentments against Marney for her involvement in her family's life. She cut off all contact with her father up to and including the time of his death. She has little contact with her mother and virtually none with her sister. In short Marney ruined the family portion of Julia's life. Now Julia is thrust into a dilemma whereby she can ignore the needs of Marney's children or bend a little and care for them.
As Julia makes a return trip back to Charleston and to the isle of Edisto, the lush climate and beautiful scenery awaken memories in her heart. She recalls her childhood and begins to re-examine what happened to her family and to consider forgiveness. It is not an easy journey for her but it is one that she needs.
The beauty of Hart's writing is in the gentle touches she gives to her characters and the vivid descriptions she paints of the locales. There is a blend of place and person that is totally unique to her style of writing and it is one that entrances the reader. You cannot read a Beth Webb Hart story, and especially Moon Over Edisto, and not be touched. Her words seep into your mind and find a lodging place in your heart.
Moon Over Edisto is a beautiful story that readers will not want to end. You will fall in love with all the characters and you will admire the progress they make. It is a book written by someone with a passion for storytelling, so immerse yourself in this story. Beth Webb Hart is an author whose time has come. Moon Over Edisto is her watershed moment.
Moon Over Edisto is published by Thomas Nelson. It contains 310 pages and sells for $15.99.
Jackie K Cooper
www.jackiekcooper.com