Who wouldn't want luxury furnishings at clearance prices? Right! In the past five years, we've witnessed the Internet turn retail upside down in markets such as clothing, electronics, and more. And I don't just mean business-to-consumer e-commerce, or consumer-to-consumer selling and shopping (think eBay), but specifically the member-only discount shopping websites, perhaps the most famous of which is Gilt. Now home decor has joined the ranks with a company by the name of One Kings Lane, Founded by Ali Pincus (wife of Zynga Co-Founder, Mark Pincus) and Susan Feldman in 2009, funded by Silicone Valley heavyweights Greylock Partners, Kleiner Perkins Caufield & Byers, First Round Capital, TriplePoint Capital, and various angel investors.
The concept is as straightforward as can be: submit yourself to become a member of One Kings Lane and receive enormous discounts as high as 70% off luxury home decor. Susan noticed that there was a void in online home shopping aside from notable companies such as Williams Sonoma, Crate & Barrel, and Restoration Hardware.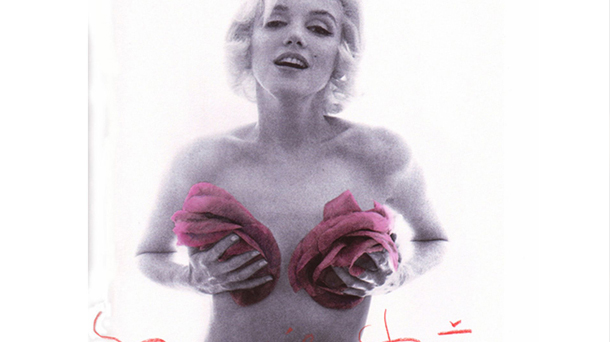 Celebrity Vault Bert Stern Marilyn Monroe Pink Roses.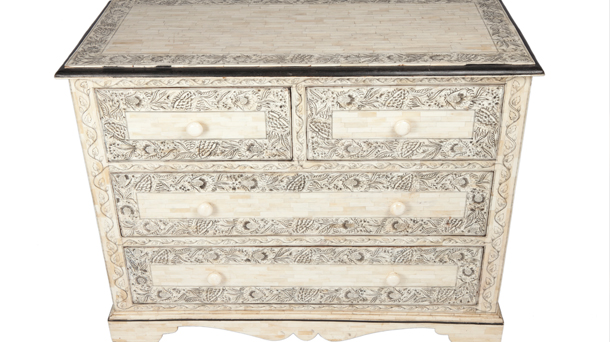 Wood and Bone Painted Sideboard. Nathan Turner India Container Sale.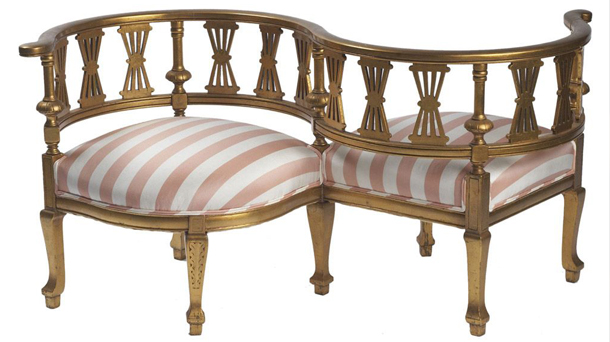 Gossip Bench. Hilary Thomas Container Sale.
One Kings Lane launched in 2009 from the tailwinds of financial meltdown, perhaps even a byproduct of manufacturers' excess inventory in the face of consumer spending declining. Susan and Ali spent the early months bootstrapping their company, hustling from showroom to showroom securing sales offerings to feature in the sale of the day. Susan humorously contends that home owners didn't actually stop purchasing, but wanted to shop discreetly. The economic groundscape provided the perfect storm for a flash sale e-commerce model for home decor.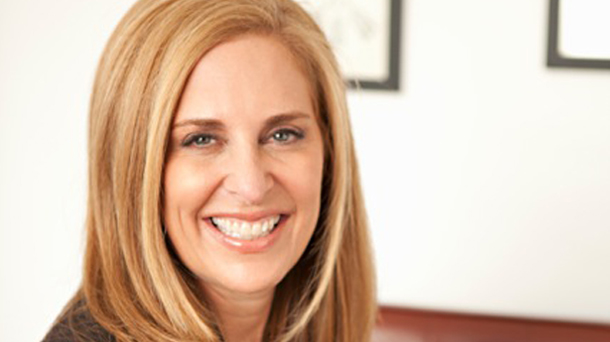 Susan Feldman, Co-Founder.
Jacob Slevin: To what extent does One Kings Lane integrate with physical storefronts?
Susan Feldman: We recently had an event in Los Angeles in connection to a George Smith furniture sale, where top local shoppers were invited to see furniture a night in advance before the sale went live. We did a Taste Maker sale with Flair in Soho, NYC a month or so ago, and we likewise held an event in the showroom prior to the sale going live. I don't sense we're going to be getting into the brick and mortar business, but being included in a One Kings Lane sale is absolutely driving traffic to showrooms.
Jacob Slevin: How does One Kings Lane distinguish itself from similar concepts, in particular, Gilt Home, which is now a more major component of Gilt Groupe?
Susan Feldman: I was advised by a successful Internet entrepreneur that there's defensibility in being first to market and plainly being better than anyone else. We have an amazing team of merchants who are all so passionate about home decor, product, and their work assignments that I'd contend our energy levels are unmatchable. For this reason, I think it will be difficult for anyone to keep up with us.
---
I think One Kings Lane's achievements are unrivaled and deserve major appreciation. Keep in mind, a shopper may walk into to a Saks Fifth Avenue or Neiman Marcus and purchase a $500 shirt, but that same shopper is (or shall I say, was) much less likely to purchase a $500 chair on the spot, without first bringing a spouse or friend to sign off on the transaction. Furnishings are perceived more as real estate than fashion items, and for this reason, I believe One Kings Lane has and is continuing to re-define the boundaries surrounding home decor e-commerce. I'll be very curious to see new developments in the coming year, and likewise anticipate One Kings Lane leading a frontier of new, perhaps even more niche, home decor shopping sites.
A special treat for those reading this article, I'd like to draw attention to this weekend's Tastemaker Tag Sale, featuring vintage furniture and accessories from the personal collection of Matt Albiani, a New York-based photographer.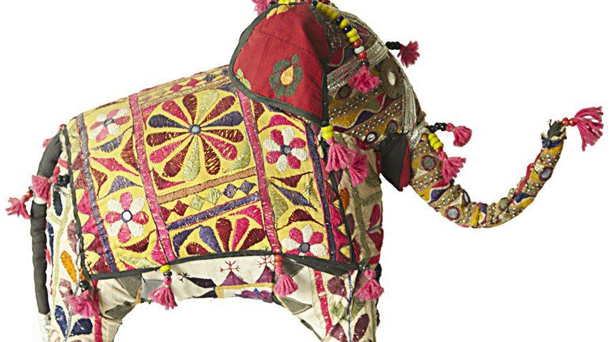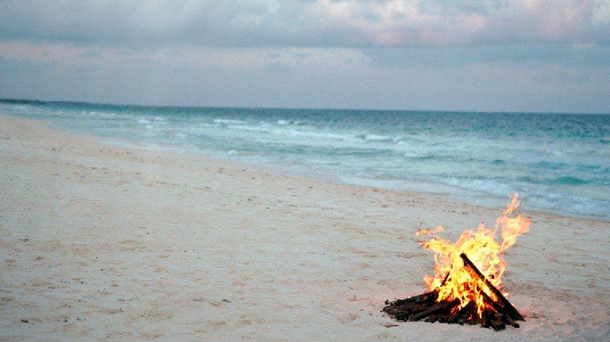 Hopefully luxury will find its way through your doorstep.
--
Jacob Slevin is the CEO of DesignerPages.com and the Publisher of 3rings.