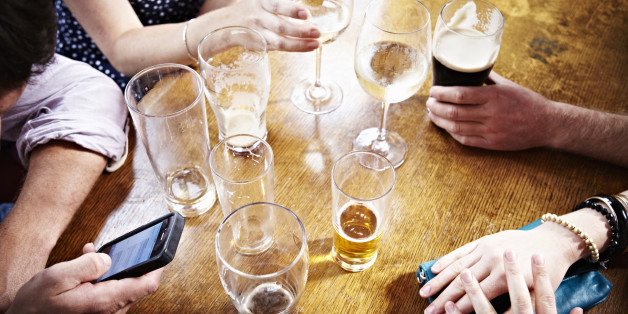 For many of us, wining and dining clients and customers is a part of our job, whether it's over a cup of coffee, a power lunch or a formal dinner. Keep these tips in mind whether you're hosting or being hosted at a business meal.
Before choosing a restaurant, find out about your guests' food and location preference. Choose a quiet restaurant so you can carry on a conversation without straining to hear one another.
Pay for the meal if you are the person who did the inviting. One of the savviest etiquette tricks in the book is to take care of the bill before it arrives at your table. You arrive at the restaurant early, introduce yourself to the manager or the maître d', and then request that the check not be brought to your table. As the business meal comes to a close, excuse yourself as if you're going to the restroom and pay the bill. If you and your company have a working relationship with a particular restaurant, you may even want to set up a corporate account or call the restaurant ahead of time and give the manager your credit card number over the phone.
Eat a little something before you arrive at the restaurant. Remember: a business meal is more about the business of building relationships and less about the meal.
Start off with some casual chitchat instead of moving into business topics right away. Gradually shift into the purpose of your meeting as the meal progresses. Before dessert arrives, ease into casual conversation once again, so you end the meeting on a relaxed and positive note.
Avoid foods that are messy and complicated to eat, like spaghetti with a red sauce, barbecue ribs, oversized sandwiches or lobster in the shell.
Don't place your cell phone on the table and then glance down at it every time it pings or vibrates. Silence your device and keep it out of sight until you leave the restaurant. Keep other personal items such as your handbag, car keys or eyeglasses off the table as well.
If you leave the table momentarily, place your napkin on your chair, rather than displaying it on the table for all your guests to see. When you finish your meal, place the napkin neatly to the left of your plate.
Pace yourself so you don't finish eating before your dining companions. If you are the first to finish, don't allow your server to remove your plate until your companions have finished eating.
This piece was adapted from Jacqueline Whitmore's book Poised for Success.
For more etiquette tips, visit Jacqueline Whitmore's blog or "like" her Facebook page.