Artistic Routes Through and with Public Spaces
The month long 4th Edition of Bien Urbain just wrapped in Besançon, France and the results are predictably rather awesome due to the quality of the work, the site selections, and the integrated nature of the entire presentation. "It is not about designing an open-air art gallery or about decorating the town," say the organizers, and maybe that is why each artist seems to consider the whole before devising his or her addition to it.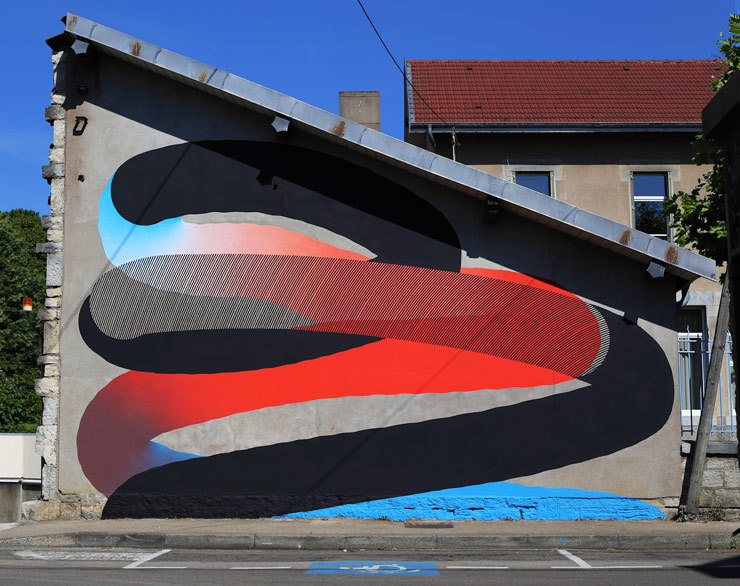 MOMO. Bien Urbain 4th Edition. Besançon, France. 2014. (photo © MOMO)
BSA has been tracking Bien Urbain since its introduction and each time the collection of artists is thoughtfully selected, with each helping to define and refine the measure of public art without the trite pleasantries of commercially sponsored festivals nor stultifyingly bland results of design by municipal committee.
Whether purely modernist (MOMO), cerebral (Brad Downey) or poetic (Pastel), the contributions to Bien Urbain are more edifying than edifice and enable one to experience "artistic routes through and with public spaces," as the festivals' motto intones.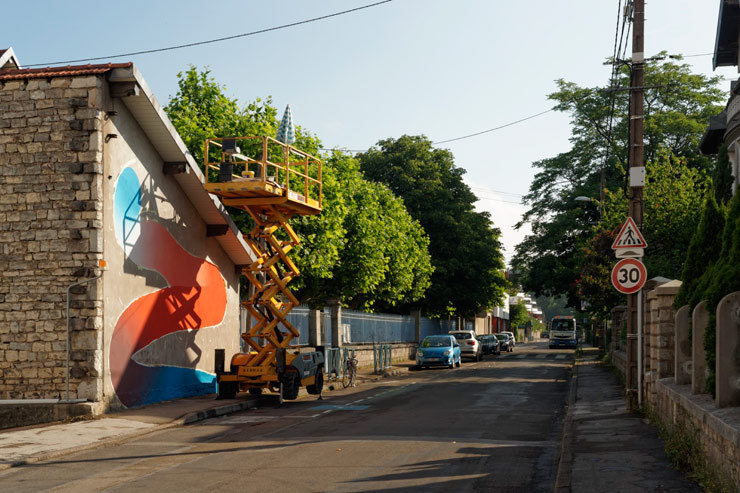 MOMO. Bien Urbain 4th Edition. Besançon, France. 2014. (photo © Quentin Coussirat)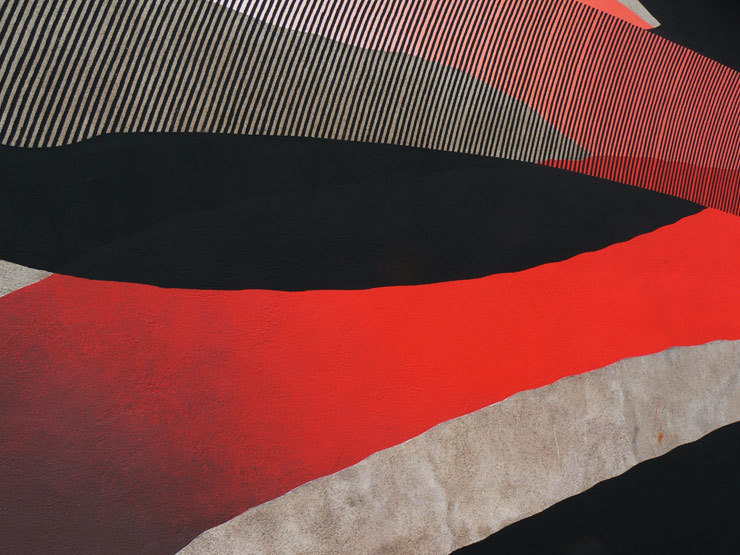 MOMO. Detail. Bien Urbain 4th Edition. Besançon, France. 2014. (photo © L'Saint Hiller)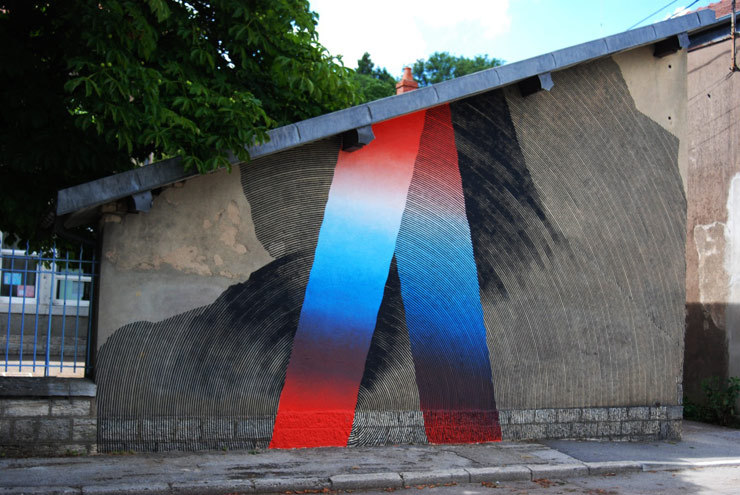 MOMO. Bien Urbain 4th Edition. Besançon, France. 2014. (photo © MOMO)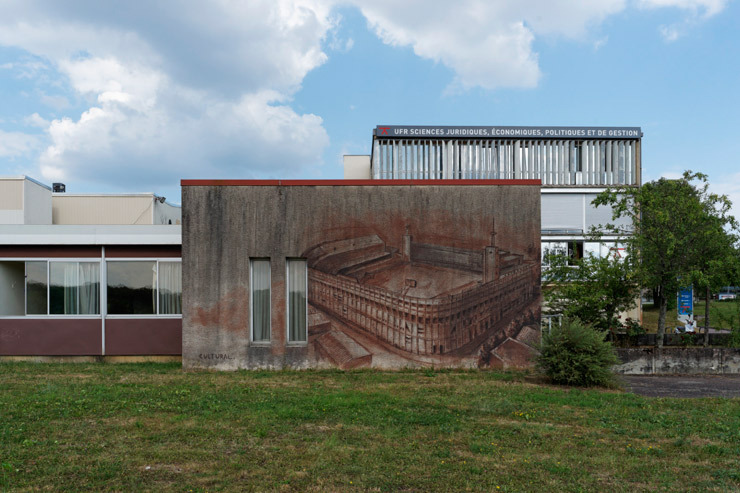 Argentinian muralist Jaz chose the old citadel of Besançon (below) to pay tribute to his hosts and perhaps because his mind was on the World Cup, he also created a sepia-toned version of the Boca football club stadium in Buenos Aires. Bien Urbain 4th Edition. Besançon, France. 2014. (photo © Quentin Coussirat)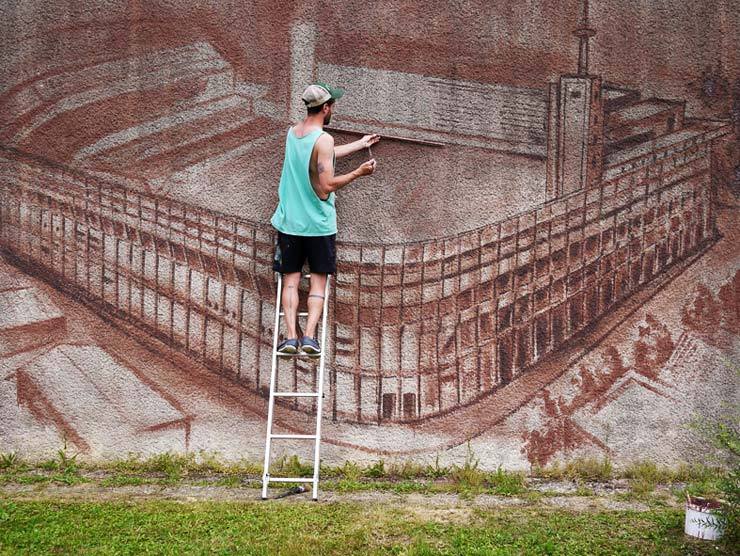 Jaz. Bien Urbain 4th Edition. Besançon, France. 2014. (photo © Elena Murcia Artengo)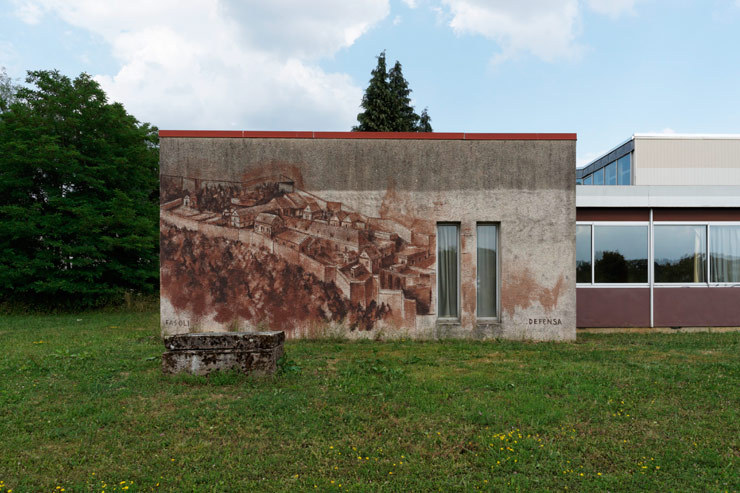 Jaz. Bien Urbain 4th Edition. Besançon, France. 2014. (photo © Quentin Coussirat)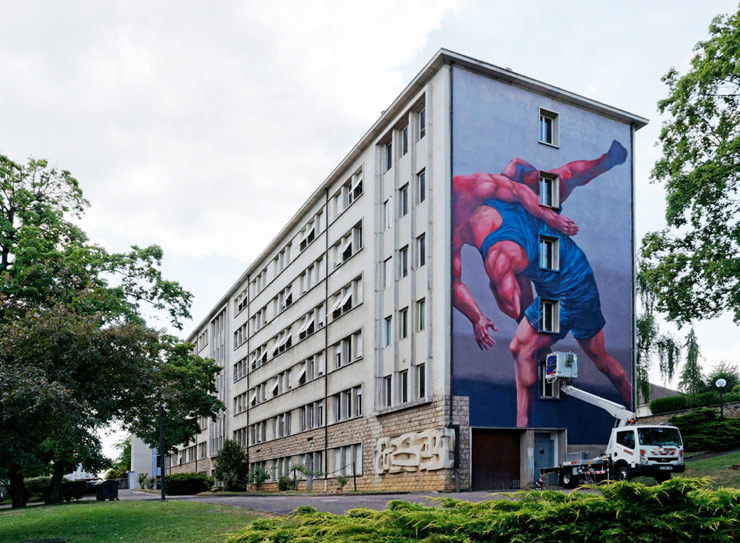 Jaz also brought a pair of wrestlers to end cap this building. Bien Urbain 4th Edition. Besançon, France. 2014. (photo © Quentin Coussirat)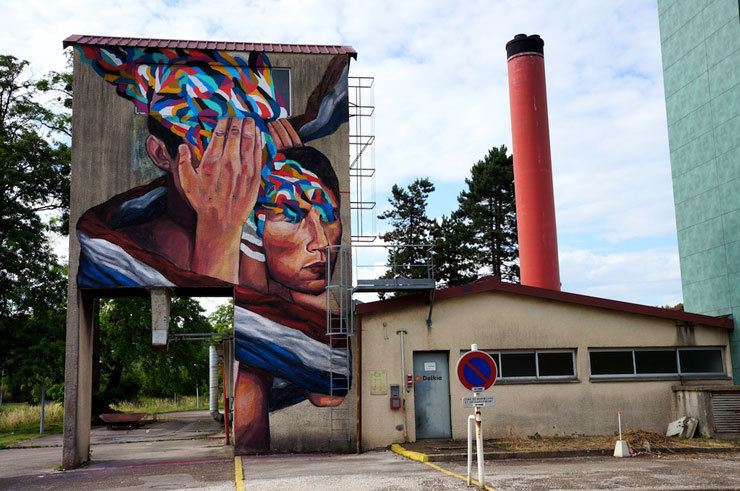 Ever (or EverSiempre) was a surprise guest this year and immediately took over a space with his allegorical forms and flowing fabrics. Bien Urbain 4th Edition. Besançon, France. 2014. (photo © David Demougeot)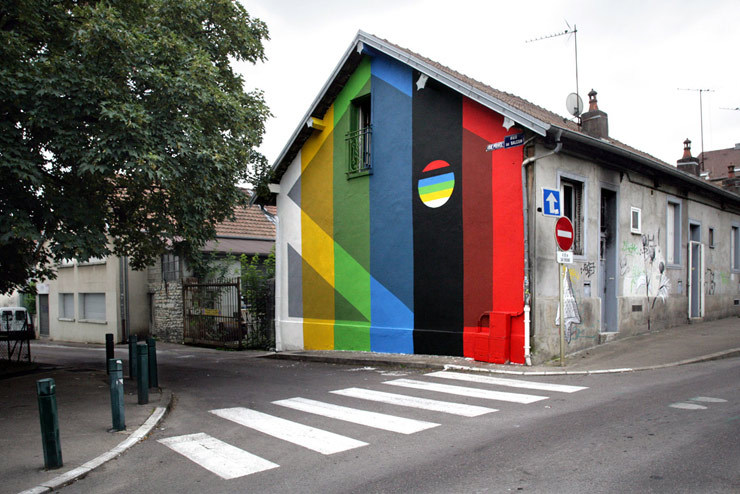 Elian. Bien Urbain 4th Edition. Besançon, France. 2014. (photo © Elena Murcia Artengo)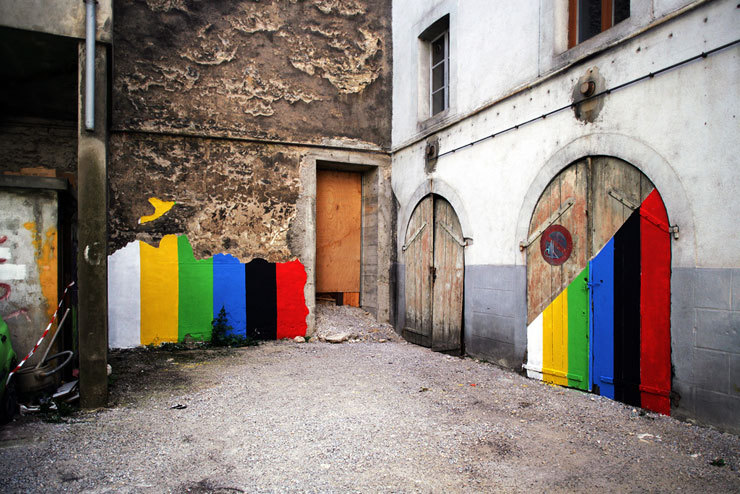 Elian. Bien Urbain 4th Edition. Besançon, France. 2014. (photo © Elena Murcia Artengo)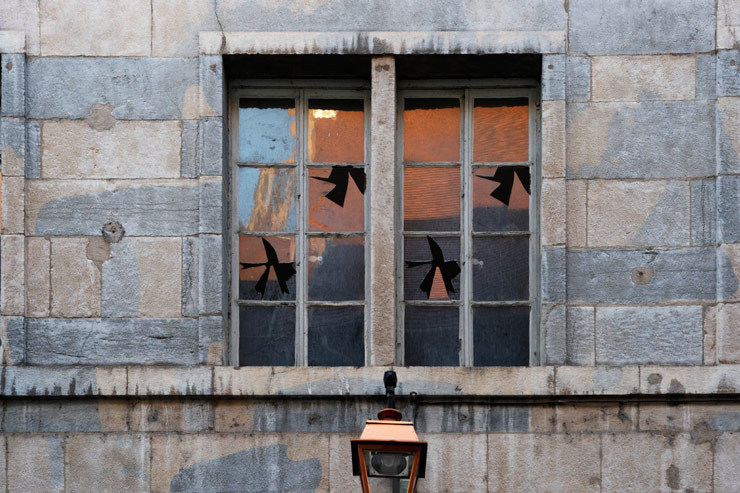 Brad Downey. Bien Urbain 4th Edition. Besançon, France. 2014. (photo © Quentin Coussirat)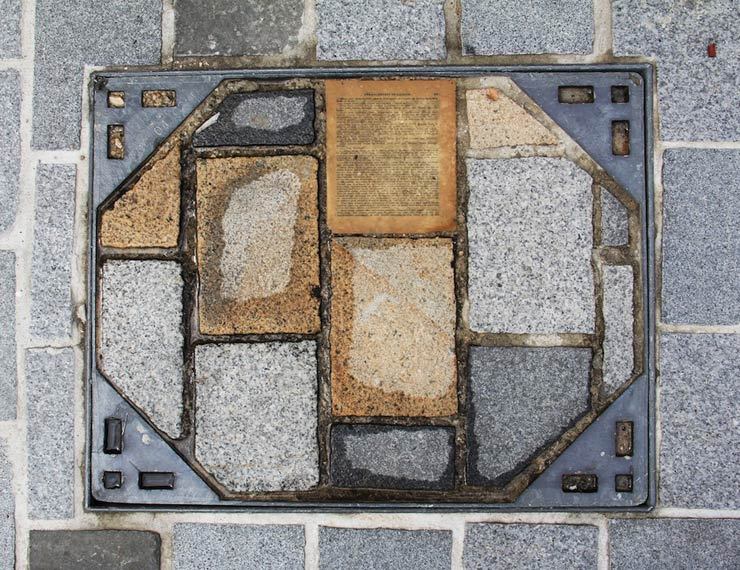 The American artist Brad Downey made a couple of interventions with existing materials in the Battant neighborhood. Brad Downey. Bien Urbain 4th Edition. Besançon, France. 2014. (photo © Brad Downey)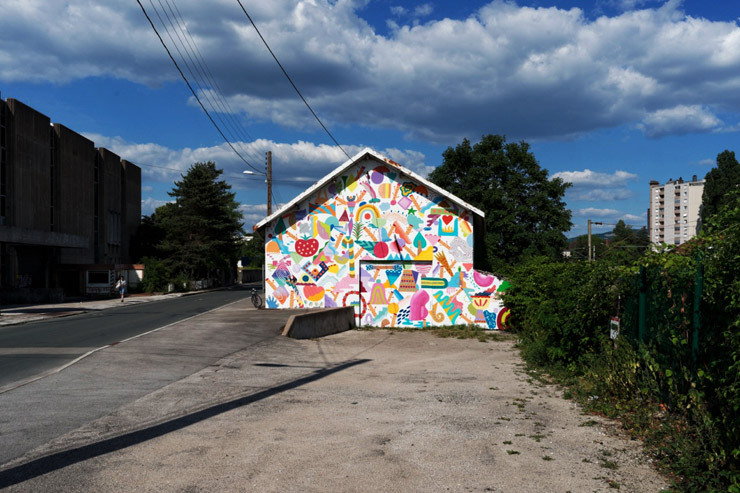 Zosen & Mina Hamada. Bien Urbain 4th Edition. Besançon, France. 2014. (photo © Quentin Coussirat)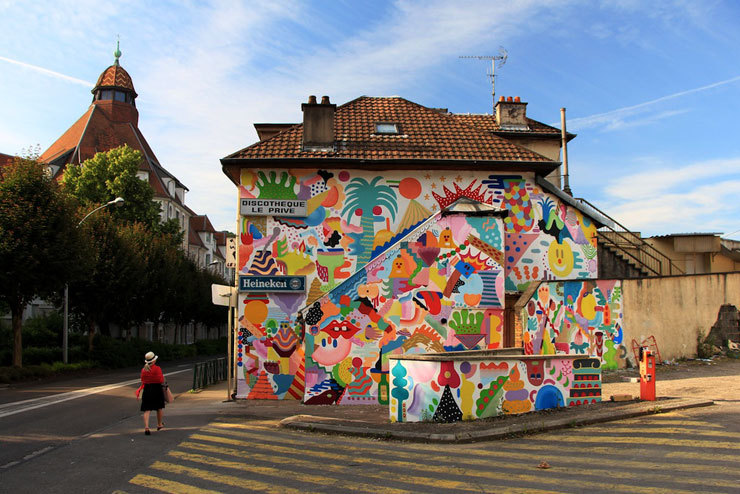 Zosen & Mina Hamada. Bien Urbain 4th Edition. Besançon, France. 2014. (photo © Naara Bahler)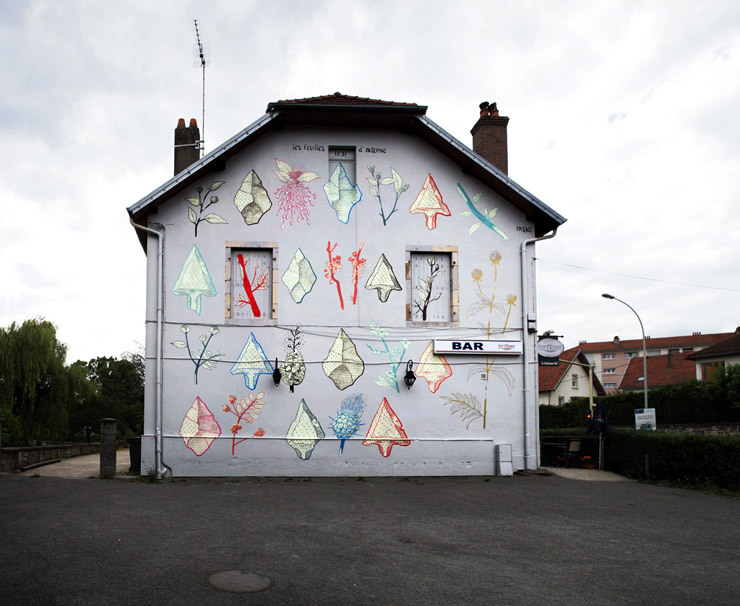 "It's based on a poem for Victor Hugo 'Les feuilles d`automne' 1831," says artist Pastel. Bien Urbain 4th Edition. Besançon, France. 2014. (photo © Elena Murcia Artengo)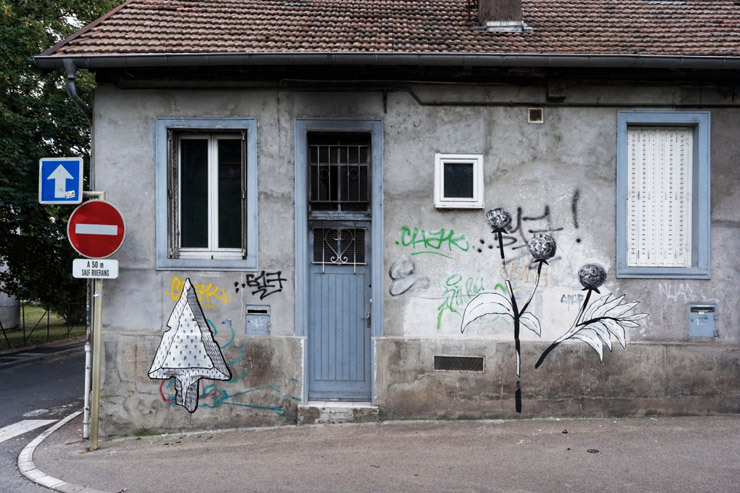 Pastel. Bien Urbain 4th Edition. Besançon, France. 2014. (photo © Quentin Coussirat)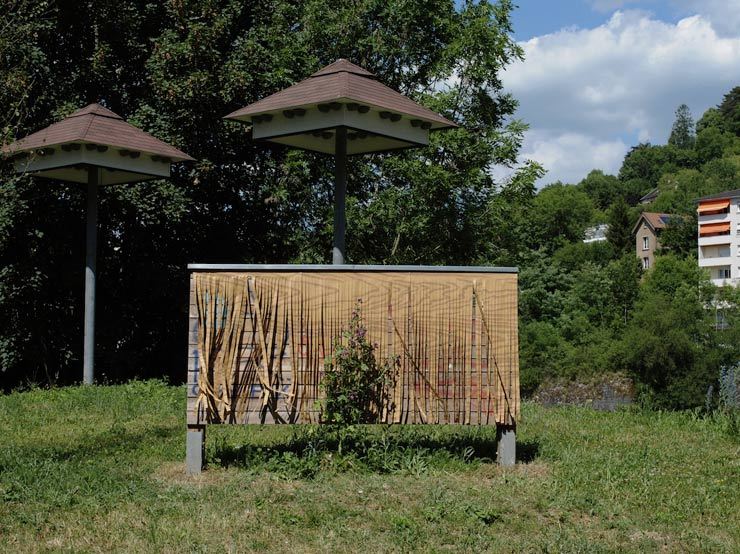 OX. Bien Urbain 4th Edition. Besançon, France. 2014. (photo © OX)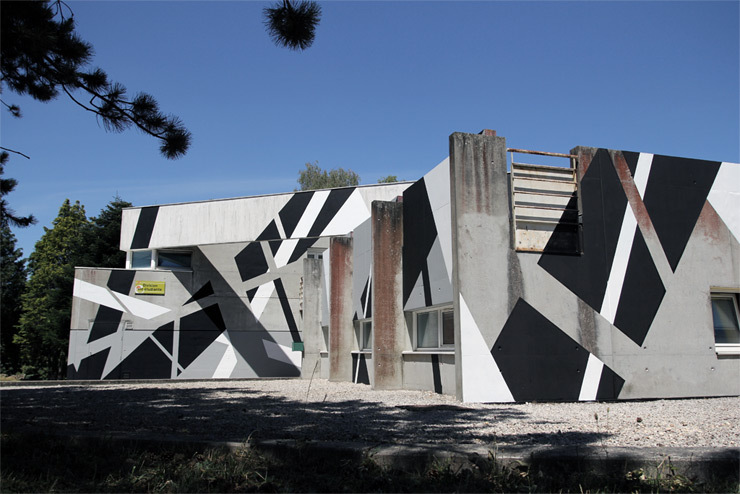 Graphic Surgery. Bien Urbain 4th Edition. Besançon, France. 2014. (photo © Graphic Surgery)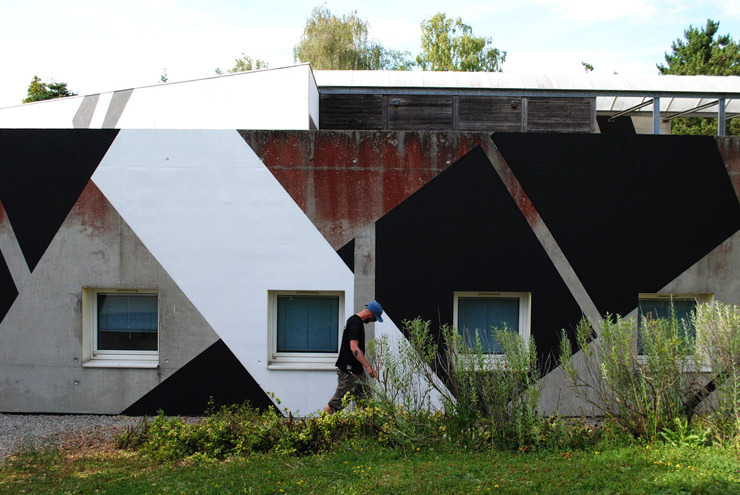 Graphic Surgery. Detail. Bien Urbain 4th Edition. Besançon, France. 2014. (photo © Chloe Cura)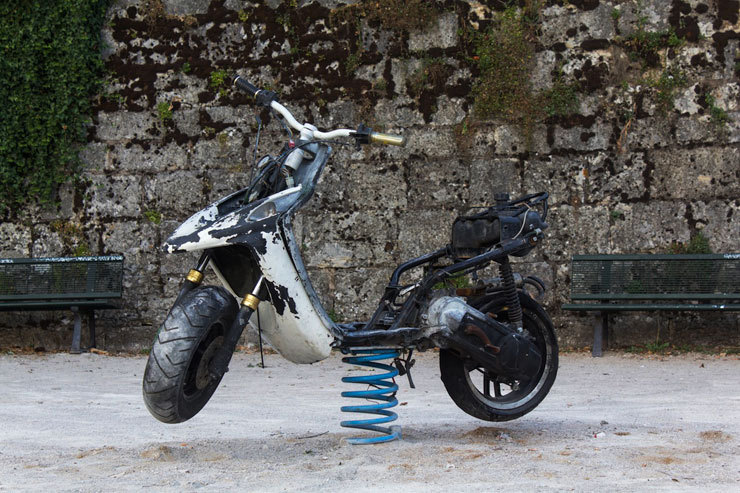 The Paris based collective Les Freres Ripoulain created this variation on the typical children's rocking toy . Bien Urbain 4th Edition. Besançon, France. 2014. (photo © Mathieu Tremblin)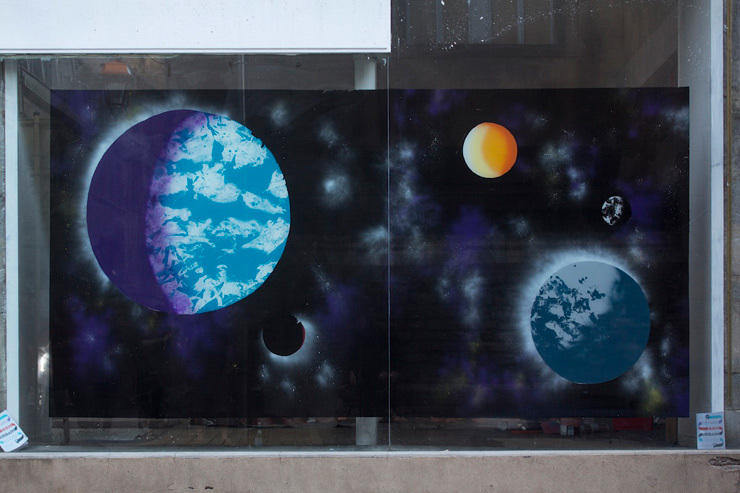 Les Freres Ripoulain. Bien Urbain 4th Edition. Besançon, France. 2014. (photo © Mathieu Tremblin)
<<>>><><<>BSA<<>>><<<>><>>><><<>BSA<<>>><<<>><>

Please note: All content including images and text are © BrooklynStreetArt.com, unless otherwise noted. We like sharing BSA content for non-commercial purposes as long as you credit the photographer(s) and BSA, include a link to the original article URL and do not remove the photographer's name from the .jpg file. Otherwise, please refrain from re-posting. Thanks!

<<>>><><<>BSA<<>>><<<>><>>><><<>BSA<<>>><<<>><>

This article is also posted on Brooklyn Street Art.

Read all posts by Steven P. Harrington and Jaime Rojo on The Huffington Post HERE.

See new photos and read scintillating interviews every day on BrooklynStreetArt.com

Follow us on Instagram @bkstreetart

See our TUMBLR page

Follow us on TWITTER @bkstreetart