You may love them or hate them, but jukebox musicals are definitely here to stay. Authors have put pre-existing music into plots to create new musicals for years, with mega money makers like Mamma Mia! and Jersey Boys still running strong on Broadway and in productions across the country and world. In fact, Clint Eastwood will begin production on a Jersey Boys film later this year and next season on Broadway could see the premiere of Beautiful: The Carole King Musical as well as the adaptation of Woody Allen's film Bullets Over Broadway, which opens at the St. James Theatre in April using pre-existing songs from the period. From Billy Joel to Elvis to the multiple musicals using The Beatles catalog and likeness, jukebox musicals range from autobiographical to fantastical adaptations.
Here are five jukebox musicals I would love to see.

Some Nights
fun.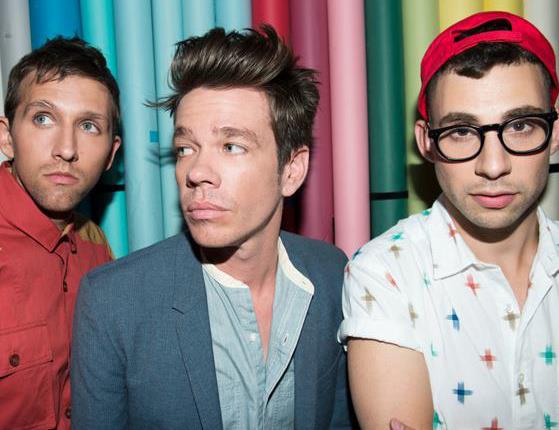 [Photo: fun./Facebook]
The hipster rocking trio exploded onto the scene with their breakout hit "We Are Young" from their sophomore album that later on went to win the group two Grammys for Song of the Year and Best New Artist. The songs in the album range from hard rock to hopeful. Without question, a Some Nights musical would be really, well... fun. Possible plots are pretty endless, though a nephew character must be included to make sense of some of the lyrics in the title song. The musical would be a young crowd to the theatre and could be the first big hipster musical on Broadway.
Untitled '90s Musical
Britney Spears, Backstreet Boys, N*Sync, Etc.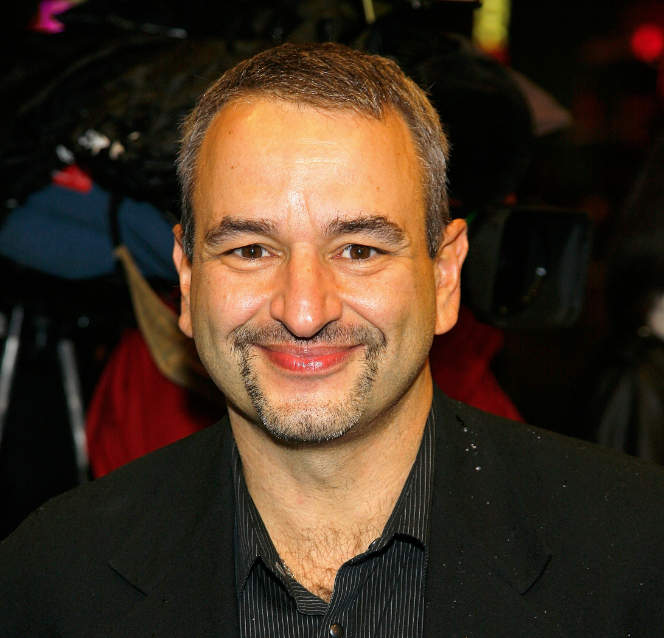 [Photo: Getty]
If Rock of Ages could do it with the music of the '80s, why can't we have a jukebox musical for my childhood generation? The era of boy bands and bubble gum pop took over the music charts and all of pop culture in the '90s. The catalogue of songs is long and would allow for great mashup opportunities to include as many as possible. You need a great book writer for a show like this to come together, so I suggest Tony winner Joe DiPietro, who previously wrote two jukebox musicals in his career, All Shook Up and Nice Work If You Can Get It. DiPietro would have the perfect sense of humor to not take a subject like this too seriously.
Springsteen & I
Bruce Springsteen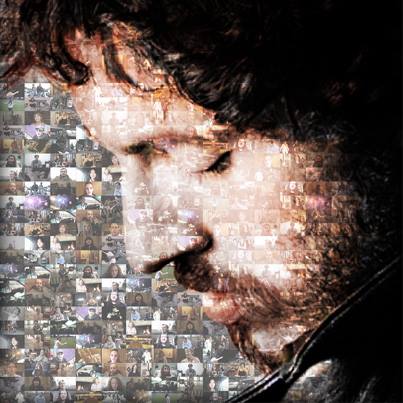 [Photo: Springsteen & I/Facebook]
Bruce is a legend and an icon and there is no doubt that anything with his name attached to it on Broadway would attract major attention. But, with a career that spans decades, it would be nearly impossible to narrow down just one of the Boss' album to theatricalize. So I suggest a musical adaptation of the new documentary Springsteen and I, in which fans submitted their own video footage and stories of what Bruce means to them personally. The film included most of Bruce's greatest hits and even great moments with an Elvis impersonator and street musician that would translate to beautiful show stoppers on stage. The documentary Hands on a Hardbody was just adapted into a musical so it has been done before! Because Bruce is still alive and performing, I don't think it would serve the musical well to actually have his as a character, hard to find a performer to be able to replicate that kind of energy and commitment needed every night. But with this idea, Bruce is still respected and the story of his fans and their passion for the music is what would make the musical both personal and rocking.
Born This Way
Lady GaGa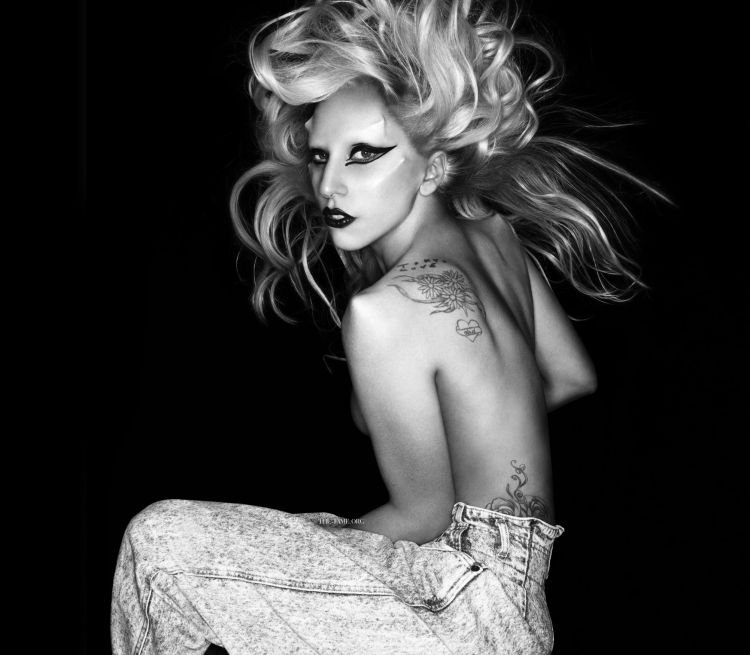 [Photo: Lady Gaga/Facebook]
No surprise here, GaGa screams theatricality. I think a GaGa musical would be a match made in performance art heaven. A show like this would have many more years before it would really work on stage, but I think telling Lady GaGa's own story, from catholic school girl to pop phenomenon, would be really great and the title is almost too good. Jersey Boys proved that you don't have to tell a new story to get audiences interested in old songs. The costumes alone for this show would get me in the door.
Nashville
Various Country Artists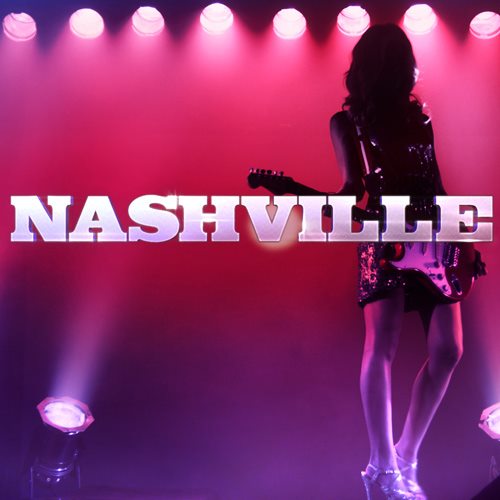 [Photo: Nashville/Facebook]
Though hugely successful across the nation, country music is one genre Broadway hasn't been able to fully master in years since the success of shows like Oklahoma and Annie Get Your Gun (remember Urban Cowboy or Lone Star Love? Exactly) With the breakout hit TV show Nashville on ABC, I think a musical adaptation of that story, a sort of country-fried All About Eve about a young singer going on the road with an older, more wash-up performer. Using original songs from the series in addition to current and old country hits would not only expand the Broadway demographic, but can introduce different types of boots to the Great White Way, maybe not so kinky.