Wow, this trip was one of my favorites! The only way to capture the true beauty islands is by boat.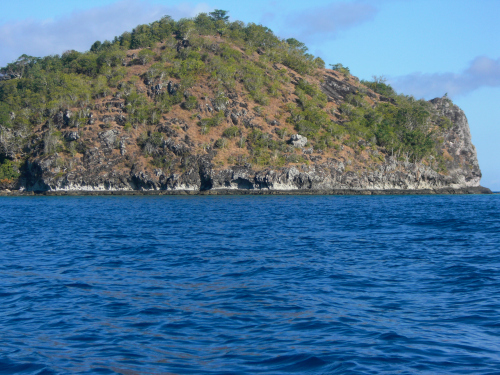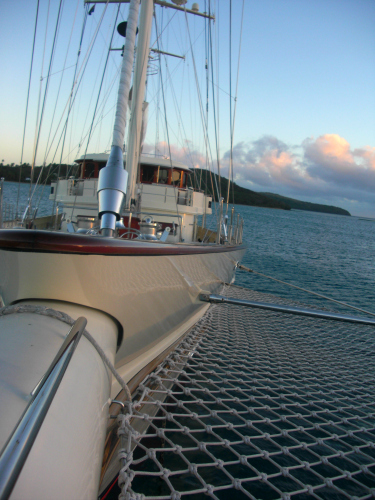 ​The coral reef here in the South Pacific Ocean is one of the most magical in the world and makes for some amazing snorkeling and diving. Especially the night diving, which I highly recommend.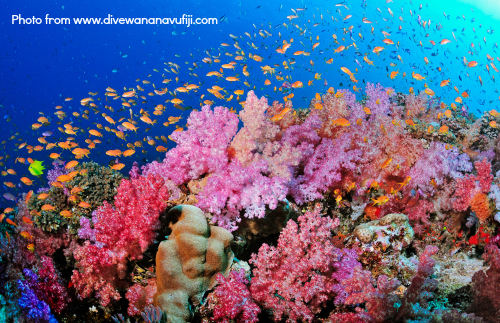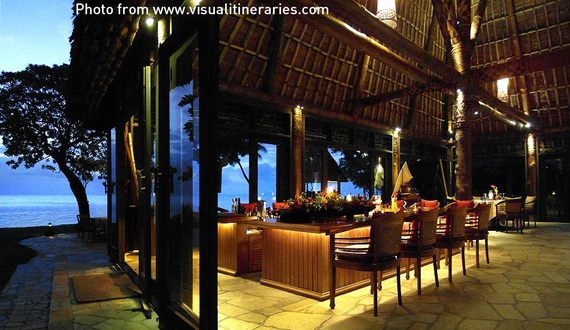 I was very fortunate to be invited to have dinner at the Wakaya Club and Spa on the private island of Wakaya owned by billionaire David Gilmore and his wife Jill. Let me tell you, the Wakaya Club is certainly worth the trip. It showcases many elegant touches and is surrounded by unspoiled nature, really making you feel like you're in a place that is heaven sent.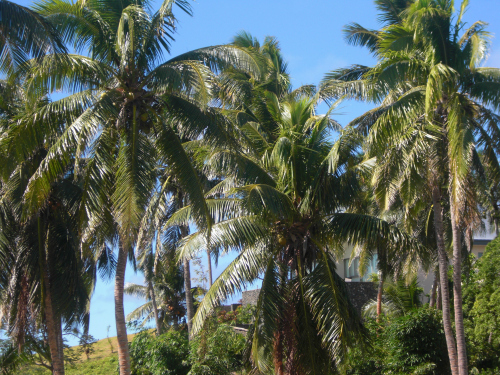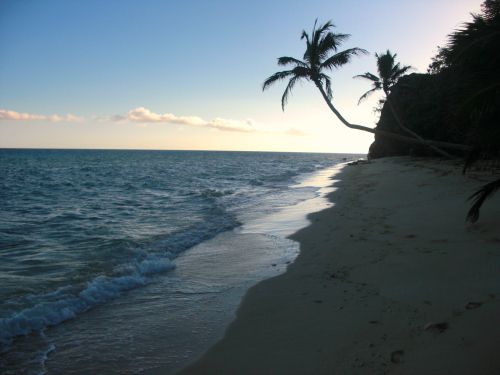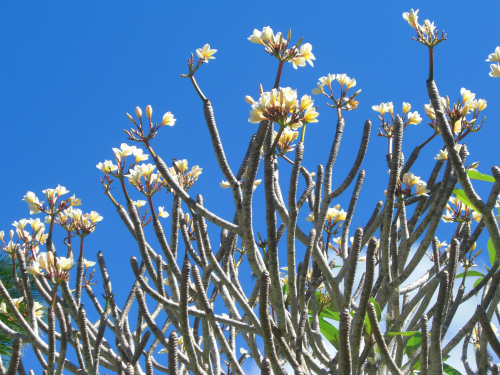 The Club is designed by David's wife Jill Gilmore and is a truly unforgettable experience. The entire establishment runs on a sustainable, organic approach to well being. So you can imagine how thrilled I was to discover this paradise. The marriage of luxury and sustainability is what I strive for in all the Hamadi Organic products. The Gilmore's have built a sustainable living paradise that's all about living a healthy life... with style.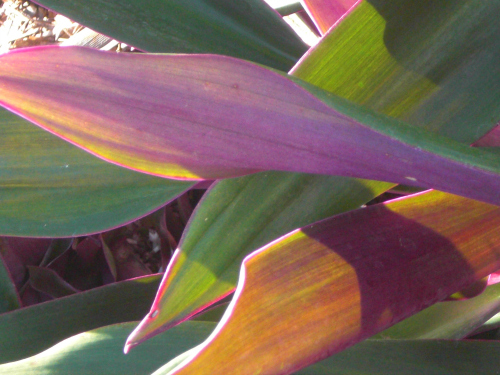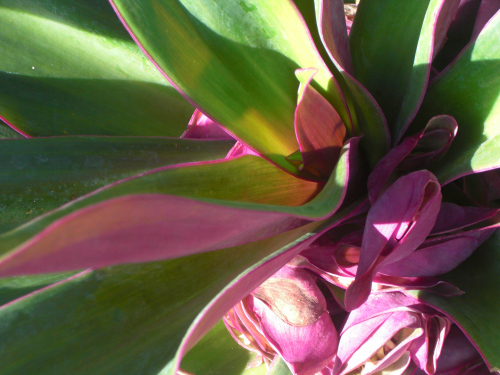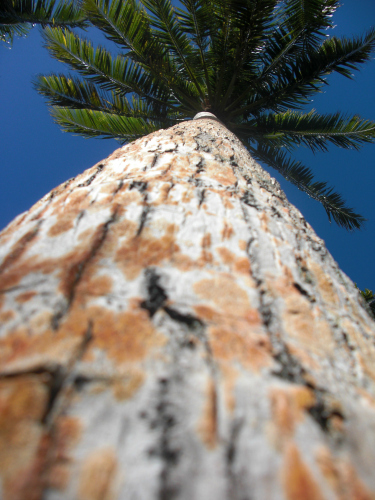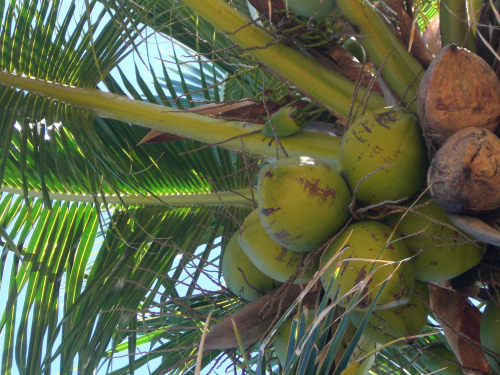 There's so much to do here, if catching a tan is not your cup of tea; sailing, fishing, scuba diving the colorful coral reefs, yoga in the morning on the beach and of course... the spa.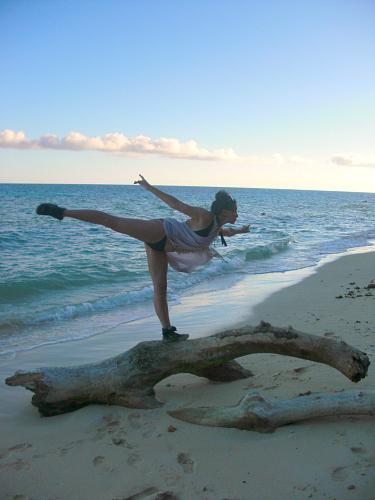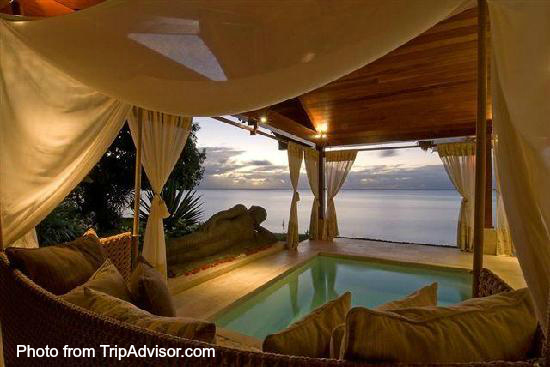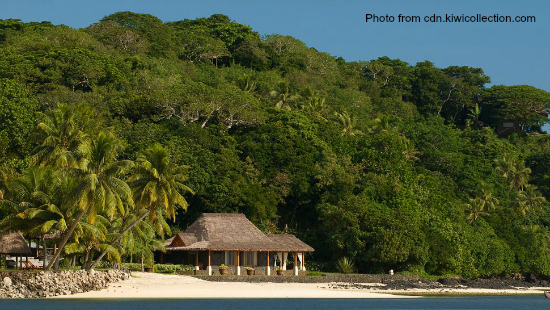 The Club also boasts a fresh water reserve and luxury bungalows.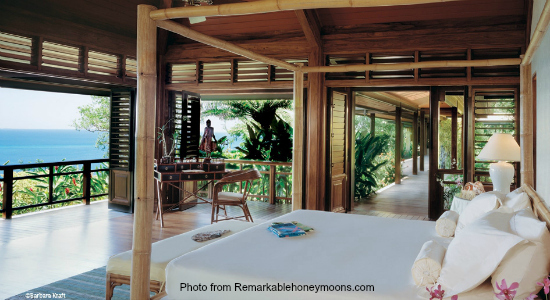 ​Captain William Bligh sailed to this island in 1789. About 200 years later, David Gilmore re-discovered the island on one of his trips to Fiji. At the time, the island was uninhabited so David repopulated Wakaya and the buildings here are a must see! The island itself is populated by about 300 people along with a church, and schools for the employees children. The little architecture that exists is very well done and compliments its natural surroundings. Being an architectural snob I was in heaven!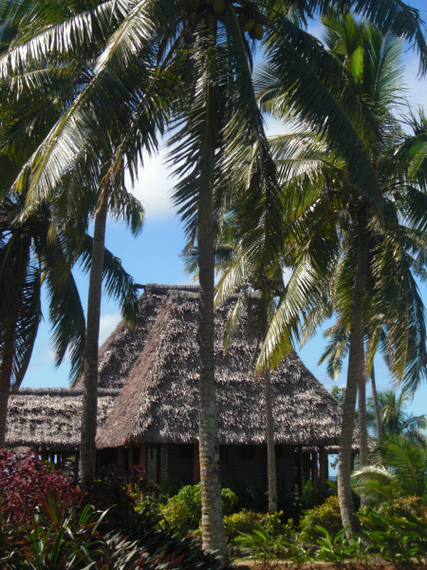 ​I am so grateful for the Gilmore's sensitive approach to preserving this beautiful place.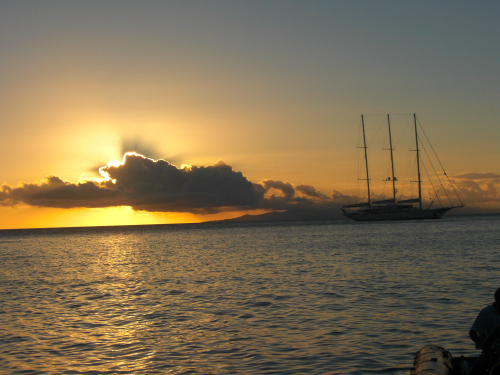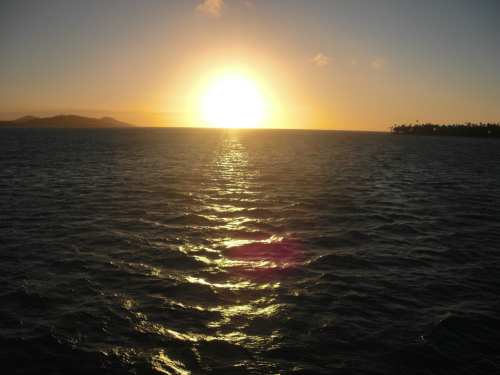 ​