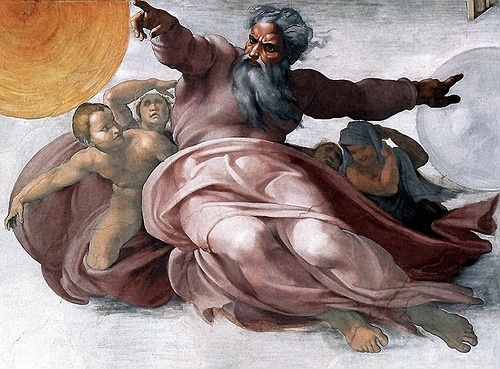 Hey, everybody, God here. Like most of you, I am prone to self-reflection as one year passes inexorably into another. It is a time to think about what I might be able to do differently and how I might improve myself and my position in the world. By demonstrating that even I, an all-powerful entity, would still like to get a leg up on things, I hope to provide inspiration and motivation to you mere mortals. So come on, lowly sinners, make this year your best ever!
PHOTO GALLERY
God's Top Ten New Year's Resolutions, 2014
More of James Napoli's comedy content for the Web can be found here.