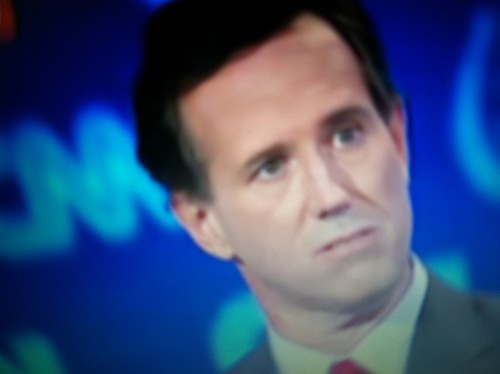 We seem to be in an anything-can-happen moment. And we must prepare for the logical outcome of that moment by being as positive as we can be about its consequences. May these thoughts provide that positivity.
PHOTO GALLERY
Top Ten Benefits of a Rick Santorum Presidency
James Napoli is an author and humorist. More of his comedy content for the web can be found here.