Photos courtesy of the Center for Creative Photography, The University of Arizona Foundation
Consisting of previously unpublished photographs, negatives, and documents culled from the recently uncovered Rendón family archive, Lola Álvarez Bravo: The Photography of an Era, on display at the Museum of Latin American Art, presents scholars with the chance to reevaluate the life, career, and influence of one of Mexico's leading 20th century photographers. Though to a Photoshop generation her montages and collages seem a little dated, her technical explorations mark her as a photography pioneer while her documentation of the political, social, and economic issues of her time mark her as always-relevant, the Dorothea Lange of post-Revolution Mexican society.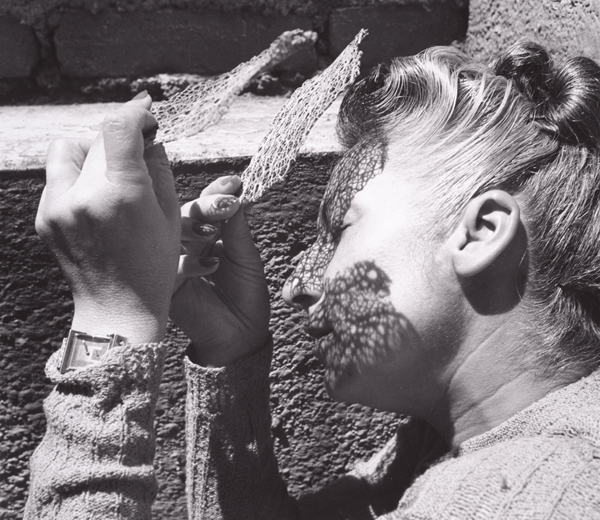 Lola Alvarez Bravo, Autorretrato
The exhibition stages the work of Bravo, Manuel Álvarez Bravo, her husband, and Mariana Yampolsky and Raúl Conde, her students at the Academia de San Carlos. It brims with the visual poetry of such everyday things as funeral wreaths, birdcages, and leather vendors, the types of things Pablo Neruda would write about. One image shows, with extraordinary what-if titillation, a man and woman about to pass each other on an otherwise deserted street. One shows a clothesline in a patio, another a man reading a newspaper, another, a boy sleeping on ropes and straps of maguey fiber. Another image shows a portrait of her friend, Salvador Toscano, an engineer, filmmaker, and art historian. At the moment when he died in a plane crash, she was taking a picture of a wounded crane. Another shows, with almost unbearable poignancy, a blind boy touching a wall.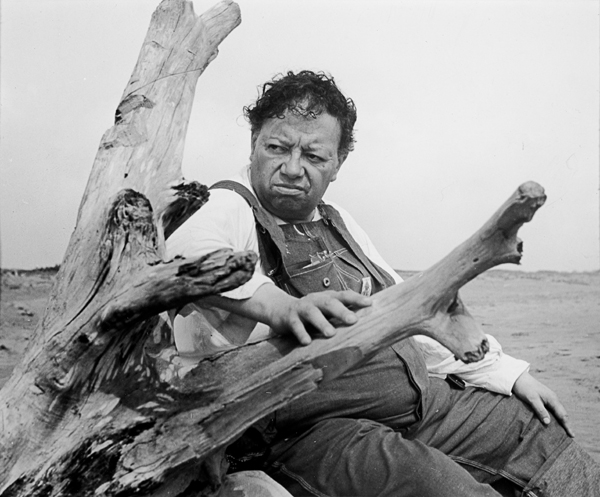 Lola Alvarez Bravo, Diego Rivera
The exhibition was organized by the Museo Casa Estudio Diego Rivera y Frida Kahlo, Mexico City, in collaboration with the Consejo Nacional para la Cultura y Las Artes and Instituto Nacional de Bellas Artes, Mexico, and curated by Rachael Arauz and Adriana Zavala.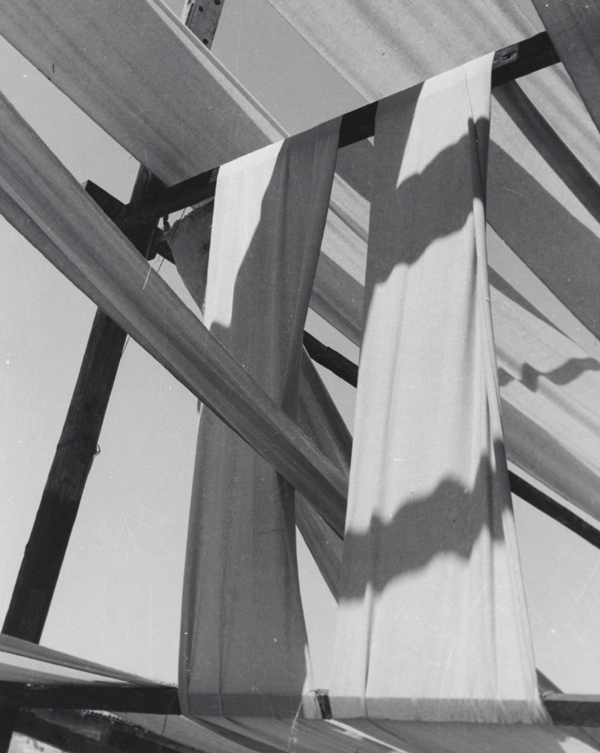 Lola Alvarez Bravo, Telas
Museum hours are 11am - 5pm, Wednesday, Friday, Saturday, and Sunday, 11am - 5pm, Thursday, and 11am - 9pm. The Museum is located at 628 Alamitos Ave., Long Beach, California. Tickets are $9 General/$6 students (with i/d)and seniors (65+). For more information call (562) 437-1689 or visit www.molaa.org.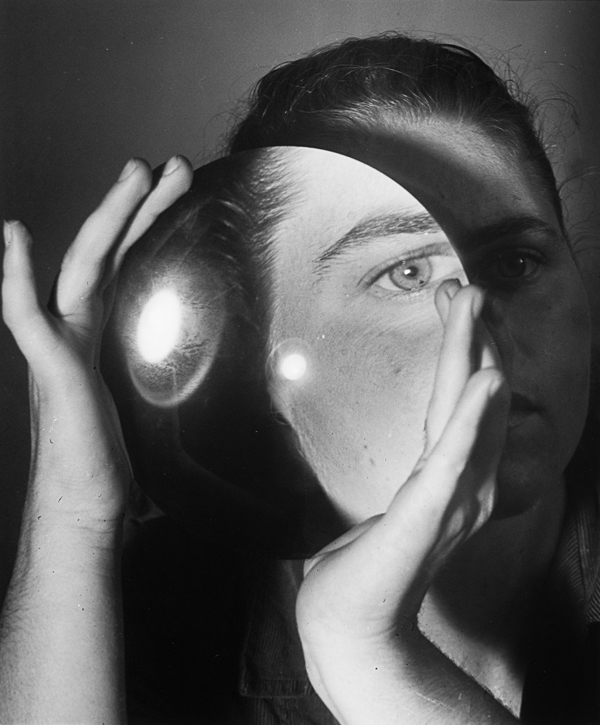 Lola Alvarez Bravo, Mariana Yampolsky