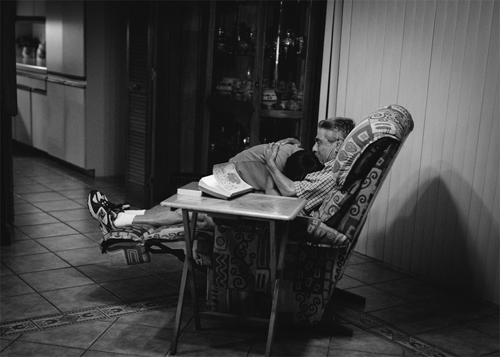 Life with Alzheimer's disease is a reality faced by many. Alzheimer's is unimaginably hard on those fighting the disease and their families. There are moments of hardship, too many of them, but there are moments of joy, of true connection and of pure love. Starting in 2011, photographer Ginger Unzueta set out to capture the good along with the devastating in her personal project Life with Pito, documenting her father-in-law's battle with Alzheimer's.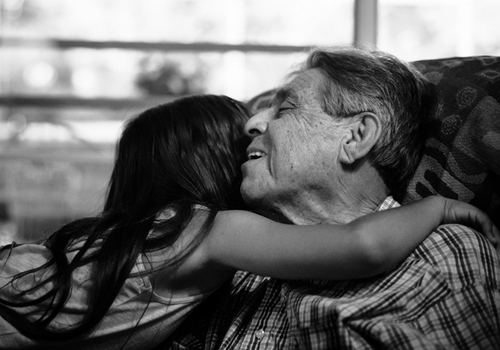 Pito is a Spanish nickname for Grandfather, and many of Ginger's images center around the relationship her three children have with him. There are also many images of Pito with his wife of 40 years, who clearly remains dedicated to him, even though he does not always recognize her. Others show Pito alone with his struggles.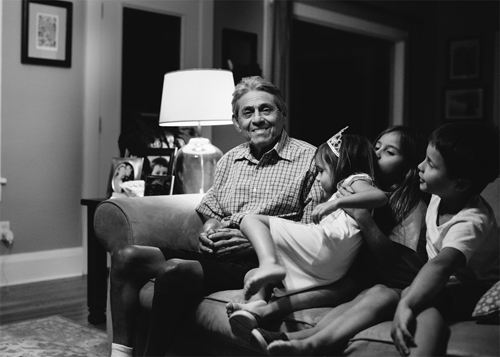 While some would rather forget the decline of a loved one, Ginger was compelled to capture these memories, since she believes they are as much a part of her family's story as the childhood memories she usually captures. Viewing Life with Pito is a reminder that even in the most difficult of times we can find pockets of joy and that even the hardest times are worth remembering and revisiting from time-to-time since they make us a part of who we are.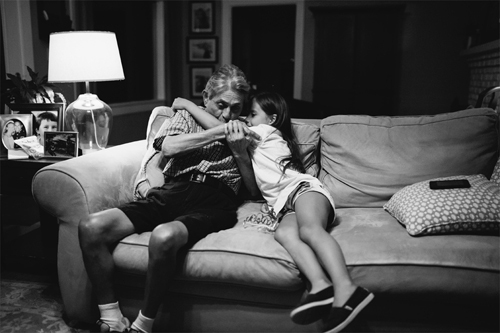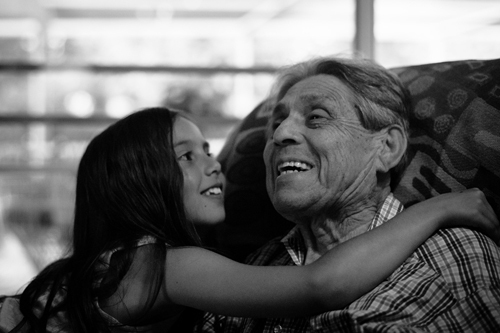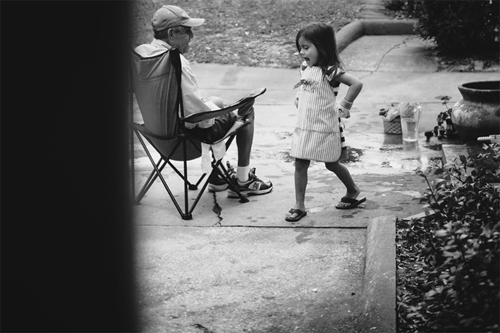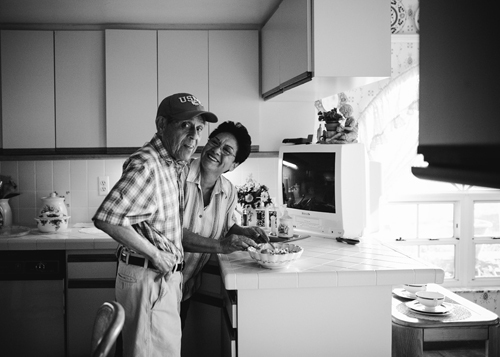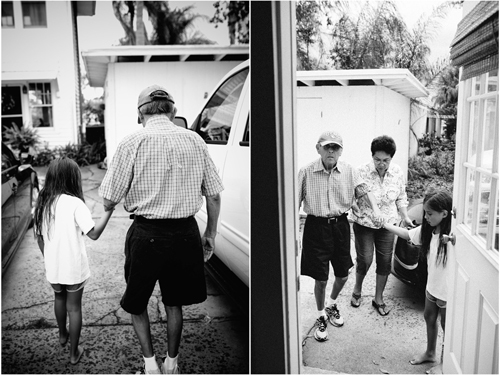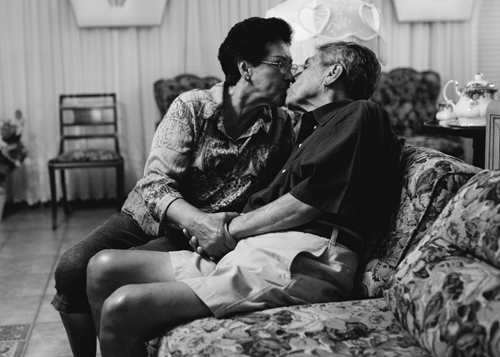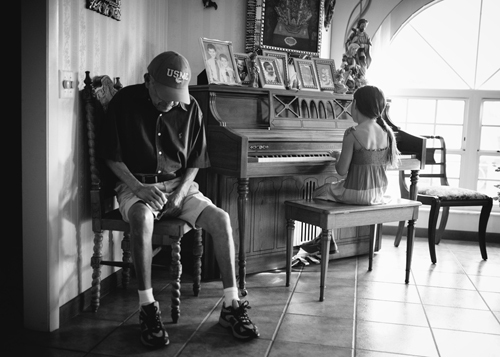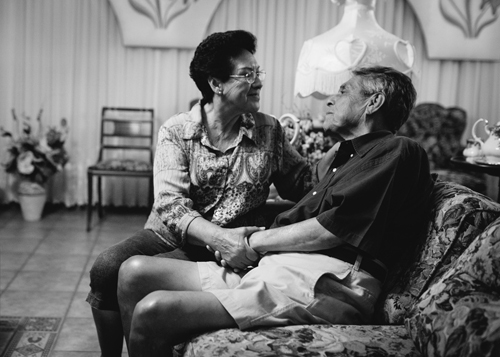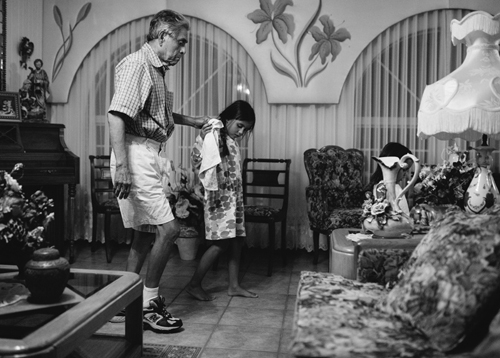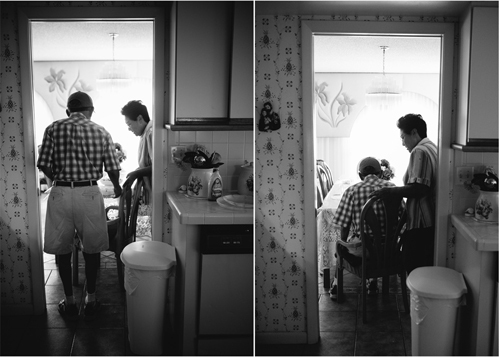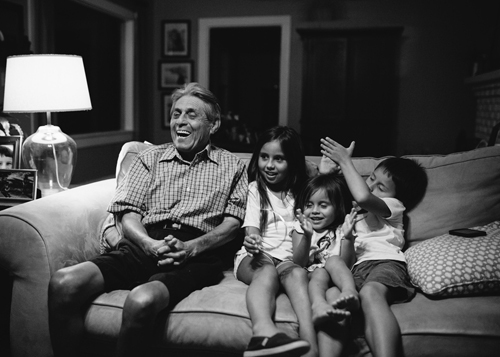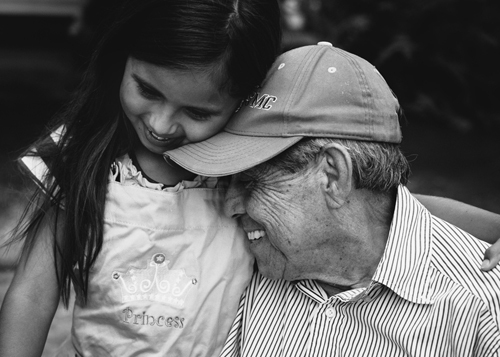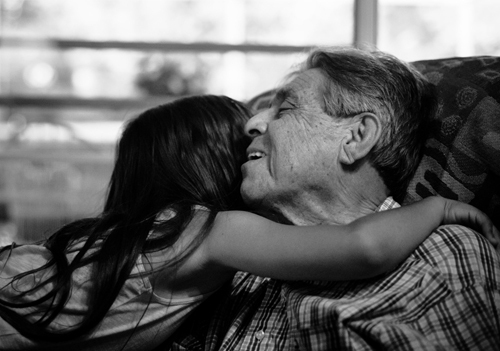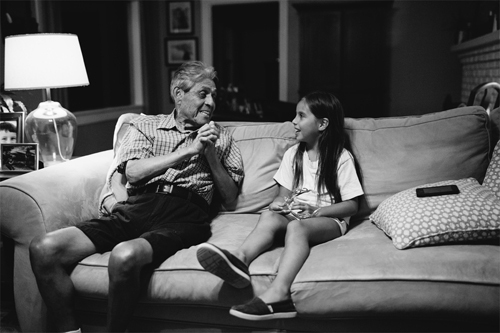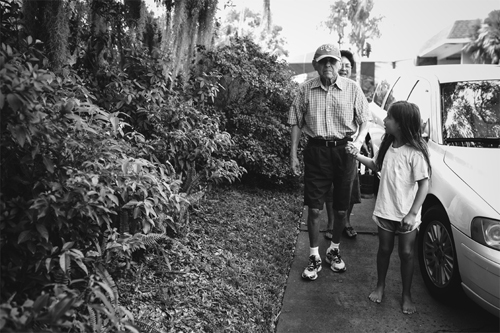 All photographs by Ginger Unzueta, used with permission.
Ginger no longer takes clients but she does teach a highly-regarded workshop, Everyday Beauty, which helps everyone with a camera see the beauty in everyday life.