Maybe Santa was good to you this year or maybe you treated yourself to some new gear. Whether you just took your first DSLR out of the box or are celebrating with some upgraded equipment you should expect to spend some time getting to know how your new gadgets work to get the most out of them. A few simple steps can help you get the most out of those shiny new gifts.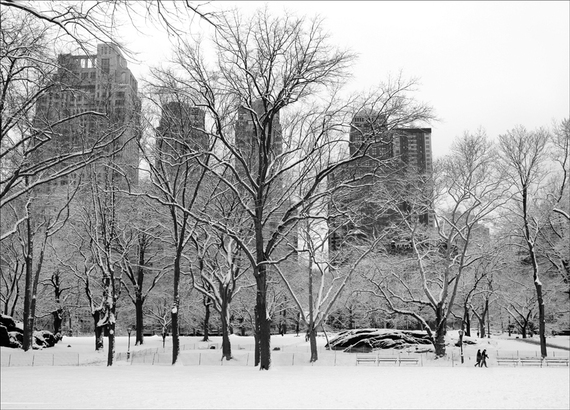 Photo: Nick Kelsh
Take a Class: Every photographer can benefit from some education, whether it's learning how to get your camera out of auto or learning to see things in a different way. Beryl Ayn Young teaches a fantastic Momtographie online course that covers moving the dial from Auto to Manual with a focus on getting great shots of kids. For those who are a bit more experienced, Nick Kelsh offers several online courses served with some humor from everything from portrait and lighting to editing in Adobe Lightroom. If you are looking for a fresh perspective on how to see those you are photographing, whether they are your own children or clients, Davina Fear's The Art of Familyness Photo Workshop is an great way to learn how to look at and document family life with a fresh perspective. She also has a completely free Familyness eBook.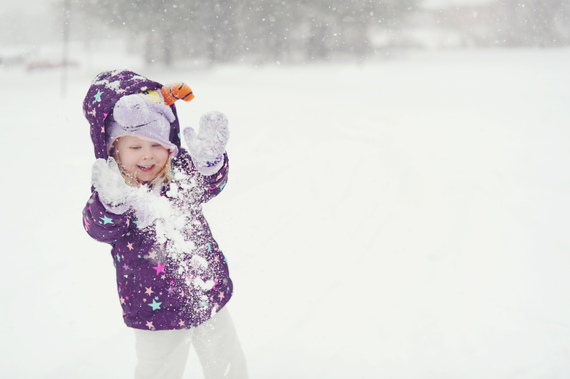 Photo: Beryl Ayn Young
Read a Book: If a class is too much of a commitment or not your style, there are many good books available that you can take at your own pace. The UnManual by Drew Bittel from Mom*Tog is a great, non-technical introductory book to using your camera in manual mode. But, there's more to a great image than nailing the exposure triangle and gaining a better understanding of other elements that make a great picture will help take your photos to the next level. Since reading alone won't get you very far, books that incorporate assignments or challenges are a great way of ensuring you put your new knowledge into practice. The Unexpected Everyday by Courtney Slazinik from Click It Up a Notch is an excellent ebook designed to help you improve your photos through 30 mini-lessons and challenges to take photos of your kids. This is a great book to go through over the course of a month or take it slower and try two challenges per month. The Visual Toolbox by David DuChemin is an in-depth eBook that breaks the basic and complex into 50 manageable lessons with specific assignments for you to immediately put what you learned into practice. Each chapter is short and if you make the modest goal of getting through one a week you can finish by the end of the year.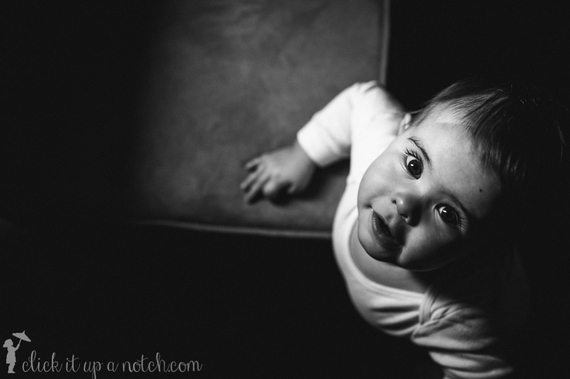 Photo: Courtney Slazinik
Take it With You: Whether you are learning how to use a new camera or learning how to use new lenses or other gear it won't do you much good if you don't have it with you. Getting a cute camera bag will be a huge help towards getting great photos since you will have your camera with you all the time. Ketti Camera bags are adorable and durable. Well-padded and with a wipeable interior, Ketti bags are a good investment in protecting your camera without compromising your style or advertising to the world that you're carrying an expensive piece of gear. If you aren't ready to make an investment in a bag, and don't carry extra lenses or gear, a good alternative is a Camera Coat, which is an adorable padded and waterproof cover for your camera that allows you to safely put your camera into just about any bag.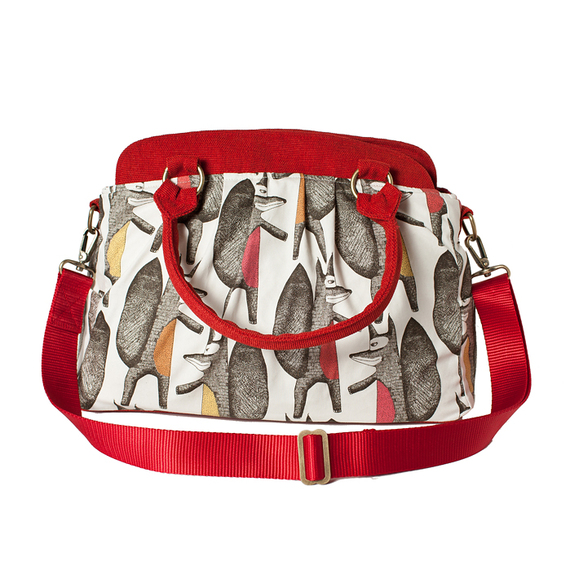 Ketti Camera Bag
Get out and enjoy your new camera and gear! As long as you make sure to have your camera with you, are open to learning a few new tricks, and practice, practice, practice you will see an improvement in your photos. Happy new year... and happy clicking!