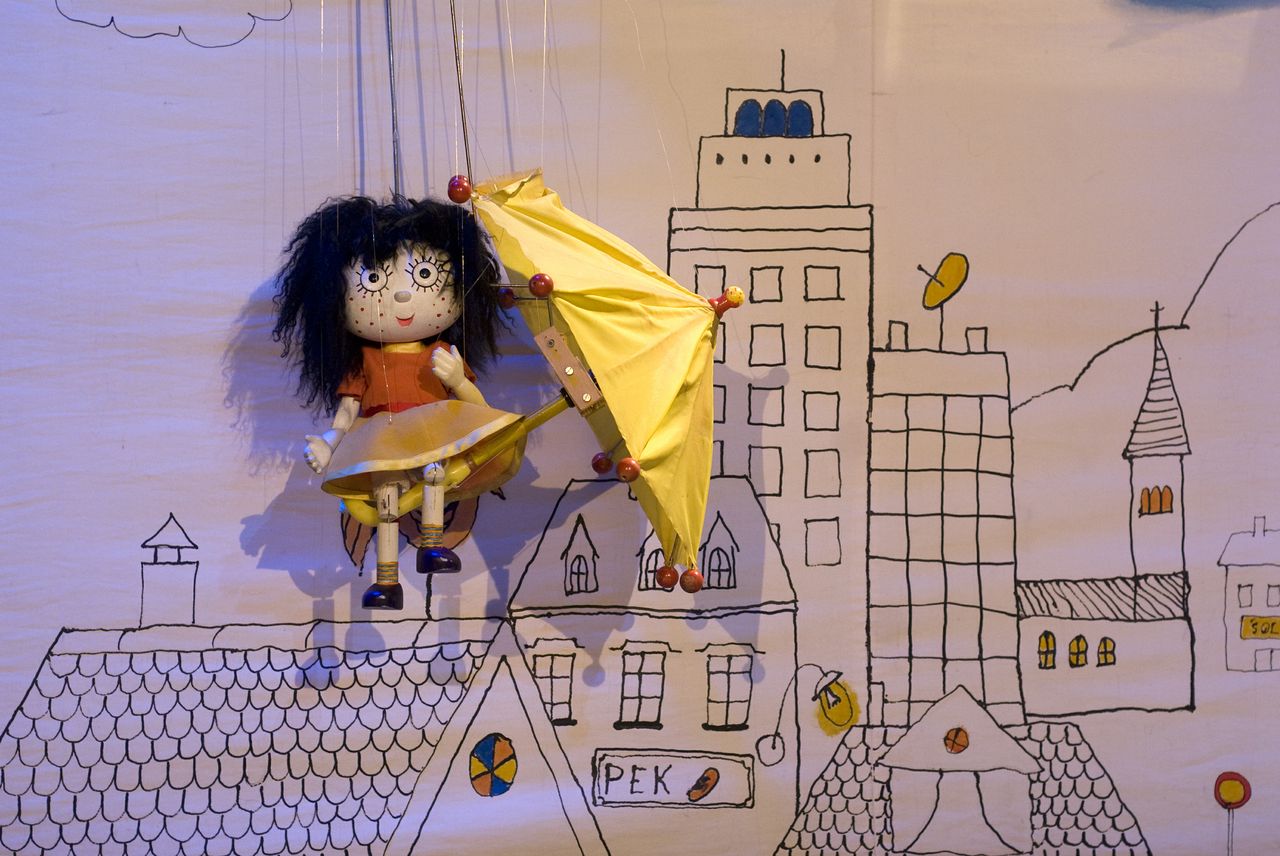 Slovenia
The U.S. government may be closed for business, but the European Union is operating as normal even in D.C. Thank goodness, because it is almost time for the sixth annual Kids Euro Festival, one of my family's favorite events of the year. And because it's completely free, even those who have been furloughed can enjoy a taste of Europe without going into deficit spending for a cultural experience across the Atlantic.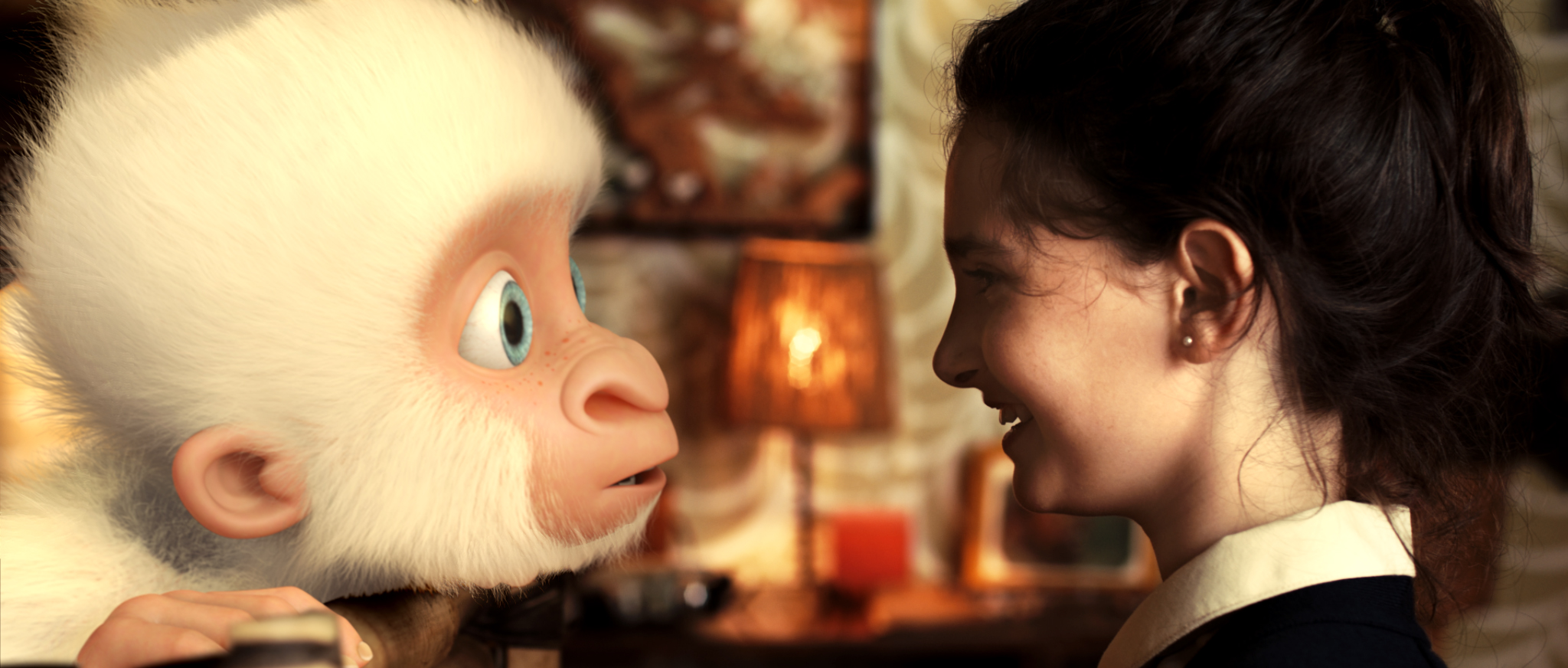 Spain
Lithuanian Ambassador Žygimantas Pavilionis, whose country currently holds the EU presidency and is leading this year's festival, expressed that "We hope not only to entertain, but also to expand horizons, and to give everyone memories that will refresh our spirits and inspire us long after the curtains draw closed."
This year's festival offers plenty of opportunities of making memories as it will last nearly a month, from October 16th through November 13th. There will be nearly 200 events held throughout the D.C. region in venues ranging from public libraries to the Kennedy Center. And, if you have ever wanted to show your kids an embassy (or see one yourself), this is your chance as some events will be hosted on embassy grounds.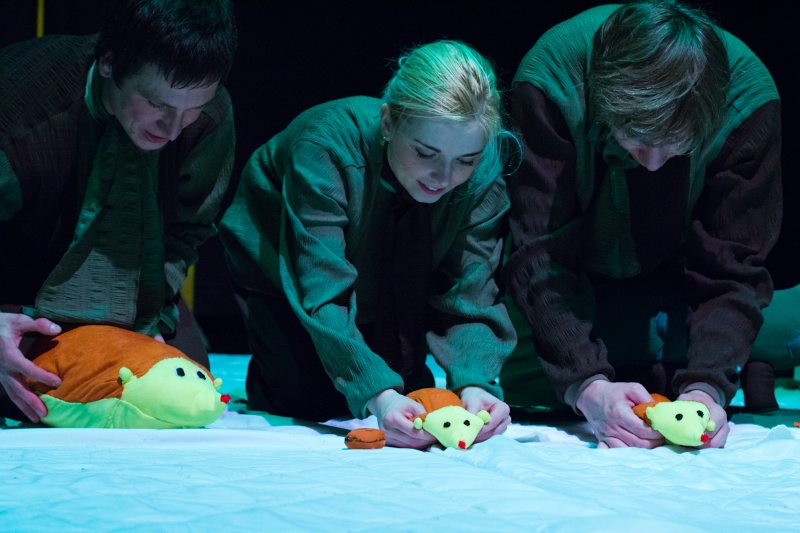 Croatia
The festival really does offer something for everyone, with events geared towards children two through twelve and activities ranging from plays, to puppet shows, to movies, music, to magic, to painting. With the embassies of Austria, Belgium, Bulgaria, Croatia, Cyprus, The Czech Republic, Denmark, Estonia, Finland, France, Germany, Greece, Hungary, Ireland, Italy, Latvia, Lithuania, Malta, Luxembourg, The Netherlands, Poland, Portugal, Romania, Slovakia, Slovenia, Spain, Sweden, and the United Kingdom bringing their most talented performers to D.C. there's no excuse not to experience a little bit of something from across Europe.
There are several special events occurring throughout the festival, including Family Days at the House of France and the House of Sweden. To ensure the festival is accessible to all, the House of France is hosting an entire day's worth of events for children with special needs and their families on November 2nd. My family has attended this event in the past and has found that the EU creates a welcoming environment for all and that it is a nice opportunity to meet other families with similar needs living in the area.
Although all of the events at the Kids Euro Festival, with very few exceptions that are clearly noted on the schedule, all are accessible to English speakers either by being presented in English or completely wordless. Even though all of the festival events are free, many require reservations and do sell out in advance.
One of the great perks of living in the D.C. area is access to so many international cultural gems at our feet. Opportunities to share these gems with our children, especially young children, can be hard to come by so don't miss the chance to attend one (or more) of the events being hosted by the EU this fall. Even if you could get a passport during the government shutdown, you don't need one to give your kids a taste of European culture so be sure to reserve a space at one of the hundreds of events being offered at the festival to you do not miss out on giving your children a unique European experience in their own backyard.