Summer Recap One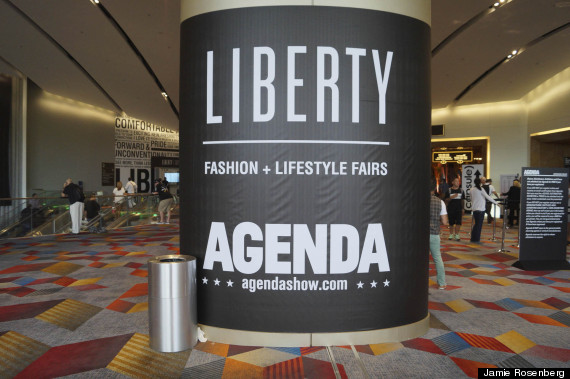 It is the city that never sleeps. No, I'm not talking about New York this time. Been there, done that! I am talking about the "other place." VEGAS BABY!
In the middle of August Las Vegas is a hot bed, not because of the 90 degrees in the shade but because of the influx of people attending the Magic and Project Movement tradeshows.
I was in Las Vegas for only one of the two days of the show and had to make tracks. I managed to see everything from the Sands Expo at the Venetian to the showrooms at Mandalay Bay. The best part of my day was interviewing the Agenda Show creator, Aaron Levant.
Aaron loves what he does so much that he believes he has the greatest job in world. He humbly shared:
It never feels like a job and that's the best part about it. I have seen so many of these brands grow as well as the Agenda show itself. This show is getting bigger and better. With the help of a great team, I am able to check out more unique brands. I am grateful for the friends I have and the community that surrounds me.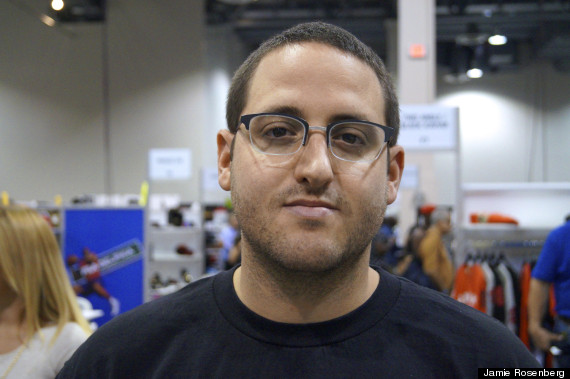 Aaron Levant is passionate about Streetwear and its culture. He has become one of the most successful networkers in the industry thus growing and grooming his tradeshow into one of the most attended in the country. As Aaron continues to find unique and creative brands that are a part of this sub-culture, his following will only become stronger and more loyal.
The Agenda Show has evolved into a culture and lifestyle that is open to interpretation. The craze and hype that this lifestyle and apparel bring is gaining momentum and snowballing. It is a real head turner indeed. Streetwear is the art of staying relevant, looking chic and being fashion forward which is the way Aaron Levant envisions it.
Stay tuned for summer recap #2 when I talk about the Long Beach Agenda show as well as other brands who are breaking necks and taking trends to a whole new level!
View image