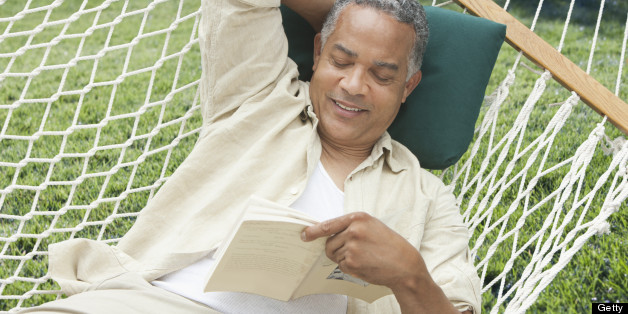 If you've been following our blog posts, you know that Jane and Ellen are life-long friends, now in our early 70s, Jane living in Texas and Ellen in upstate NY. Ellen and her husband continue to work full-time, Ellen as a psychologist and Doug having recently transitioned from university president to head of the K-12 independent school he attended as a boy. Here is Jane's story:
There's been a noticeable reversal since my husband has retired and I continue to reduce my formal work life and separate from my long career. What used to be background has jumped to the foreground of our daily existence. Time, that valuable commodity, previously carved and assigned in calendared bits, has been wondrously unleashed. Here's what I've begun to notice:
Exercise? I used to hurry home from work, slip on my work-out clothes and rush to my evening fitness class. Now, Core Stability is the highlight of my morning. I can hang with my classmates to chat before I leave, and stop at will for any needed errand on my way home. Traffic is light, and stores aren't crowded in these late morning hours.
Breakfast and wake-up routines have definitely changed. In place of quick showers, dressing, and a bite of food out the door, my husband and I now have an extended A.M. coffee, a real breakfast, and attentively read the entire newspaper.
Dinner? I'd hurry to shop, chop, stir fry, and then breathe a sigh of relief when finally at the table for supper with my exhausted husband. Now, I wander leisurely through different markets, surveying all the new offerings, foreign and domestic, marveling at the opportunities for healthful eating. Cooking is a new art form, and my husband is the artist as he prepares my favorite dishes on request. We had an agreement -- I would cook for the first 25 years, and he for the next 25 years. So for now I am the sous-chef, rapidly approaching the time when it's my turn once more!
Doctors visits? They used to be occasional events. I welcomed the reminder calls for appointments made months in advance. Now, much to my dismay, doctors and dentists seem to alert me for some kind of check-up, every week. Who knew you could need so much medical attention -- a specialist for every body part! And, oh yes, bring a sweater, because those waiting rooms are cold.
The mail? We used to pick it up in the evenings, after work. Bills, notes, and notices rested quietly, undisturbed until we got home. Now, we watch for the white mail truck and leap out the door when we see the mail lady depart our neighborhood. Mail freshly delivered!
Dishes seem always waiting to be washed... are we eating more often? Seems so. And laundry piles up quickly after all our exercise classes. Was I always this careful about folding?
The good news is we hurry less and relax more. We exercise almost daily, keep abreast of local events, and remain in touch with our friends. We stay current with the news of the city and the world... and my husband with all important sports teams. Yes, we can even grab a nap when we need it.
We have time to pursue our writing projects that were, well, background before, and we get to know our neighbors, of all ages, in the new neighborhood we've recently moved into. We have time to consider what we might get involved with next and to think about some travel. Above all, we're available for our grown children's emergency needs and the chance to build archival memories with our beloved grandchildren.
It looks like we're beginning to get used to this new foreground!
Earlier on Huff/Post50:
PHOTO GALLERY
Fantasy Retirements