Fuck the internet (and email) -- sometimes, you just have to get out there and tour. Nothing can compare with real face time with real people. The world's biggest acts, bands like U2 and Green Day, supported great recordings by hitting the road and delivering kick-ass live shows. To make a name for yourself, you need to go from boardroom to boardroom, the same way the early Green Day played club to club, night in and night out.
My company Jingle Punks started with the notion that if we invented an amazing piece of tech that people would easily discover this on their own and use it. I guess I never learned my lesson from my band days. I would make music (see Group Sounds), put it on iTunes, then wait to get rich. Well this wasn't always the best plan. In fact the only time our band ever made any form of impact was when we got out in the world and mixed it up -- playing shows, seeing other bands play, and attending festivals and conferences. This was the surest way to land on someone's radar... and if you were lucky and good, you may even get noticed by some A&R bigwig, or maybe by a bigger band looking for an opening act for their world tour.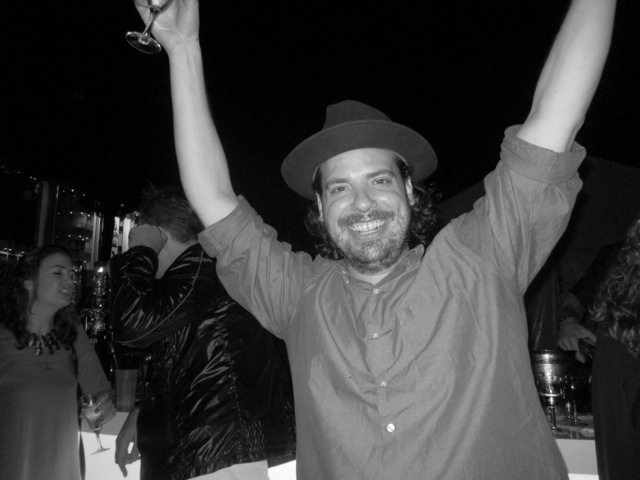 In Jingle Punks I tour. I tour as often as I can. In fact, as I write this I'm in a hotel room in London stopping over between a week I just spent in Cannes at MIPCOM mixing it up with some of the biggest show executives in the world. Sure I got to hang out on some yachts and drink more rose than anyone ever should (don't be fooled -- this is hard work!). But by being there I actually fought half the battle. See, I make music for big TV shows and films. And on productions, music is usually the last decision made, so it's easy to forget who your go-to music person is. But by being in the mix with creatives and execs people will (hopefully) remember and like you and bring you along for the ride. Nothing's guaranteed, but you gotta get yourself out there.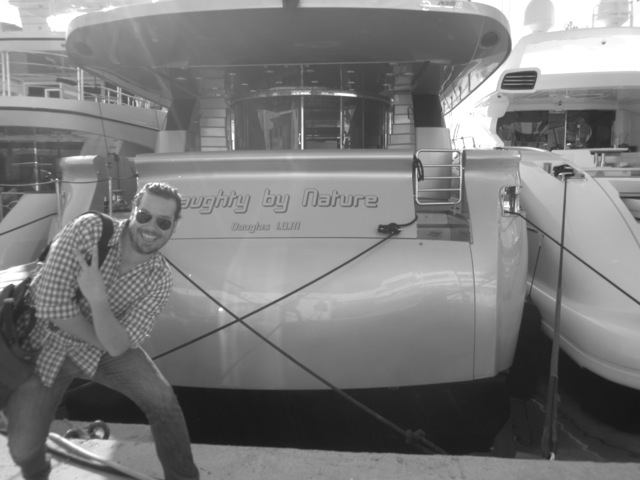 Next up, I head to Dublin. The Irish government is flying me there in order to meet the biggest studios and media executives -- an effort to spark new ideas and business. Hell, I could send 'em an email with a link to my company and hope for the best. Or I can get out in the world and play my ass off on the Jingle Punks world tour. Anyone who knows me knows that option A isn't much of an option.
Next stop Ireland!
Jared Gutstadt is the co-founder and co-CEO of Jingle Punks, a global licensing and commercial music production company based in New York. Follow him at @jinglejared and follow Jingle Punks at @jinglepunks, and on Facebook.