Earlier this month, a group of my employees spent a week churning out some of their greatest work, all while taking breaks to go swimming and shoot hoops in idyllic country air. And we owe it all to the Rolling Stones.
At the turn of the '70s, tax demands forced the Stones from Britain. When it was time to record an album, they took advantage of their forced getaway by decamping to a villa on the French Riviera.
In many ways, this was no different from the retreats your company may schedule: the Stones had work to do, work that might benefit from a change of scenery, and so they went away with a set goal -- in their case, making a record. And they had a team. Not just the band, but additional musicians and producers (people like Jimmy Miller, Andy Johns, and Bobby Keys) that served to help with writing, performance, and inspiration. The resulting record, of course, was Exile On Main Street, generally held to be one of the greatest LPs in rock n' roll.
I was thinking about Exile as my company Jingle Punks has faced a growing, though welcome, problem: demand on inventory greater than our supply.
So how does one attack this issue? Well, you could raise more capital. Or you could restructure, or pool resources. Or you could do something a little different.
We decided to do something different.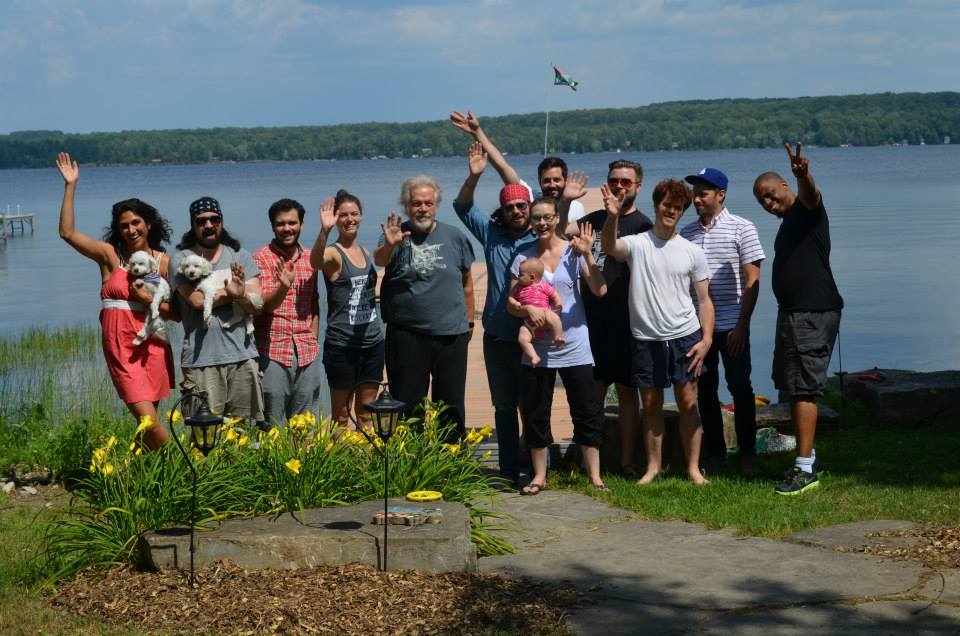 What we did was take a page from the Stones: we went away, invited some outside collaborators, and formed a kind of think tank. It was our own Manhattan Project (the bomb, not the Rush song).
Look at it this way: when faced with a crisis, the Stones had a choice of either falling apart or going all in. They went all in. When our business faced a crisis of supply, we too went all in: we grabbed as many of our creative team as we could, hopped in a van -- much like my old band used to do -- and headed up to our own version of a rock n' roll villa on the French Riviera: the Wolf Dick Lodge in rural Ontario.
What did we do once we got there? We attacked our problems. We assessed client demands. We held non-stop writing sessions.
And we invited outside musicians to join. Hey, the Stones did it. And so did the Beatles, who incorporated Billy Preston ("Get Back") and Eric Clapton ("While My Guitar Gently Weeps") into their world.
Our 'fifth Beatles' were Randy Bachman of Bachman Turner Overdrive ("Takin' Care Of Business") as well as rap legend Snow, who not only boasts one of the biggest rap singles of all time, but is also one of the most sought after songwriters in hip-hop, and Angaleena Presley of country superstars Pistol Annies.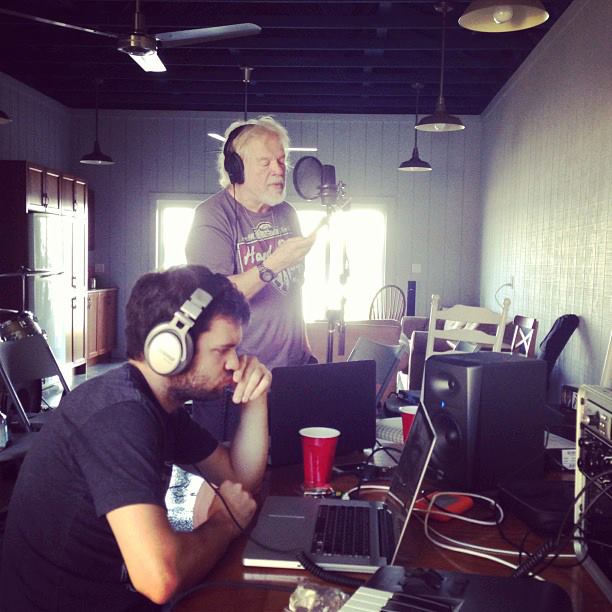 And guess what: we came out of the week with fifty-five shiny new copyrights, which are positioned to service everyone from Ogilvy, one of the largest ad agencies in the world, to clients like NBC, CBS, A&E, and beyond. It was a magical experiment. And while our business can't always be run like hippie commune with group meals and treehouse hangs, it was a wonderful experience on a serene lakeside property, and we hope to make this part of our business model moving forward.
This time around we had Mr. Bachman, Snow, and country superstar Angaleena Presley involved. Next time? The sky's the limit. But we now recognize the importance of incorporating the ideas and fresh perspectives of outsiders, all in the name of challenging ourselves to create greater work.
Jared Gutstadt is the co-founder and co-CEO of Jingle Punks, a global licensing and commercial music production company based in New York. Follow him at @jinglejared and follow Jingle Punks at @jinglepunks, and on Facebook.