Have you ever wondered what it is like to be a teenager from Los Angeles? Are you like most teenagers in Los Angeles? Have you ever taken a photo with the Urban Light at LACMA?
See how many times you have been caught indulging in these Los Angeles teen trends with the following 12 signs below.
1. You went on a juice cleanse.


Going on a juice cleanse is all too familiar to you. You either stock up on Pressed Juicery or you make your own juice at home.
2. You prefer boba over bubble tea.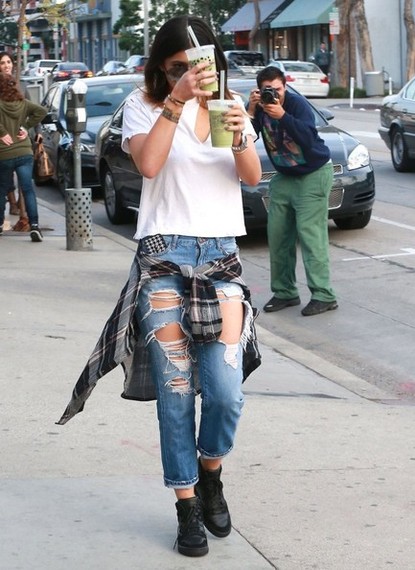 It is boba not bubble tea, as everyone else likes to call it. Your favorite place to get boba is probably from Urth Caffé. Even schools in Los Angeles frequently host boba fundraisers.
3. LACMA Urban Light made a cameo in your profile picture.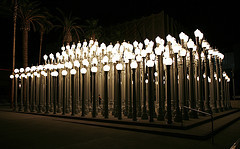 There has been a time when you took a picture with the Urban Light and made this your profile picture. Urban Light can be found at Wilshire Blvd outside of LACMA. Most notably, they were featured in No Strings Attached.
4. Yoga pants are all you wear.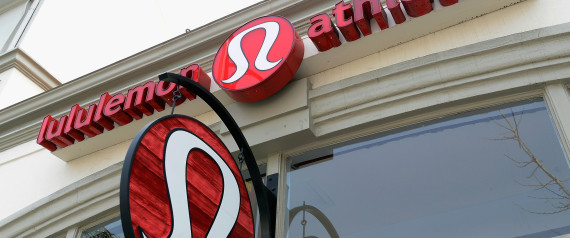 Girls live in Lululemon. Yoga pants are the new essentials. Whether they are going to yoga or not, girls wear yoga pants to do their daily activities.
5. You're obsessed with In-N-Out.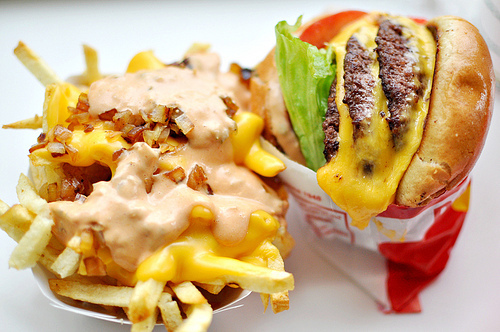 To be honest, who is not obsessed with In-N-Out?
6. You took a picture with your lemonade at Lemonade.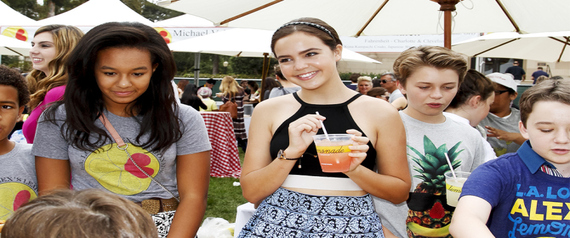 Lemonade is a restaurant in Los Angeles with locations in popular cities within Los Angeles. For most people, it is an Instagram favorite.
7. You're a friend of a friend of someone famous.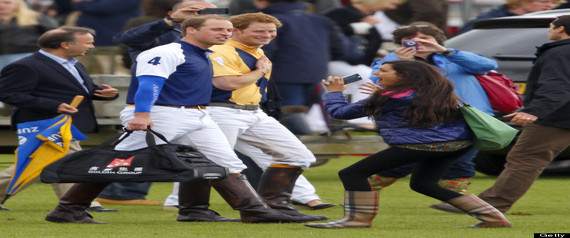 Whether you are that aspiring actor or actress yourself, you probably have a friend of a friend who knows someone famous. Somehow, within your group of friend, someone knows Kylie Jenner or is affiliated with some other well known celebrity.
8. You take fashion tips from the '90s.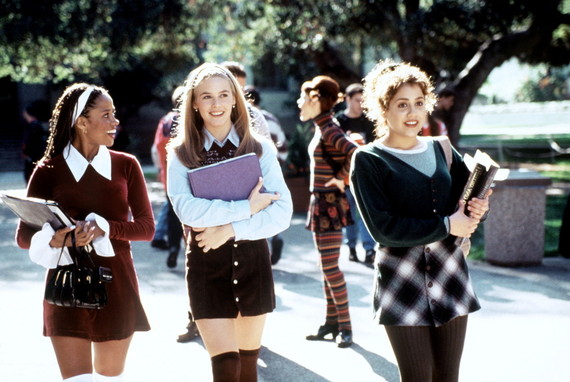 Take a walk on the streets of Los Angeles. It looks like a flashback to the 90s. Birkenstocks are now in. Everyone has dungarees, leather jackets, mom jeans, and ray-bans.
9. You have been to SoulCycle.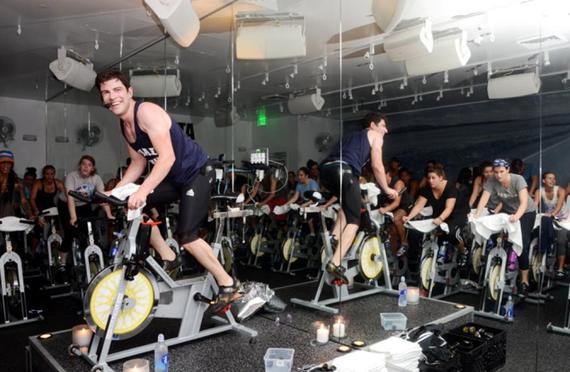 Did you ever wonder why most people in Los Angeles look so fit? That is because many people have gone Soul Cycling. SoulCycle has been one of the biggest fitness trends in Los Angeles. Celebrities like Chloe Moretz, Katie Holmes, Vanessa Hudgens, and David Beckham have pledged to find their soul through SoulCycle.
10. You know all there is about Coachella.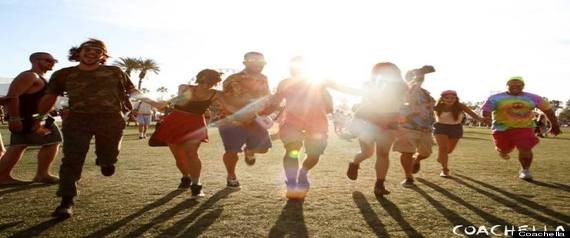 Coachella is an annual music and arts festival held in Indio, California. It is flocked with celebrities and Angelinos alike.
11. You take pictures of your lunch at the Malibu Farm Café.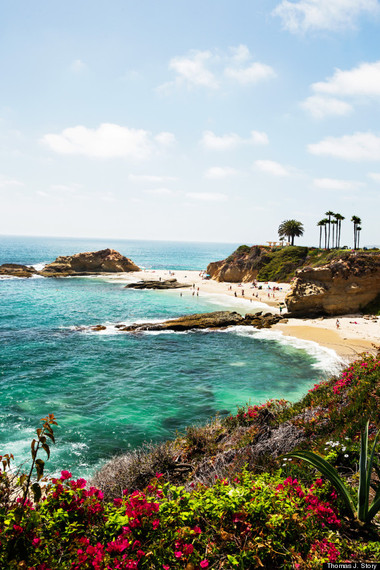 Who wouldn't? The view is breathtaking and you have great food.
12. You are proud to say that you are from Los Angeles.
If you are not from Los Angeles, is this how you imagined what a Los Angeles teenager would be like?