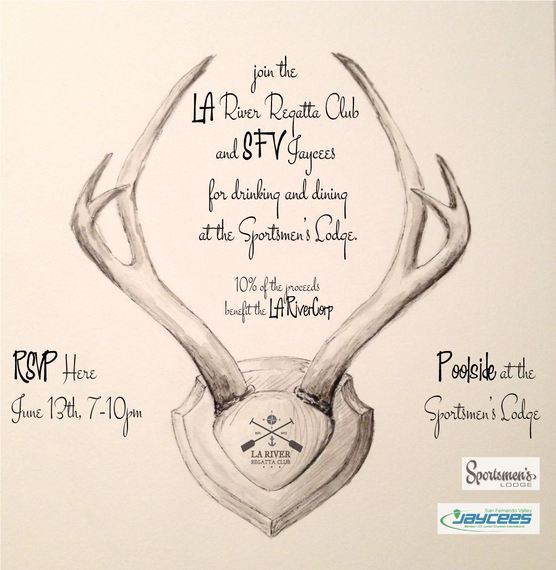 Earlier this month, the Broccoli City Festival made its first stop ever in Los Angeles. Home to D.C., the annual event brings young people of color together to enjoy music from popular artists like Jo Jo, Goldlink, and Sango, while uniting under one common cause: to promote healthier living and environmentally sustainable lifestyles. From the organic food trucks to the twerking fitness classes, #BCFest effectively relays its go-green message without taking the fun out of the overall festival experience.
Brandon McEachern, co-founder of BC Fest, says the music and arts festival gives the community the power to make a choice. "We just want to provide the information in a way that young people of color can digest," Mcachern said. Not only did Brandon accomplish this goal, but his event also challenges existing organizations that are dedicated to certain causes to host their events with an underlining purpose or theme that will relevantly position their message to everyone attending. In other words, they "party with a purpose."
My organization, The Los Angeles River Revitalization Corporation, was an event partner of Broccoli City Fest LA. While there, we set up a booth to recruit for our River Regatta Club, a membership based way of donating to the LA River Corp. In exchange for a small monthly donation of $11-51 from our club members, we host parties, bike rides, bike-in movies, and more. Not to mention, the exclusive swag we give out to members.
Since we launched the River Regatta Club at LARRC, we've seen the excitement around the River expand through our events. Yes, there really are benefits to "partying with a purpose." Last summer, our "Maiden Voyage" event drew over 250 people to Nomad Studios, a screen-printing and art studio in Elysian Valley on the LA River. Most of those people had never seen or been to the LA River, had no clue what our organization did, nor were they looking to volunteer. They came to our event to party and see some cool stuff. There was no strong pitch to donate to our organization. However, their ticket price was a donation to our organization to continue hosting these type events and support our work. And the hope is, as they continue attending our events, they'll soon know what our organization does, see or go to the LA River, and want to volunteer to get involved with our river revitalization efforts.
Throughout Los Angeles, there's a growing movement of organizations doing community outreach through events and programming. I am hoping that this trend becomes a staple of non-profit work in the future. On a personal level, if you have a cause that you are passionate about, I challenge you to hold your own event and see what it could do for you or your organization. Even if it's nothing more than inviting your friends over for drinks and showing a quick YouTube video of your latest project, you will be able to witness a casual conversation turn into finding a way to help your cause. And the best part is, these conversations could lead to more partnerships and projects to come, and who better to work with than new friends.
The LARRC's most recent River Regatta Club event was May 15th at Golden Road Brewery. We debuted our new Greenway 2020 video that we made with the help of Filmanthropos and the #ProduceLA2050 contest. Click here for a list of all our upcoming events include our next Bike-In Theater event under the Broadway Bridge Viaduct in Chinatown and our LA River Friday at the Sportsmen's Lodge event in partnership with the SFV Jaycees.