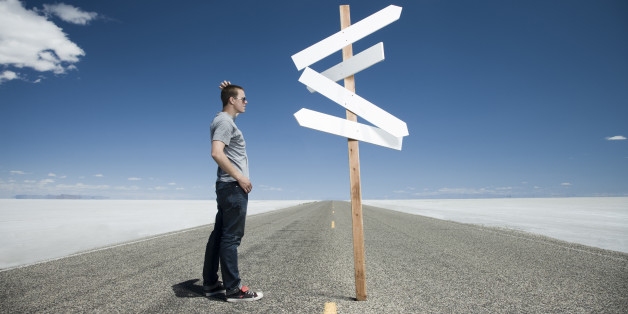 There is a cottage industry of "capacity builders" that make up a growing portion of the nonprofit space. Almost all of these service providers are one-to-few person consulting shops offering a prepackaged service like grant writing or strategic plan facilitation to nonprofit organizations. Very few are capable of much customization for their clients. This is due to the unscalable nature of their own business model and the relatively nominal amount of available capital for these types of services.
The nonprofits are in a tough position themselves. The grants made by foundations and governments are highly restricted to specific deliverables. Organizations who are growing to meet demand find themselves struggling to create efficiencies and activate underutilized assets. The time is simply not available with leaders having to both lead a team and manage fundraising relationships.
My team and I consistently find ourselves at a disadvantage in rooms with nonprofit leaders not familiar with our work. We need to always be doing a better job to educate our market around how we can do all the things we do at the cost we do it. They are understandably cautious, suffering a fatigue that has come from years of unspectacular outcomes with the capacity building industry.
It's easy to blame the small business consultant, but the reality is that there is not enough income per client to invest too heavily. The money just isn't there to support a robust team who can adapt to the unique needs of any organization.
We are trying to crack this nut.
Dandelion is Impact Assembly. We don't write reports. Nonprofits tell us what they need (diversify their income, execute a program, reinvent their brand, etc.) and we create a managed process to deliver that result at a flat rate that our clients can afford.
Our model is unique to the industry. Our project managers are on the ground in the cities in which we work and they are plugged in to our distributed network of specialized talent. Our management team runs things like an assembly plant. Led by a former Chrysler Group VP, we design 21st century solutions for community minded organizations and leverage our talent network to assemble anything our clients need.