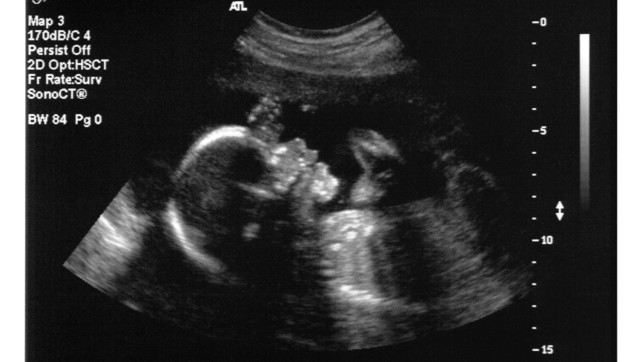 Tonight in religion news:
-- The bishops of Colorado are vowing to undertake a "full review" of the "policies and practices" a Catholic health nonprofit that has argued in medical malpractice lawsuit against it for the death two unborn children that fetuses are not people.
See my news story with the full details here.
-- For background, read the original story on the lawsuit as reported by The Colorado Independent's John Tomasic.