 With the winter holidays upon us, there's no doubt that families will be packing up and heading out to visit one of the most iconic vacation destinations in the country: Walt Disney World. And this year, they'll have a whole lot more to experience with the recent opening of the new Fantasyland, the largest expansion ever in the Magic Kingdom's history.
Lucky for me, I had the privilege of previewing this new addition and experiencing all that it has to offer with one of the most discerning theme park critics I know: my three-year old daughter. From new character experiences to fun under the Big Top, we did it all. After thoughtful discussion and lively debate, we agreed that these are three of our favorite ways to spend a day at the new Fantasyland whether you're three or 33:
Under the Sea: Journey of the Little Mermaid. Guests who've been on a classic Disney "dark ride" as they are known, will find this a familiar experience, but be taken into a whole new underwater world, following the storyline of The Little Mermaid and Ariel's adventures.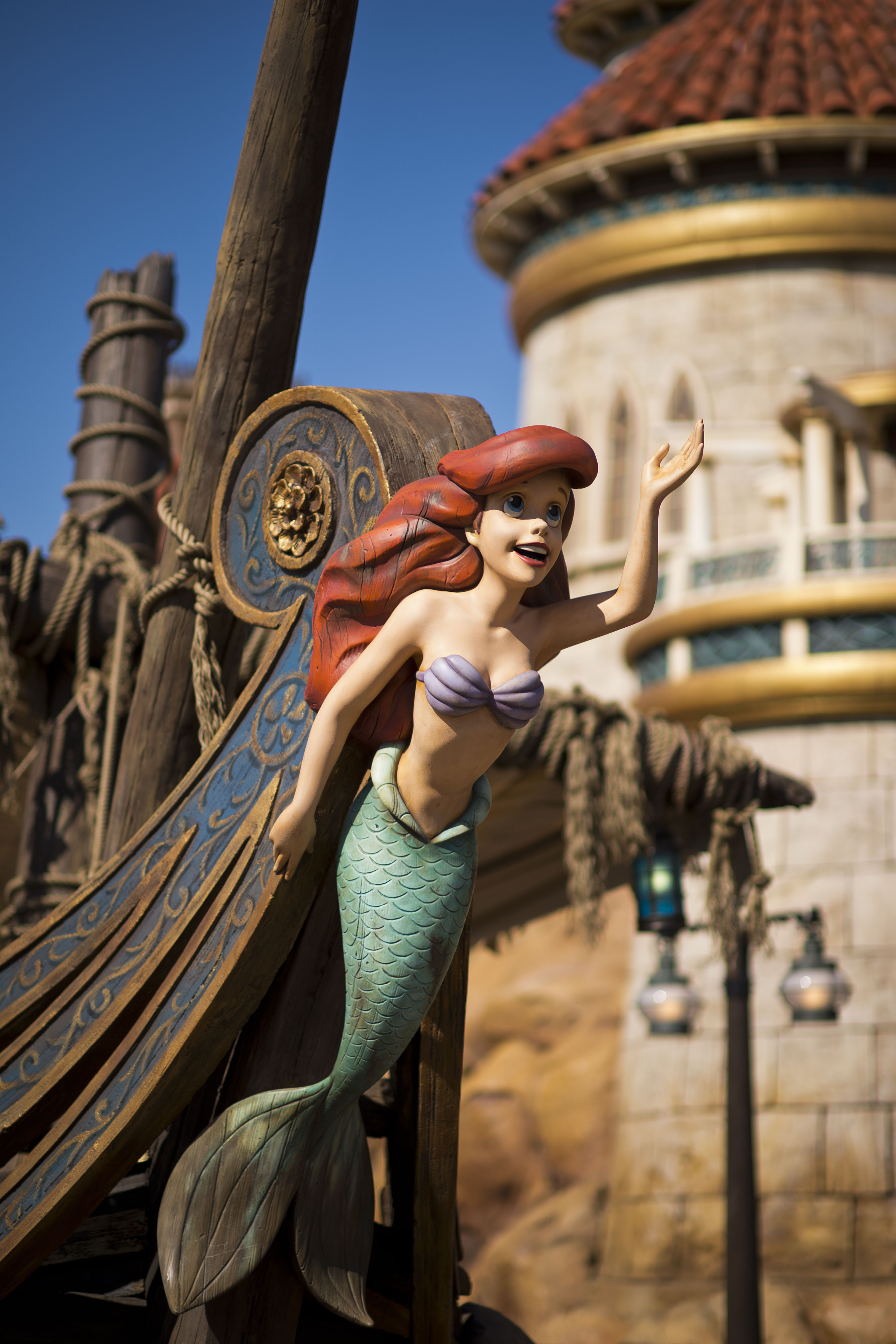 With music and characters from the beloved film, fans of Ariel and Prince Eric will not want to miss this one. And just around the corner, guests can step into Ariel's grotto for some one-on-one time with everyone's favorite mermaid princess in this brand-new character experience.
Storybook Circus. This area of the new Fantasyland is anchored by the Dumbo, the Flying Elephant attraction, a true Disney classic that's now double the size and offers some great new features for parents and kids alike.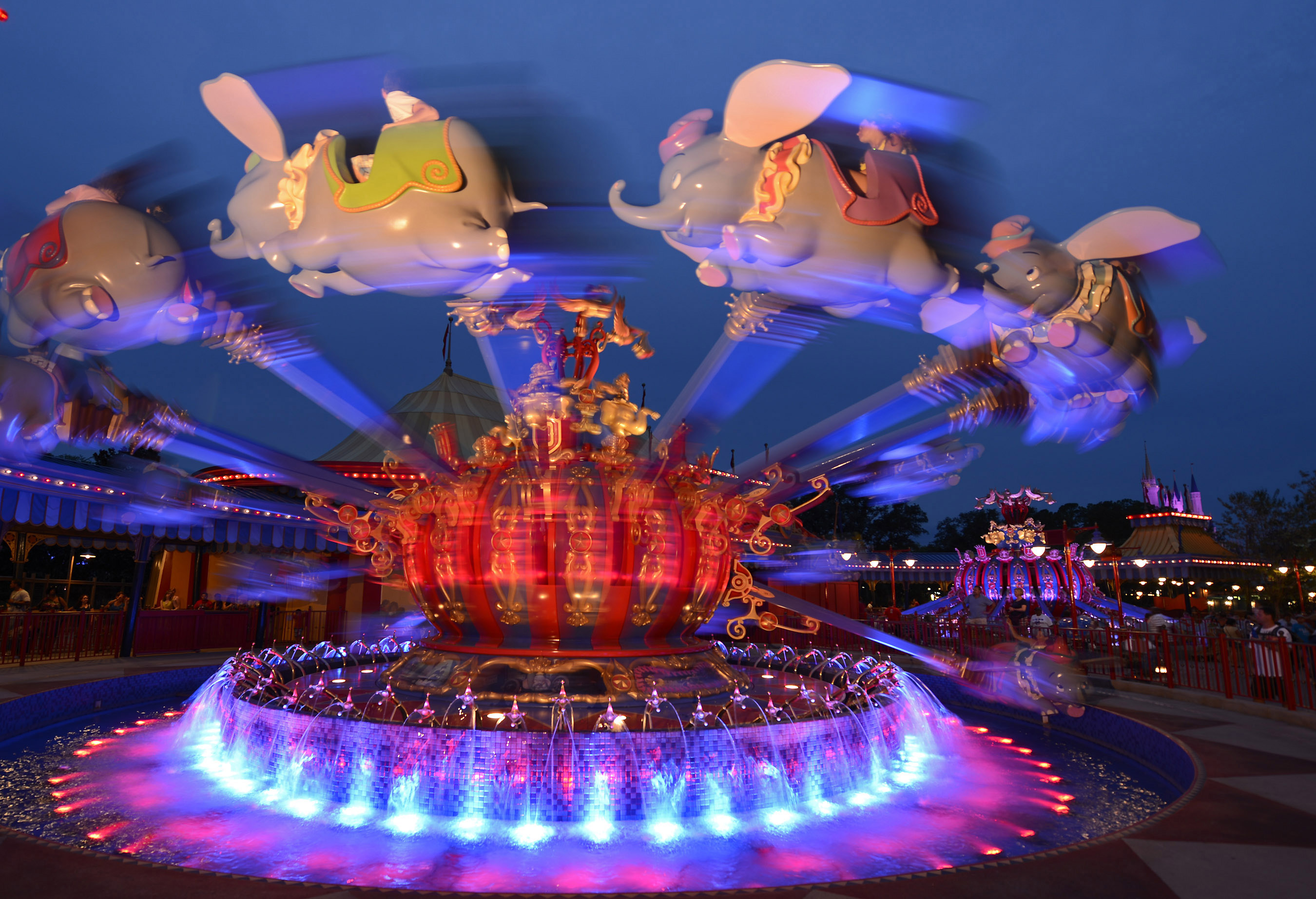 Now, heading into the attraction guests enter the big top and are given a pager that virtually holds their place in line while the young ones can enjoy games, experiences and free-play in air-conditioned comfort. Along with the two Dumbos, Storybook Circus boasts the Barnstormer coaster re-themed to The Great Goofini, the Casey Jr. Splash 'N' Soak Station water play area and the opportunity to meet favorite Disney characters.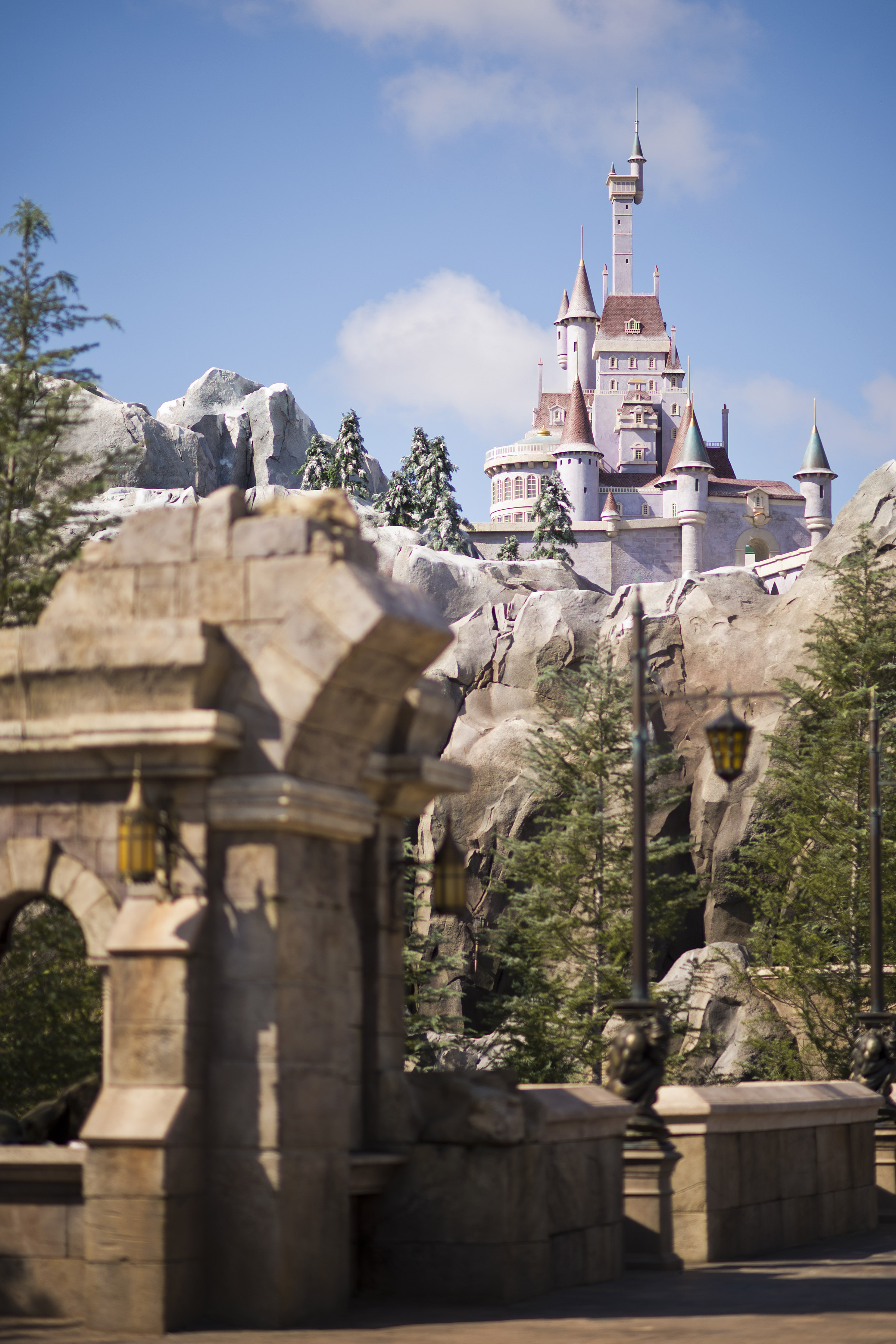 Be Our Guest restaurant. It doesn't get any closer to feeling like a princess than having dinner in the Beast's ballroom. This is truly fairytale dining on a grand scale with 20-foot ceilings, 18-foot windows that look out onto the French countryside and music from "Beauty and the Beast" recorded by a 50-piece orchestra. Guests will feel as though they've stepped into the classic film itself. Oh, and the creative, yet approachable menu has great options for kids as well. It's not just dinner, it's truly an experience.
For more advice on planning a Disney vacation and what to see and do at the new Fantasyland, visit www.orbitz.com/disney.