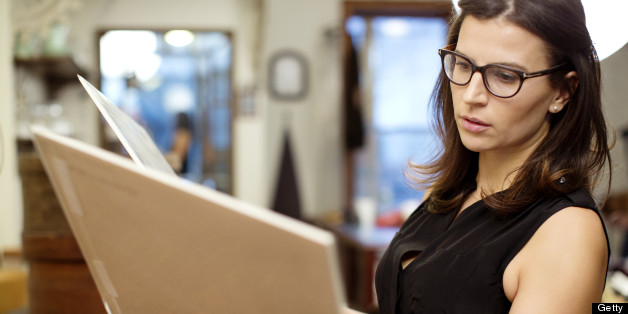 Starting your own business is a journey, complete with moments exhilarating and terrifying. Finding success as an entrepreneur requires patience, and a steadfast determination to accomplish your goal. As the founder of ChargerGenie, the world's first charging tote bag, I have learned five lessons along my journey:
1. Learn to ask for help
There is a learning curve when launching a new product. Look for people who have found success as entrepreneurs and pick their brain for guidance. Asking for help will give you a leg up, and will allow you to more quickly accomplish your goals.
2. Don't quit your day job!
Unless you have financing in place, keep your day job while you are pursuing your passion. Utilize early morning and nighttime hours effectively, and look for funding as you begin to launch and stabilize your business.
3. Get a business plan together... but don't wait until it's done!
Write down your business plan, but don't wait for the plan to be perfect before putting it into action. Your business plan will grow and evolve over time. Start talking about it and actively working on it, and it will come to life.
4. Network with industry experts!
Surround yourself with people in your potential industry. Participate in conferences and meet representatives from the field. Get to know other people who are working on similar projects, and educate yourself about your business.
5. Find an innovative way to launch your company
Find a low-cost way to start your business. Search for a retail partner, and do a joint venture together. Look for a creative platform of exposure and financing. For example, I used the crowdfunding site Indiegogo, which gave me an excellent platform to jumpstart my company.