Newark Mayor Cory Booker made headlines this week by accepting a challenge from a Twitter follower to live on food stamps for a week.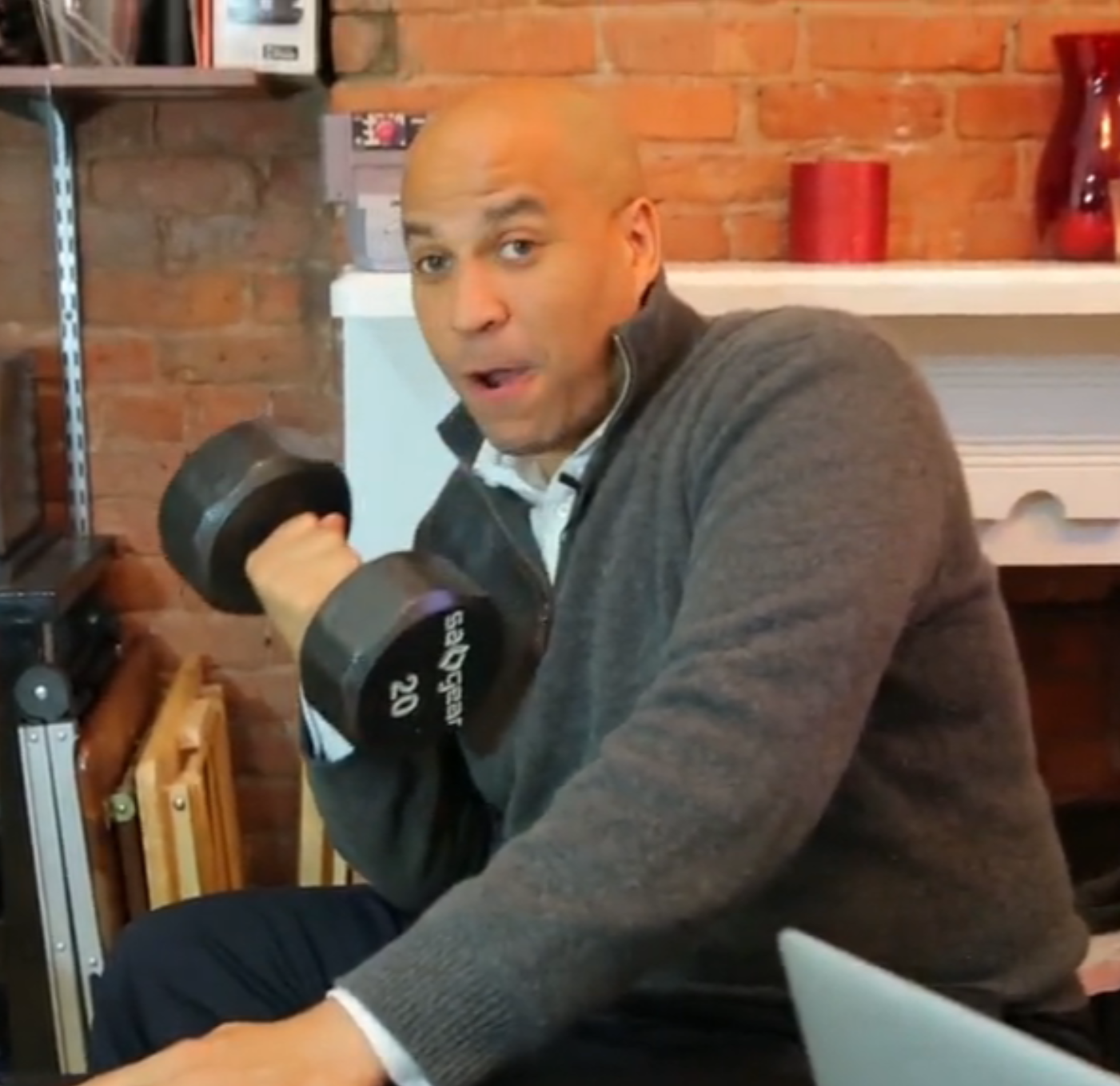 Booker, never one to accept merely one challenge at a time (need I say "mayor, entrepreneur, and firefighter?"), also accepted a challenge from me, which I submitted to him through his online video news startup, waywire.com: to complete 30 minutes of exercise on 30 days in the next six weeks (i.e., before the new year).
Watch the video and comment below if you accept the challenge too! (C'mon, it's the least you can do after this long weekend's gluttony!)
For more by Jeff Halevy, click here.
For more on fitness and exercise, click here.