Everyone knows that New Years Eve is one of the biggest and best nights for entertainment all year. It's a night to reflect on the past year, look forward to the future, and catch some great live music. There are plenty of great acts to see across the country -- ranging from alternative punk, to rock, to EDM. So bust out your party hats this New Years Eve and try to catch one of the 3 acts we recommend below!
WHO: Amanda Palmer and the Grand Theft Orchestra
WHEN: Dec. 31, 2012
WHERE: Terminal 5, New York, N.Y.
WHY: No one knows how to get people talking quite like Amanda Palmer does. The influential alternative musician made headlines this year when she raised over $1 million via Kickstarter to fund her new album and tour. And it was announced in September that at her NYE show this year she will be performing Prince's Purple Rain in its entirety. Definitely a once in a lifetime opportunity for fans to see Palmer and her Orchestra play one of the most influential albums of all time!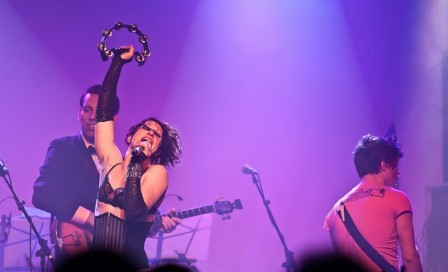 Photo Credit: Kevin D. Soney

WHO: Black Keys with Divine Fits
WHEN: Dec. 31, 2012
WHERE: The Joint at Hard Rock Hotel & Casino, Las Vegas, Nev.
WHY: The Black Keys and Divine Fits (the new super group led by Spoon's Britt Daniel) have both had an incredible year with their most recent albums, and both spent 2012 touring around the world. And what better place to rock out with them on NYE than at the Hard Rock Hotel in Vegas! Tickets will be tight if you plan on ringing (and rocking) in the New Year in Sin City.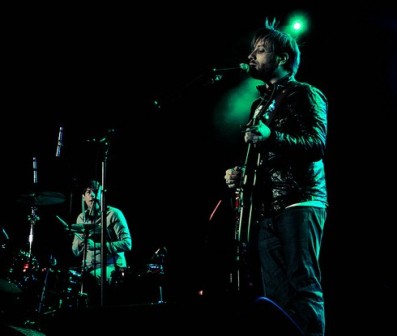 Photo Credit: Round Kid Photography

WHO: Sebastian Ingrosso & Bingo Players
WHAT: White Wonderland Festival
WHEN: Dec. 31, 2012 & Jan. 1, 2013
WHERE: Anaheim Convention Center, Anaheim, Calif.
WHY: If you prefer a bit of a wilder NYE scene, look no further than the White Wonderland Festival. The two-day EDM festival held in Anaheim is the place to be this NYE for electro-house fans. Fresh off of a massively successful year with Swedish House Mafia, Sebastian Ingrosso will definitely be one of the best acts to catch there. Another great set to catch at the festival will be Bingo Players, a DJ pair from the Netherlands that have had a big year on the EDM scene and put on some pretty high energy shows. In addition to having a stellar lineup, the Winter Wonderland festival requires all white attire and will feature an entourage of theatrical performers like aerialists, stilt walkers, and dramatic dancers.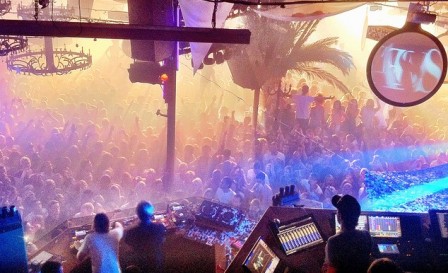 Photo Credit: David Boyle