It's that time of the year again: Music Week at the annual South by Southwest conference in Austin, TX. The convergence of all things music takes place this year from March 12-17, and attracts scores of fans, musicians and industry influencers. Hundreds of upcoming (and established) bands will flock to Austin to take part in the experience and showcase their work, which means that it's the place to be if you're looking to discover the next big thing. And if you plan on being in Texas next week (or streaming live from your computer), here are 4 acts playing at SXSW this year that we think have a chance to be just that.
WHO: Haim
WHEN: Tuesday, 3/12/13, 10pm
WHERE: Vevo TV Control Room
WHY: Columbia Record darlings Haim made a splash in the indie world last year as a supporting act on the Mumford & Sons "Gentlemen of the Road" tour. This year the Los Angeles trio of sisters hopes to make an even bigger name for themselves with the release of their debut album, which drops this spring. Haim's poppy, nu-folk sound recently earned them the coveted top spot in BBC's Sound of 2013 poll, so don't miss this up and comer on Tuesday!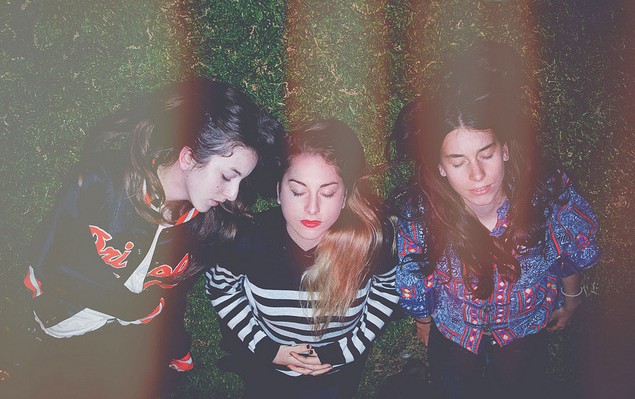 Photo Credit: Jared Eberhardt

WHO: Action Bronson
WHEN: Tuesday, 3/12/13, 11:25pm
WHERE: The Belmont
WHY: Action Bronson is poised for rap superstardom - last year the New York Times called the ginger bearded Albanian-Jewish rapper "one of the most promising prospects in New York hip-hop", and he has even drawn comparisons to legendary acts like Ghostface Killah. Action recently signed to Vice/Warner records, and his debut LP with them drops this year. His high-energy sets are known for being a ridiculously fun time, so check out his show at the Belmont on Tuesday.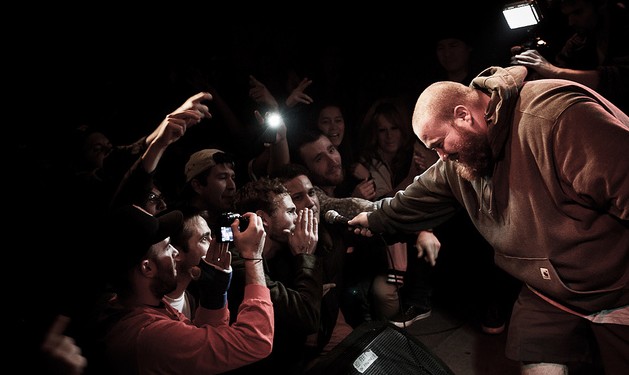 Photo Credit: thecomeupshow
WHO: Alt-J
WHEN: Wednesday, 3/13/13, 12:30am
WHERE: Stubb's
WHY: Alt-j is one of the most unique and fresh sounding bands out there right now. The "folk-step" group's Soundcloud generated over 70,000 plays in its first 6 months with little to no promotion and they released their debut album, An Awesome Wave, last year to critical acclaim. Alt-j are a must-see this year at SXSW, so be sure to stop by Stubb's on Wednesday to check out their eccentric and mesmerizing sound.


Photo Credit: tutuka
WHO: MS MR
WHEN: Thursday, 3/14/13, 12:00am
WHERE: Hype Hotel
WHY: MS MR have been compared to major indie acts like Florence and the Machine and Lana Del Rey, but if you take a good listen to their lush, atmospheric songs like "Hurricane" and "Bones" along with their powerful rhythm section, you can hear that the New York band possesses a brand of sound that is completely their own. People have been buzzing about their dark, hypnotizing shows for months now, so do yourself a favor and catch them at the Hype Hotel on Thursday.