Tomorrow Never Knows (TNK) is an eclectic winter music festival that occurs annually in Chicago since 2005. This year, it will be taking place from January 16-20 at a number of well-known venues throughout the city, including Schubas and Lincoln Hall. TNK is known for successfully blending up-and-coming artists with nationally known rock-centric indie acts -- last year's lineup included Grouplove, Theophilus London and Chairlift. Since its inception eight years ago, TNK has grown significantly from a single to multi-venue event, showcasing tons of artists worth seeing. So if you're in the Windy City next week, here are a few of the acts I would check out for a break from the chilly January weather.
WHO: Niki and the Dove
WHAT: Tomorrow Never Knows 2013
WHEN: Friday, January 18, 2013
WHERE: Lincoln Hall -- Chicago, Ill.
WHY: Swedish duo Malin Dahlström and Gustaf Karlöf formed Niki and the Dove in 2010, and since then they have been on everyone's radar with their unique, deconstructed Icelandic pop sound. They released their latest album Instinct in May of last year, and spent the rest of the year touring around the world. Their shows are known for never being the same -- Malin and Gustaf have a background working with theater and dance productions, which they often incorporate into their live shows to high acclaim. Niki and the Dove are an exciting new band -- so be sure to catch them at TNK.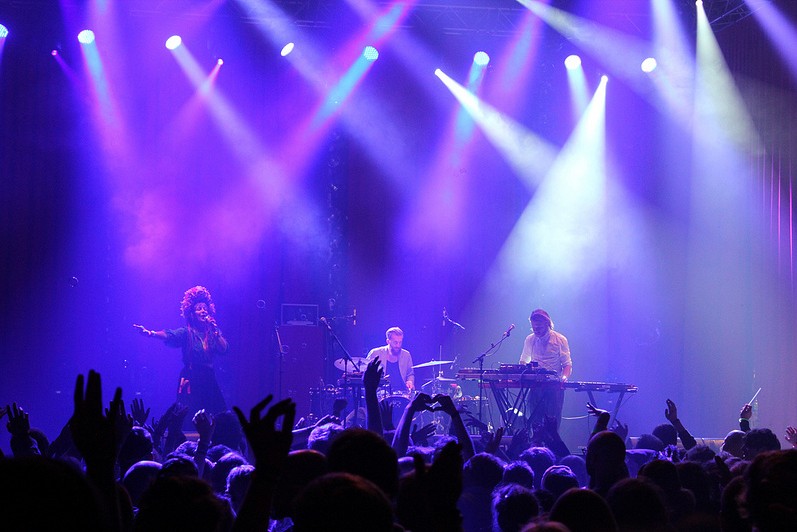 Photo Credit: Alec Luhn
WHO: Freelance Whales
WHAT: Tomorrow Never Knows 2013
WHEN: Saturday, January 19, 2013
WHERE: Lincoln Hall - Chicago, Ill.
WHY: Fresh off the heels of their most recent album, Diluvia, Freelance Whales are ready to shed their grassroots appeal and debut a more atmospheric and experimental sound. The multi-instrumentalists from New York have mastered the balance between light and dark, whimsical and relatable -- and it will be interesting to see how this translates to a live show. Expect to be impressed though, it's not often that we see an indie-electro band playing shows with instruments like the glockenspiel, harmonium and banjo.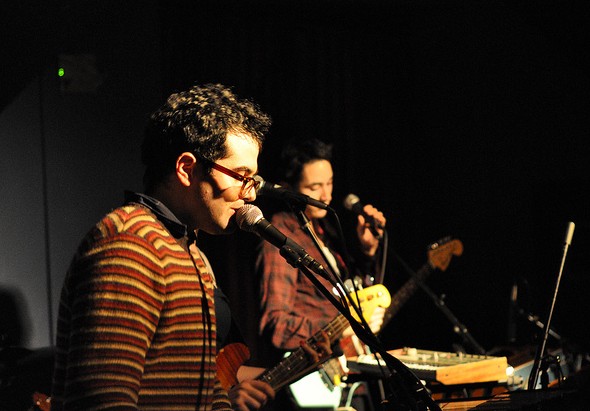 Photo Credit: James Lee
WHO: Jessie Ware
WHAT: Tomorrow Never Knows 2013
WHEN: Sunday, January 20, 2013
WHERE: Lincoln Hall -- Chicago, Ill.
WHY: UK soul-inspired artist Jessie Ware got her start back in 2010 doing guest spots and background vocals for indie artists like SBTRKT and Jack Peñate. This year she released her Mercury Prize nominated debut album Devotion to critical acclaim. If you haven't heard of Ware before, be sure to check out "Wildest Moments" and "Running".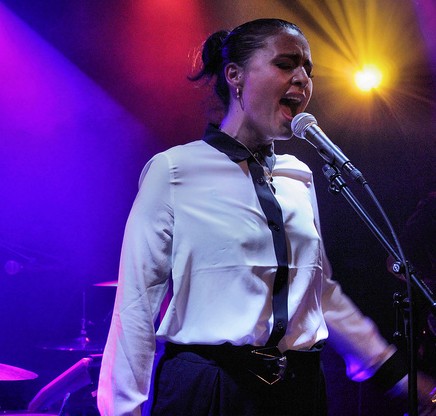 Photo Credit: Rene Passet