It seems like there isn't a top artist in the music industry that wouldn't kill for a chance to work with him. With countless Billboard hits and tens of millions of albums and downloads sold, will.i.am has fast-become the go-to guy when an artist wants to launch or relaunch their career.

From Michael Jackson to Justin Bieber, Nicki Minaj to U2 -- will.i.am is the cream of the crop. You might think that he is jaded after working with only the best, yet when he had the opportunity to work with the one and only Britney Spears again, he jumped at the chance.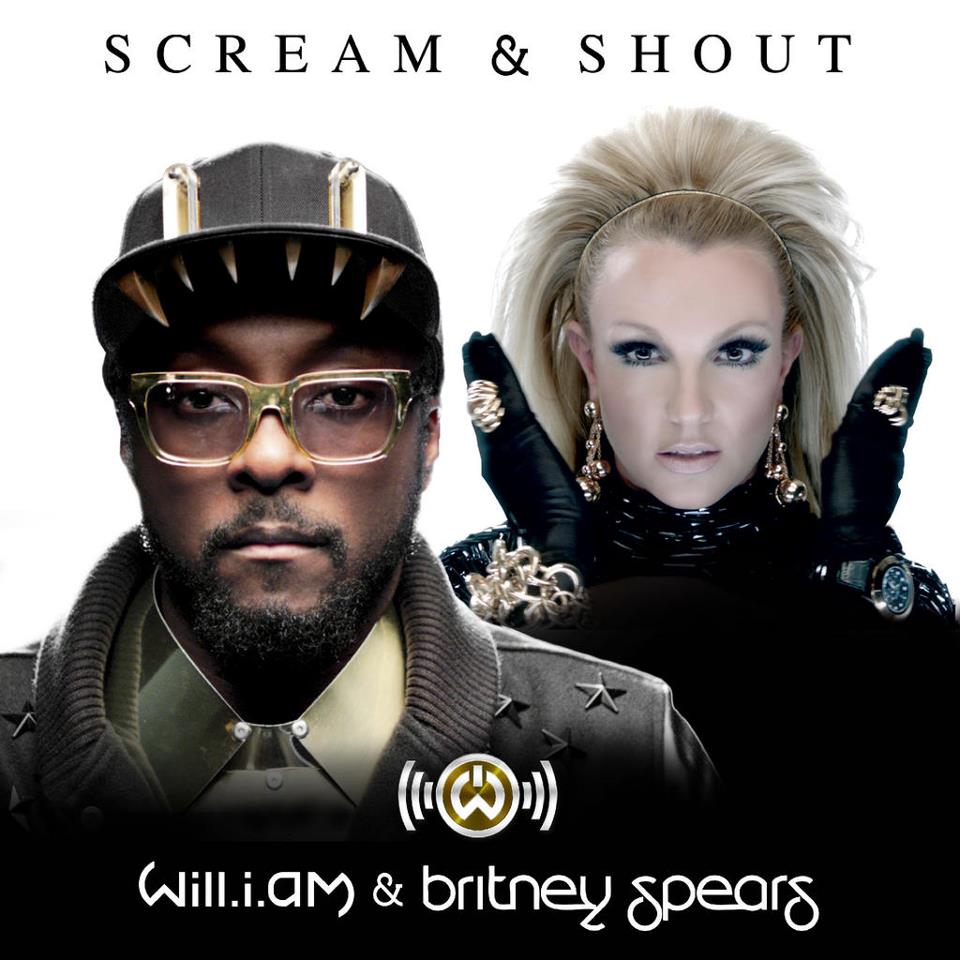 Their new single, "Scream & Shout", is sure to be a chart and club favorite and ignite the crowds in stadiums for both of their fan bases.

I had the opportunity to ask will.i.am about their collaboration, and what his advice is for those wishing to follow in his footsteps.

You are one of the most in-demand producers of your generation, and you could launch or relaunch virtually anyone's career. So, why Britney?
Britney, to me, is an icon. She's one of the last major icons that the music industry has launched. There are big acts, believe me there are, but for our generation, she's unstoppable. Britney can fill stadiums, and I don't want to compare her to another artist like Madonna, but she's our generation's Madonna in terms of the way that she changes as an artist, yet stays true to the Britney we love. The [Black-Eyed] Peas, started out as an underground group, and by that time Britney was already huge. I became a lifetime fan of hers after "Toxic," so to get a chance to work with her again was just amazing.

What is your songwriting process like for Scream & Shout?
There's no one way our songs come together. That's the fun of the creative process. For me, in this case, the beat was brought to me by a dude named Lazy J from Belgium and Jean Baptist. I couldn't have done it without them. When I put together a song, I think about how the song is going to be listened to. You know, maybe it could be after a Lakers' game and they cut to commercial on TV, and there's our song, or maybe it's somewhere else. I really think about the audience's experience when I put my music together. This song was no different.

I'm really impressed by how humble you are and that it's all about the music. You recently tweeted to MC Hammer, thanking him for meeting you when you were 14-years-old. What was that about?
Yeah, I got a chance to meet Hammer when I was 14 and somehow I got backstage. I was dressed in these polka dot hammer pants and his security just thought I was part of the crew, so they let me back there. That's when I got to meet him for the first time and he was so nice to meet, I just thought to myself, "If I ever get to be that successful, I want to stay cool like that." So, years later, when I turned about 30, I got to meet him again and he completely remembered me and my polka dot outfit. He just has this incredible memory.

What advice do you have for those who want to be where you are in your career?
Pick someone you admire and think about where they left off, and how you can pick up where they were. You need to think 10 steps ahead of them. Artists also need to learn to not just rely on other people's platforms like YouTube and Billboard and iTunes. They need to create their own platforms. That way you'll be ahead of the curve.