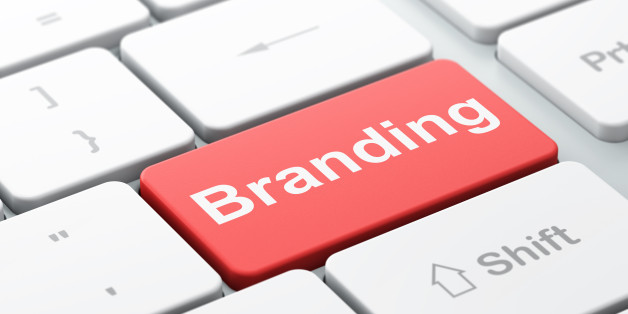 Did you know that it's harder to get a seat in the c-suite than it is to become a professional sports player? The c-suite is such an elusive club that the leaders in it seem to be elusive themselves. Even the headliners like Richard Branson and Bill Gates still have an air of elusiveness about them.
But how do those leaders making headlines (good ones, not bad ones) build their own personal brand while in the c-suite of major companies?
Know your brand. Be your brand.
Leaders like Richard Branson know the company brand in such detail that they live the brand every day. By knowing their brand, they realize they are an extension of the brand. Unless you're Lululemon, this is a positive thing for both the company and the c-suite leader.
Tip: Remember that you are the brand, wherever you're at and whatever you're doing. I am a sometime cowboy, so you'll never catch me without my signature Lucchese cowboy boots. If you're Indra Nooyi from PepsiCo, you'll never be caught drinking a Coca-Cola. Know your brand. Be your brand.
Be transparent.
Great c-suite leaders empower their employees by being transparent at all times. That open and honest policy helps executive keep their employees in check and lets the employees keep the executives in check! This also helps ward against pesky lawyers and media inquires, too.
Tip: Have a plan in case crisis hits. Take the recent Jimmy John's credit card hack for example. Companies who take any type of transaction should be have a worse-case scenario plan in place in case something like that were to happen. Things like this, from bad customer service interactions to recalls to social media crisis plans, should all be put in place and understood by everyone in the company.
Be present.
Elusive c-suite leaders gain that status by being just that -- elusive. Unless it's their goal to be elusive, that's the wrong way of going about building a personal brand in the c-suite. John Costello, CMO of Dunkin' Donuts, can be found in articles, on TV, speaking at events, on social media -- he isn't hiding in the boardroom.
Tip: If public speaking isn't your thing, have an established and active presence on social media. It keeps you connected directly to your customers and gives you the freedom to display your personality at the same time.
Lead by example.
Running around on a high horse thinking your stuff doesn't stink is a surefire way to ruin the mood in a company. Executives who are on the ground with their finger on the pulse of their business and leading by example are the ones who are taking their companies into the future. Jeff Weiner of LinkedIn tops Glassdoor's Highest Rated CEOs of 2014 list because he isn't tucked away in a corner office, but working with his people on the ground.
Tip: C-Suite leaders are extremely busy leading their employees, working with board members, and being the face of the company. It's important to manage your schedule and set adequate time aside for each of these tasks. Whether you're the type to list everything out and check it all off to setting aside certain days for certain things, managing your time wisely and effectively will help you build your personal c-suite brand long-term.