Bill Maher of HBO's Real Time with Bill Maher wants to "outright meddle" in politics. I, personally, hope he comes to Colorado to do his meddling.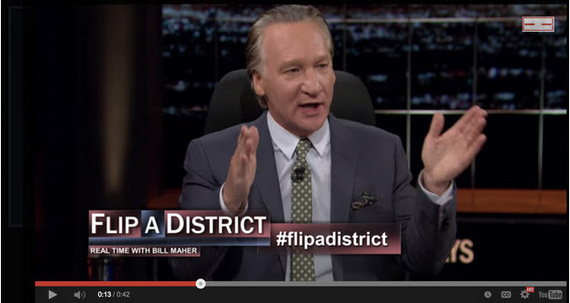 Maher is running a #FlipADistrict contest. The goal: Flip the district of one truly terrible Congressperson. Right now, he's narrowed his field down to the Final Four. And Colorado Representative Mike Coffman (CD-6) made the finals.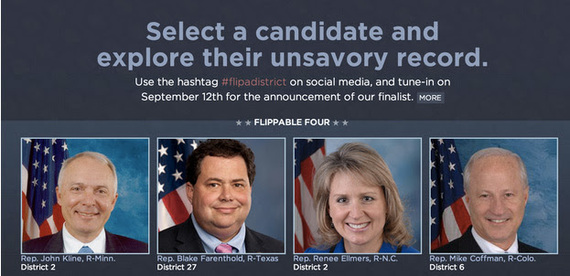 To help encourage Bill Maher to pick Colorado, there's a big push happening. A petition has been set-up at FlipADistrictColorado.com.
I encourage everyone to go sign the petition. It would be a whole lot of fun to get Bill Maher to come and have some fun meddling in Colorado.