My husband and I have a very special date approaching: our second "transplantiversary." I was lucky to be able to donate a kidney to him on July 20, 2012, about a month before I turned 40 (which sure put that milestone in perspective!).
It was unbelievably empowering to be able to do something to help. Often when a loved one gets a scary diagnosis, there's little to do outside of offering logistical or moral support. But when Bryan's kidneys started failing because of an autoimmune disease called IgA nephropathy, I was relieved that because my blood type is O negative, I could give him (or anyone) a kidney as long as I passed the medical screening. But I was surprised by how many people would hear I was going to be a kidney donor, furrow their brows and ask, "What's it going to do to you?"
So last year around our first transplantiversary, I started a nonprofit called Rock 1 Kidney to share stories of ways kidney donors are "rocking one kidney" since donating. The goal is to help dispel any unwarranted fear surrounding the procedure (while any surgery has its risks, generally the only lifestyle restrictions after donating are avoiding ibuprofen and kickboxing). In fact, many of us feel that donating a kidney has enriched our lives -- it feels wonderful to give the gift of life!
But despite the "halo effect" that comes from donating a kidney, I find kidney donors who share their stories are often quite humble. They prefer to focus on their recipient and then toward the end slip in something like, "Oh, and three months after donating I completed a rim-to-rim hike of the Grand Canyon."
I love that their concern is for the person who needed their kidney. But I think people also need to hear the triumphant ways we are rocking one kidney as proof that donors can live healthy, happy lives after surgery. (A recent study by researchers at the University of Pennsylvania shows this is true for donors over 55, too!) So to celebrate our second transplantiversary, I'd like to share some ways I've been rocking one kidney in the past two years:
I rode an elephant with my brother at our cousin's wedding anniversary.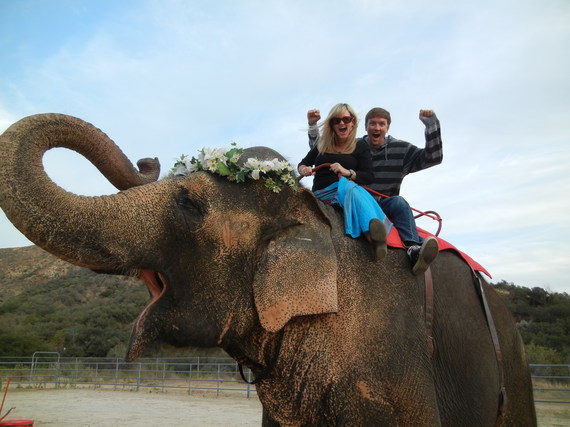 I held hands with the love of my life in the Pacific Ocean.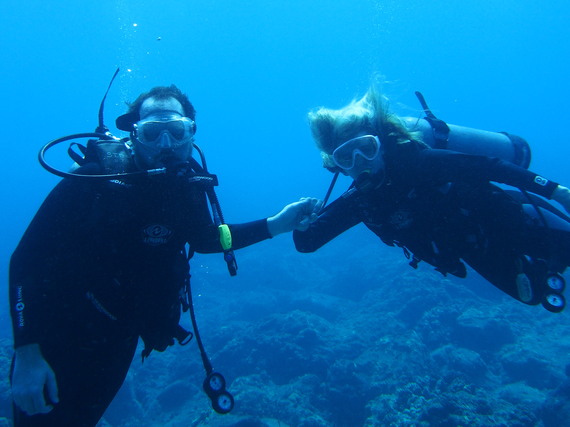 I hiked many stunning Colorado trails.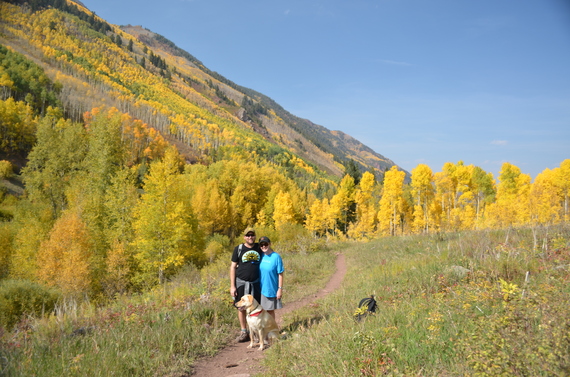 I spent seven hours in line with my loco nieces to meet the cast of "City of Bones" at the Mall of America.
I ziplined and rappelled with my fun-loving in-laws.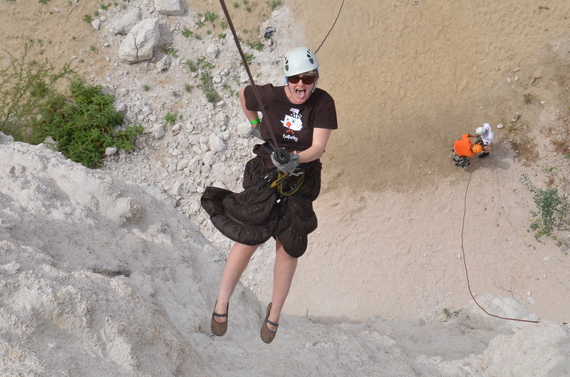 As a volunteer for World Book Night, I gave away free books to get adults excited about reading.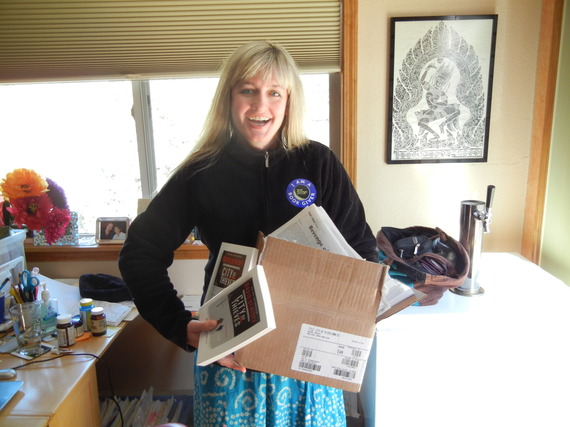 I've toasted with girlfriends ...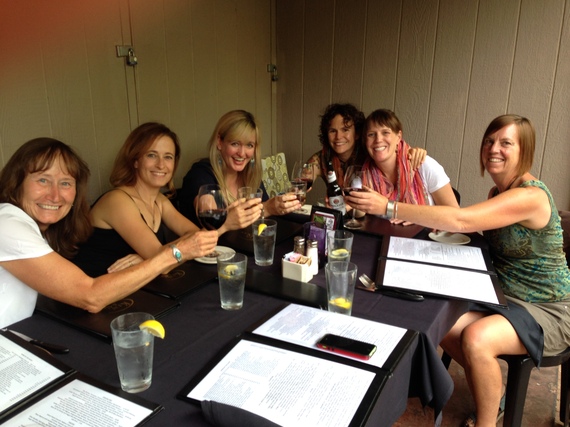 ... and guy friends.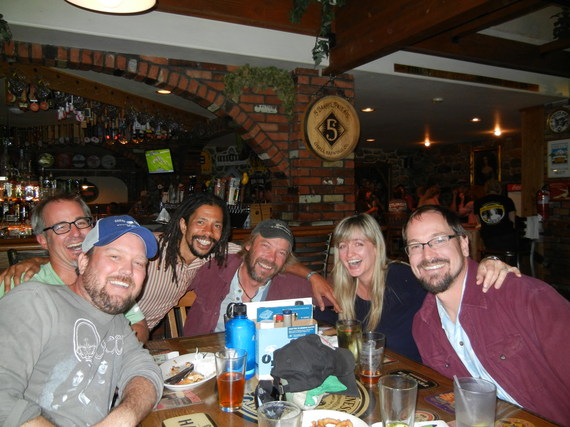 I cheered for my 99-year-old grandpa in a Fourth of July parade.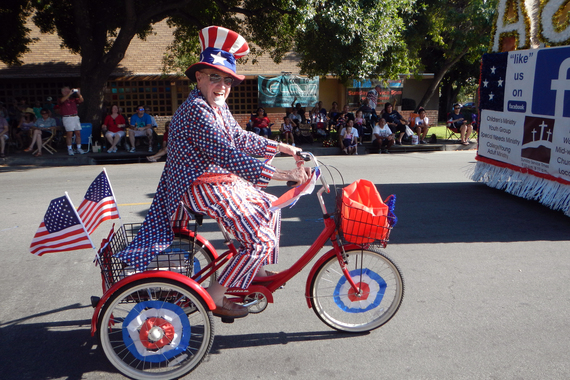 I fulfilled a lifelong dream and went to Stonehenge to celebrate Bryan's successful transplant.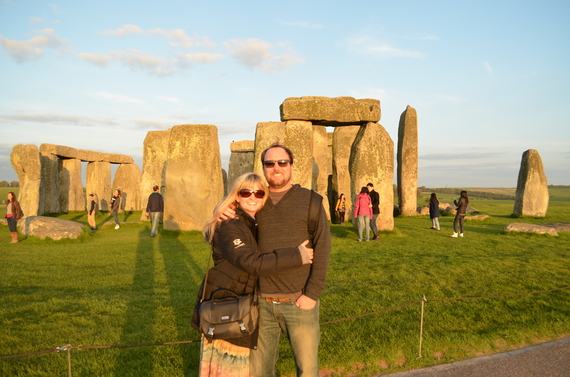 I had many fun doggie playdates.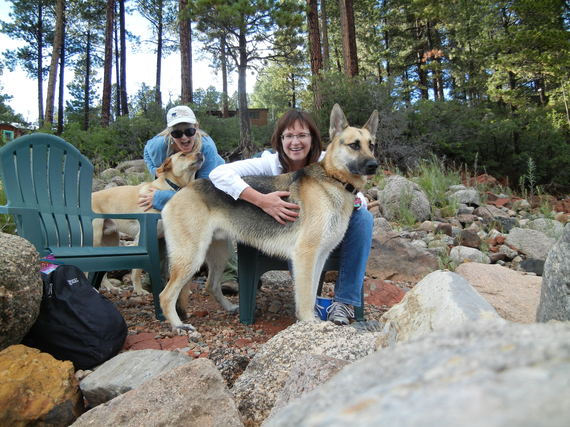 I also did plenty of work, to the chagrin of a certain Labrador.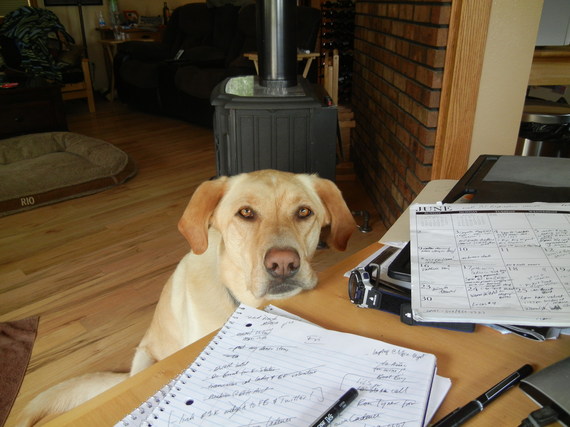 I went skiing and snowshoeing.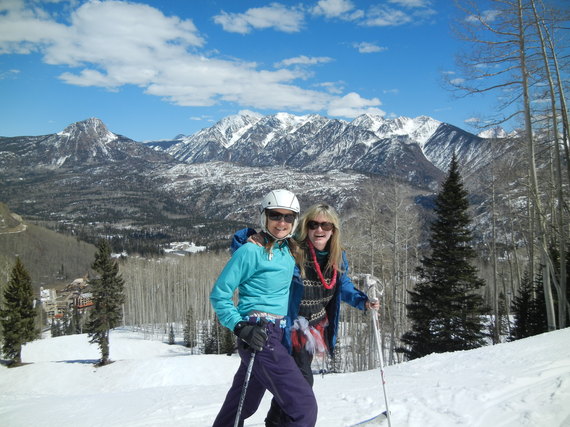 I spent lots of time outside with my boys.
I've relished every happy moment.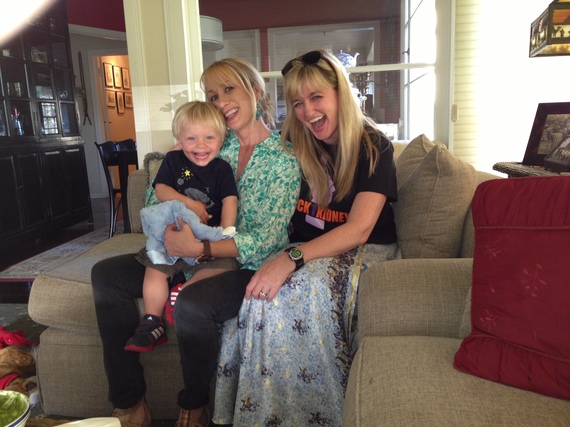 And shared a million laughs with loved ones.
So as you can see, donating a kidney hasn't hindered me in any way -- in fact, it's made me incredibly appreciative of my life, and even more grateful for the family and friends who fill it. As a bonus, I get to be constantly inspired by the kidney donors who share stories of ways they're rocking one kidney with Rock 1 Kidney. I love you all -- rock on!