Co-authored by Nikki Ricks, founder of Gab Lab.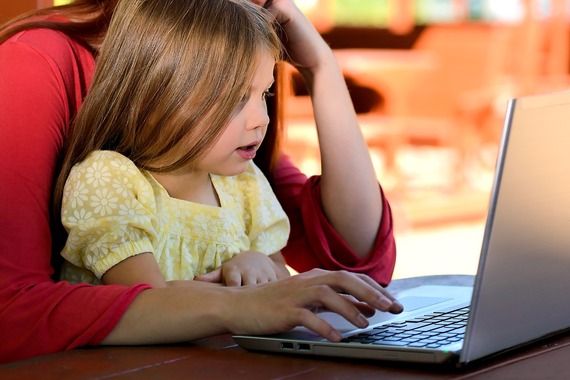 You won't believe what people are doing to make working from home with kids work. Here's a look at ten sometimes convenient, often free, mostly unconventional, and all real hacks currently used by real work-from-home parents:
How's that for work life balance?
What are some work-from-home hacks you've used? Share them with us in the comments.