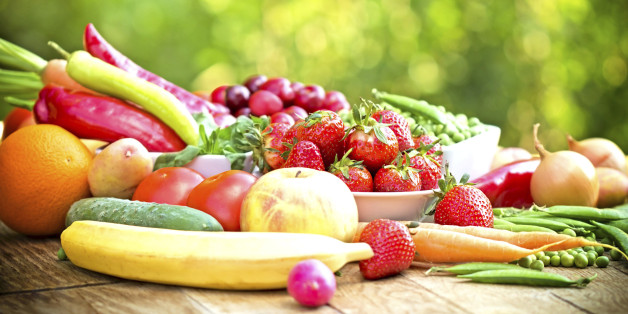 When it comes to putting food on the table -- on a weeknight, no less -- the brunt of the burden still falls most heavily on moms. And when mom also has a full-time job, well, the time available to make a healthy dinner happen for everyone is tight, to say the least.
At my house, dinner duty is mine on Monday, Wednesday and Friday -- and I make a big breakfast at least once a weekend, plus lunch and dinner. And so it goes until I turn to my husband and say, "I have absolutely no plan for dinner tonight."
Typically, though, my plans involve making something that everyone will eat (not easy, if you know my son), that includes plenty of veggies, doesn't take too long and (on a good night) also results in leftovers for the next day's lunches. For me, that's the working-mom trifecta.
In a new Working Mother Research Institute survey of nearly 1,000 readers of Working Mother, I find that I am not alone in trying to get something healthy on the table night after night. Our survey, conducted in honor of National Nutrition Month , reports that serving fruits and vegetables, avoiding sugary and processed foods and packing a healthy lunch are the most important factors we moms consider as essential to making sure our families are getting proper nutrition -- regardless of what we can actually accomplish with each meal.
And yet, despite these goals, only about half our respondents are confident that their kids are getting the right nutrition. To help, moms like me are looking to multiple sources for information on healthy eating: 71 percent of respondents rely on food labels, followed by websites and blogs, family advice and doctor's advice. At the grocery store, we label-conscious moms are looking for foods that are low in sugar, followed by low in fat, natural and fiber-rich.
All told, our survey finds that 69 percent of working moms cook dinner most nights. (Among respondents who are married or partnered, just 12 percent of spouses usually prepare dinner, while 22 percent of couples share the responsibility.) Luckily, 57 percent of respondents say they enjoy cooking for their families.
I know that I do, too -- well, at least some nights, I do.