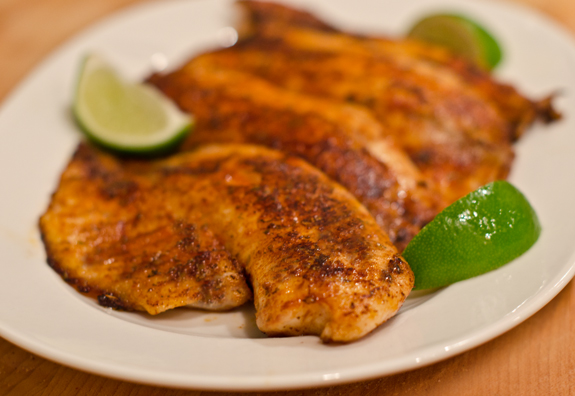 Tilapia is mild, inexpensive and readily available, so I'm always looking for tasty new ways to prepare it. In this recipe, the fillets are dusted with a bold Cajun spice rub, then sautéed in olive oil until crisp and flavorful on the exterior and tender and flaky within. It's easy to make, and you can have it on the dinner table in fifteen minutes, including prep time.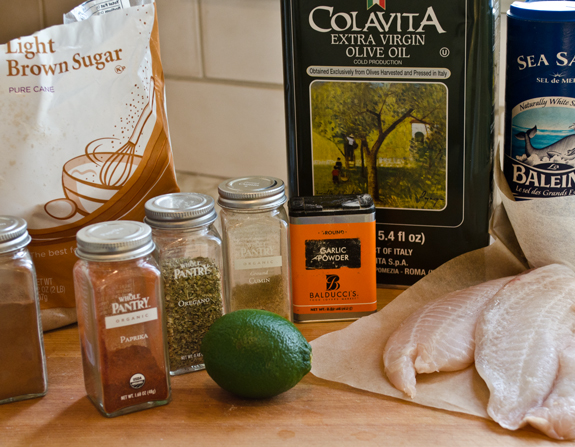 Begin by making the homemade Cajun spice rub. Simply combine the paprika, brown sugar, oregano, salt, cumin, garlic powder and cayenne in a small bowl. Don't worry about the amount of cayenne -- the fillets have a little kick to them but they're not too spicy, even for kids.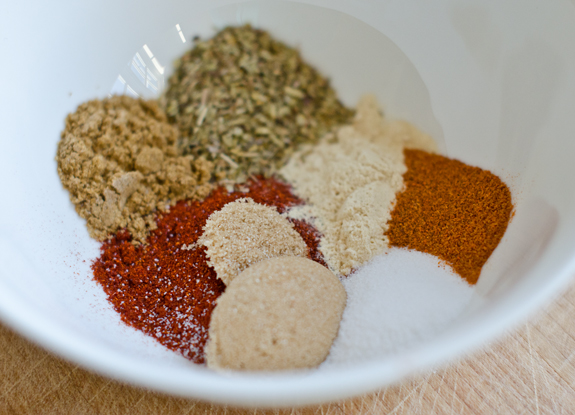 Next, dust the spice rub evenly over the tilapia fillets.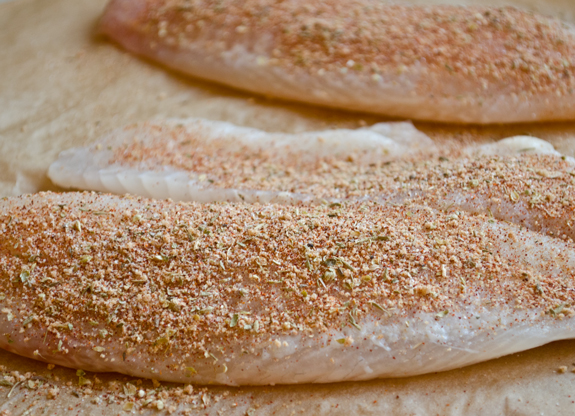 Heat the olive oil in a large sauté pan, then cook the fillets a few minutes per side, until crisp and reddish-brown ("blackened") on the outside and flaky on the inside. GET THE RECIPE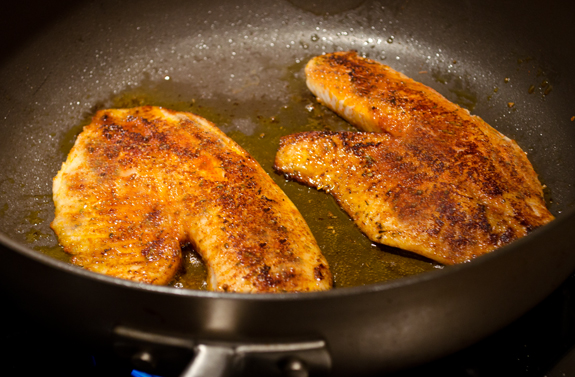 For more easy weeknight dinner recipes, visit my blog, Once Upon a Chef.