This is one of ten shortlisted entries for our Things To Do Before You Die contest. We will try to make the winning idea happen.

The entries on the shortlist are:

"Inform The World About Lyme Disease" - Beth Ross

"Improving The Lives Of Dogs" - Emily Grossheider

"Becoming A Regular Size" - Will Holt

"Seeing Through Photography" - Jeremy Braun

"Live Like We're Dying" - Jonathan Winegarden

"One Wish Before I Die: Let Women Lead" - Claire Charamnac

"My Wish For A Buried Life" - Ashley Calarie

"The Dark Has Its Own Light" - Mary Rose Betten

"Thank You For Being A Teacher" - Caroline Cretti

"My Wish: To Be A Professional Pinup Model" - Alicia Leeman
A typical college student from a small town is what you may think of me. My name is Jeremy Braun, I haven't been given a whole lot in life and had to work hard for what has come to me. My passion is photography, something many people love but don't really understand like I do.
I didn't really start loving photography until my senior year in high school. I was asked to take a few pictures for yearbook with the schools Canon Rebel XT. This decision changed my life forever. I immediately fell in love. I grew up with a lazy eye, basically one that doesn't function correctly and I can't see a whole lot out of. I spent most of my life with my right eye being crossed and well with that came the jokes. I was made fun of a lot in elementary school and middle school but still had some great friends growing up. In high school I had my eye fixed to straighten it out and it stopped the jokes and people looked at me a lot more normally.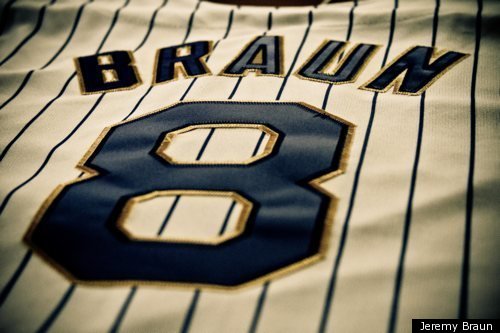 Being blind in my right eye has limited me but I truly believe that I love photography because I only need one eye to see and capture the beauty. I fell in love with photography because it literally is catching once in a lifetime moments and you are able to cherish them forever. It's not only a way to capture beauty but to create history. Photography is something that you can relate to, love to look at, and best of all cherish memories. I received my first Canon Rebel T2i shortly after high school from my mother for Christmas after begging her and paying a large portion of myself. I couldn't believe I had my own professional camera and spent hours learning techniques, settings, and modifications. I had a blast learning all of these and started taking a few senior pictures of local teens. I soon sold my T2i and got a Canon 7D, a slight upgrade and really began to fall in love. I ended my summer taking a few more senior pictures and then went back to college.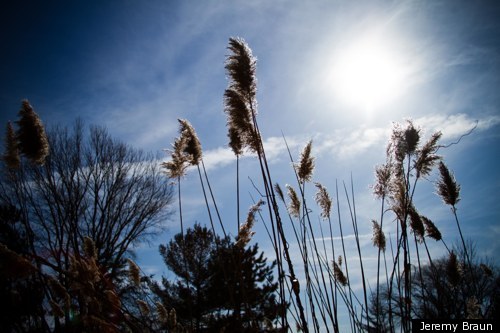 I want to change the world with my photographs and show that it's not a dying art. I want to be able to one day look back and be satisfied with my art and know that it helped me grow into the person I will be in the future. I want to be able to learn from a professional photographer and be given the opportunity to show how great I could be one day. I would love to follow my dreams and live my life through my lens.