Journalism and mass communication educators are meeting this week in Washington, D.C., and the recent sales of the Boston Globe and Washington Post newspapers are fresh conversation.
The Association for Education in Journalism and Mass Communication (AEJMC) has been meeting for more than 100 years, with disruption from technological change the norm.
In the early years of journalism education, radio and movies threatened to impact the influential newspaper industry. Journalism programs tended to serve the industry by training young journalists.
It's worth noting that per capita movie viewing appears to have peaked by World War II, but new technologies did not kill that industry. Not television. Not color television. Not VHS tapes. Not DVDs. Not Netflix. The movie industry changed and survives today through the digital shift. Gone are the union projectionists I worked with in the 1970s who physically spliced trailers into new films showing.
As a media educator for 30 years, I've watched radio stations turned into investments and managed by huge groups, such as Clear Channel. I've seen television impacted by electronic newsgathering (ENG), robotic cameras, computerized program switching and backpack live units. I've seen newspaper front-end computer systems linked to website content management systems. All of these changes influenced journalism and media education.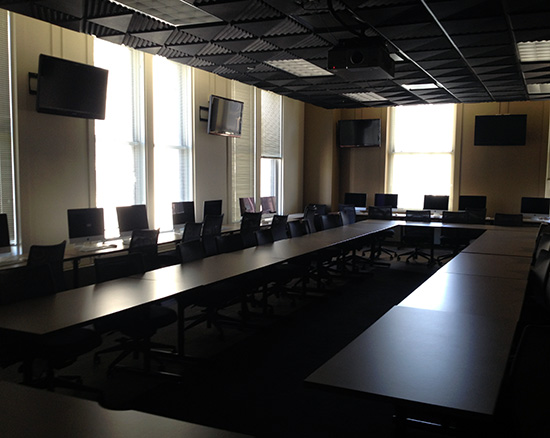 Although some of our students find jobs at newspapers, most look to careers in public relations (PR), advertising and other communication fields. During a visit last week to DePaul in Chicago, I learned that the focus on PR has grown communication to more than 2,000 majors and more than 100 online courses at their downtown campus.
Administrators are thrilled with growth, and funnel resources in the hopes of even larger numbers.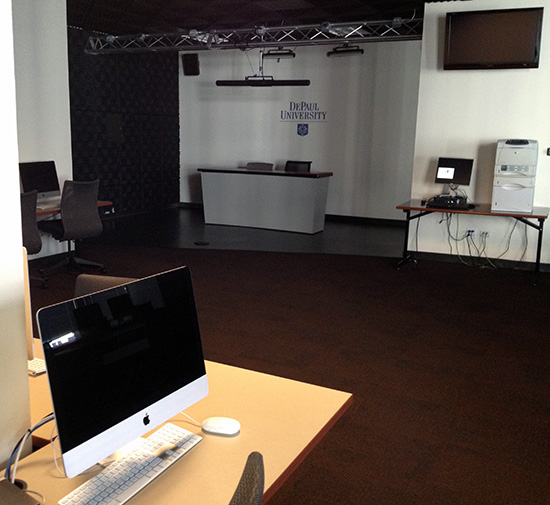 Journalism and media curriculum is moving away from a focus on particular industries and platforms and toward fundamentals. At our University of Nebraska at Omaha campus, we require media storytelling courses for all majors that center on content and management through a variety of new tools.
The beauty of storytelling is that -- like communication -- it applies to nearly all occupations and fields. When a police officer completes a report, she or he tells a story. When a lawyer makes an argument to a judge or jury, narrative is key. When a sales person shows products, a story is developed. Hopefully, in all of these examples the stories told are accurate, informative and ethical.
For those following the newspaper fire sales this week, there is angst among journalists over the trends. The new realities are declining values and contraction of work forces. The Chicago Sun-Times this summer fired photojournalists and was ridiculed in online chatter. Nearby, the Tribune Company seeks to recover from significant layoffs. Newspapers still have value, but online revenues are not growing fast enough to keep pace with offline losses.
Billionaire Warren Buffett purchased his hometown Omaha World-Herald, as well as smaller papers in Virginia and Oklahoma.
His earlier skepticism about the future of newspapers has now been replaced by cautious optimism in smaller markets where newspapers have strong community connections and value.
I anticipate that Jeff Bezos' purchase of the Post marks the beginning, rather than the end, of digital disruption. Even in seemingly successful fields, such as PR, online tools make it increasingly easier for individuals to manage communication plans and undercut large organizations. Thought leaders have a huge challenge, as media and media educators hustle to keep pace with the shifts and retain long-term value. As the film industry has shown it is not easy, but hard work makes it possible to survive and prosper.