Did you dogmatically make resolutions in the last days of 2010? How long will you keep them? What about the ones you made in 2009? I bet you don't even remember what you resolved to do.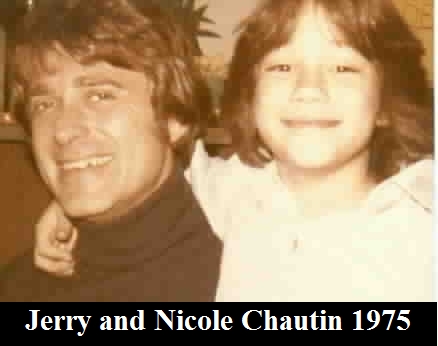 New Year's resolutions have never been part of my business regimen. I did resolve, however, to quit smoking in 1970. But it was on November 8 and had no relationship to the New Year. Instead, my daughter, Nicole was born that special day and I did not want to blow cigarette smoke into her tiny lungs.
In other words, my resolution was motivated by a sense of urgency and not based upon an arbitrary date. Because of the urgency, my resolution had significance and I never smoked again.
Creating a sense of urgency in your prospective customers will close more sales. You can boost your revenues and be more successful by learning how to use external influences to create urgency.
In my December 15 HuffPost column, for example, I wrote about an important SBA loan program coming to an end. "Your article mentioned an April 30 deadline for the Community Express loans," e-mailed Janet Geddis who needs a small loan to launch her bookstore business in Athens, Ga. Her lender told her that the "Community Express loan program was no longer being offered after Dec. 31, 2010."
I detected panic in each word she wrote. Geddis had a sense of urgency in her e-mail because time could run out and the money she needed to realize her business dream would be lost.
She was relieved to learn, however, that the deadline is April 30 and she still has time to get her loan closed.
A sense of urgency and the fear of loss are powerful motivators to turn prospects into customers. Equally as significant in Geddis' situation, the external factors are beyond her control. They motivated her to grab the loan now or lose the opportunity.
Traditionally, very little happens during a "lame duck" session of Congress. Yet, President Barack Obama pushed through a bill to extend President George W. Bush's tax cuts in December.
Alternatively, taxes would have increased on Jan. 1 -- creating a sense of urgency.
Additionally, he sold Congress on repealing "Don't Ask, Don't Tell." The repeal allows gay and lesbian soldiers to serve openly in the armed forces.
He stressed the urgency of passing it now before the Courts repeal it and the Defense Department loses control of its orderly implementation.
Obama understood his clients -- the Democrats and Republicans -- and knew how to press their hot buttons by creating a sense of urgency.
Compiling information about your prospects and understanding what motivates them is the key to creating urgency and closing more sales. How will ominous economic factors affect their business? What unique opportunities exist because of changes occurring with their competition?
Is the availability of your products scarce or will prices be increasing? How can your prospect's strategic plan be derailed if they do not act quickly?
Research a public company's strategic plans for growth in their 10K's and 10Q's. Get to know your prospects at trade association meetings. Ask lots of questions that can arm you with the ammunition you need to create a sense of urgency.
Gift-giving for Christmas, Mother's Day and Father's Day are designed by merchants to create urgency. When is "Children's Day?" I asked my parents pandering for gifts when I was a child.
"Everyday is Children's Day," my parents replied, squashing my lame attempt at creating urgency.
Happy New Year.
Jerry Chautin is a volunteer SCORE business counselor, business columnist and SBA's 2006 national "Journalist of the Year" award winner. He is a former entrepreneur, commercial mortgage banker, commercial real estate dealmaker and business lender. You can follow him at www.Twitter.com/JerryChautin