Blue sky. Vast horizon. Expansive forefront. Limitless frontier.
Montana -- truly breathtaking -- as we all know nature can be.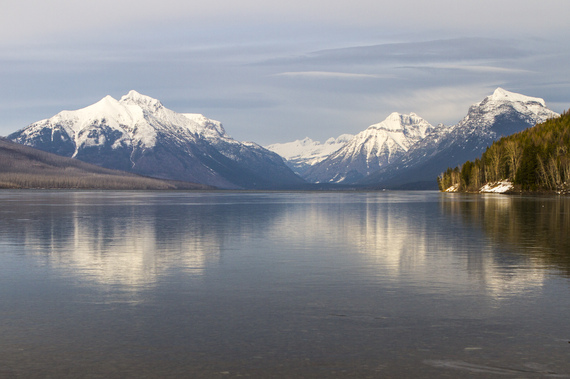 I recently visited this state, otherwise known as the "Big Sky Country" and "The Treasure State." I found myself lost in the endless miles of clear sky and white clouds of wonderment, clouds that whisked me off so high and helped me soar beyond the world of daily stress into a place of picturesque beauty and profound peace. Never before have I had such a unique experience of the sky, and never before has my heart been captured with such grandeur. I get now why it is named the way it is!
Meditate on this:
Take a walk in nature, even if only in your mind, to conjure up such beauty, wherever that may be for you.
This trip, however, spent immersed in Mother Nature's sanctuary, away from the hustle and bustle of city life and its unyielding congestion, reminded me just how our environment can affect our level of stress.
So much so that Renato, the owner of Scott Belli Pizzeria, whom I had the pleasure of meeting while having lunch, moved his family from Southern California to Kalispell, Montana. After hearing that, my curiosity piqued as to his why, especially, when I too, have had this great desire to take refuge in a slower paced environment. He explained that although Southern California has offered him a good life, he needed to make a home somewhere less crowded and busy. And he picked Montana for this reason and I quote, "Montana is a state left behind. No one values what it is worth, so it has preserved its original beauty."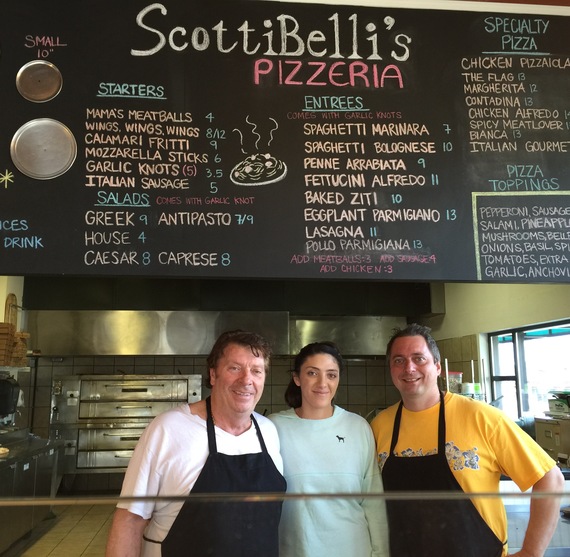 From the Coach's Corner to Build a Powerful Mindset:
From just that, I knew exactly what he meant. Our greatest worth is within us. Often when we "preserve" our own beauty, we can experience ourselves in our purest essence, without the judgments, beliefs, or doubts that have been conditioned in our minds for far too long-- freeing us to be our beautiful selves.
I saw the happiness in his eyes and peace in his heart as he shared more about his life and family. His daughter, Daniela, even said, "At first it took some getting used to, especially as a kid, but now I love it here!"
It warmed my heart to witness just how joyful slowing down can connect us to what truly matters -- a sense of deeper meaning and fulfillment "guiding us" wherever we go, by reminding us that we, too, are also a part of nature's creation of love and beauty.