His name is Farley Flex. And if you're a Canadian musician and this name escapes you, remedy that quick. 
The Canadian Idol judge and key founder of Toronto radio station Flow 93.5 is no doubt one of the top players in the music game. 
During the last Kaleidoscope Ball, a major fundraiser for The Scarborough Hospital, I caught up with Flex and picked his brain about all things business.
Here are the top 5 pieces of advice right from Flex presented to you as social media friendly quotes.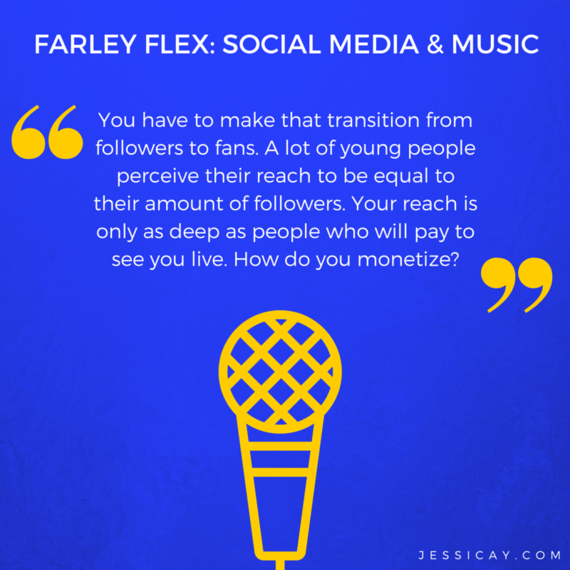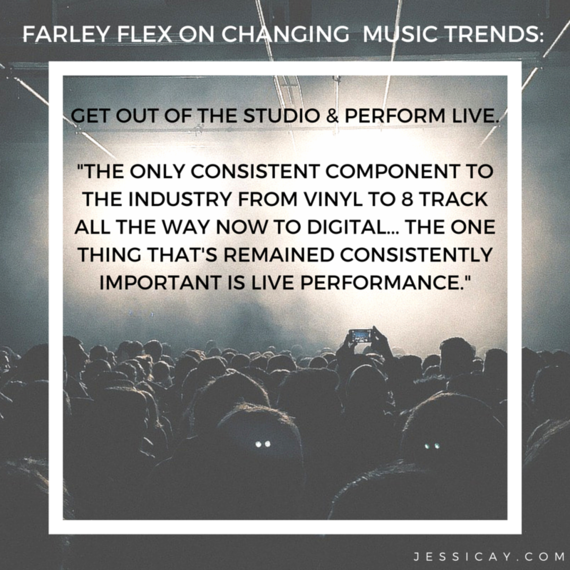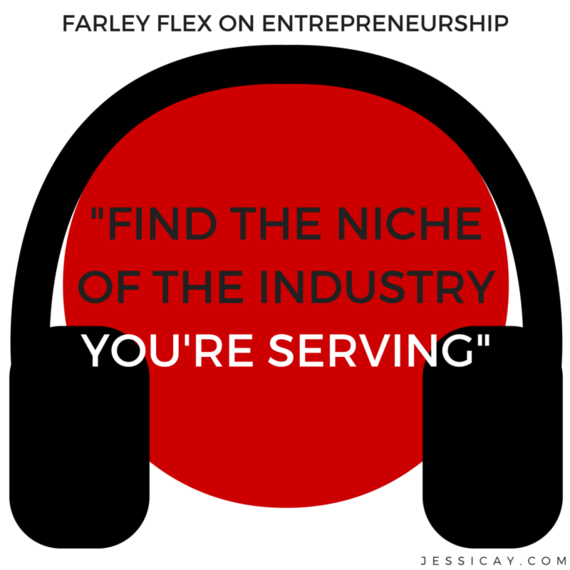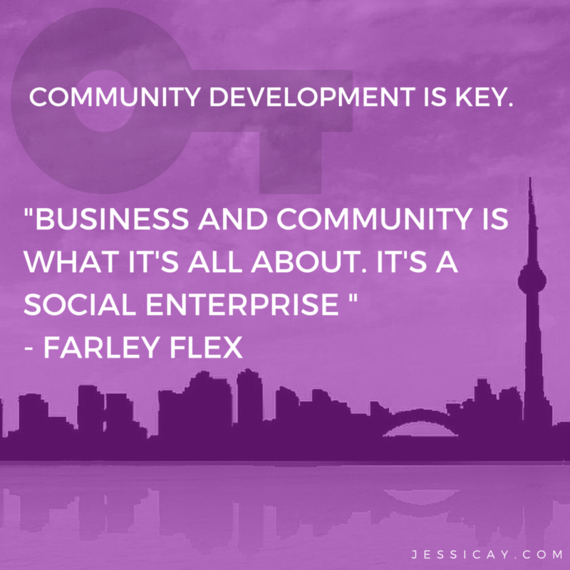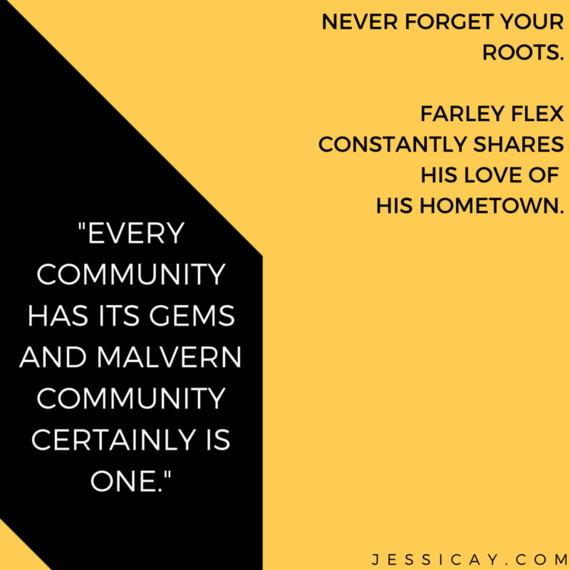 Your career can go as far as you can dream. Keep moving forward and if you ever need to, look to successful entrepreneurs like Flex to keep your motivation on key.