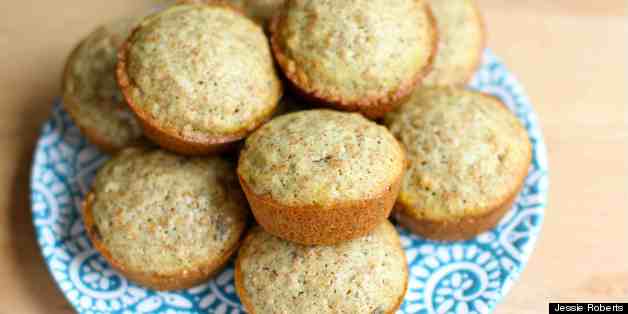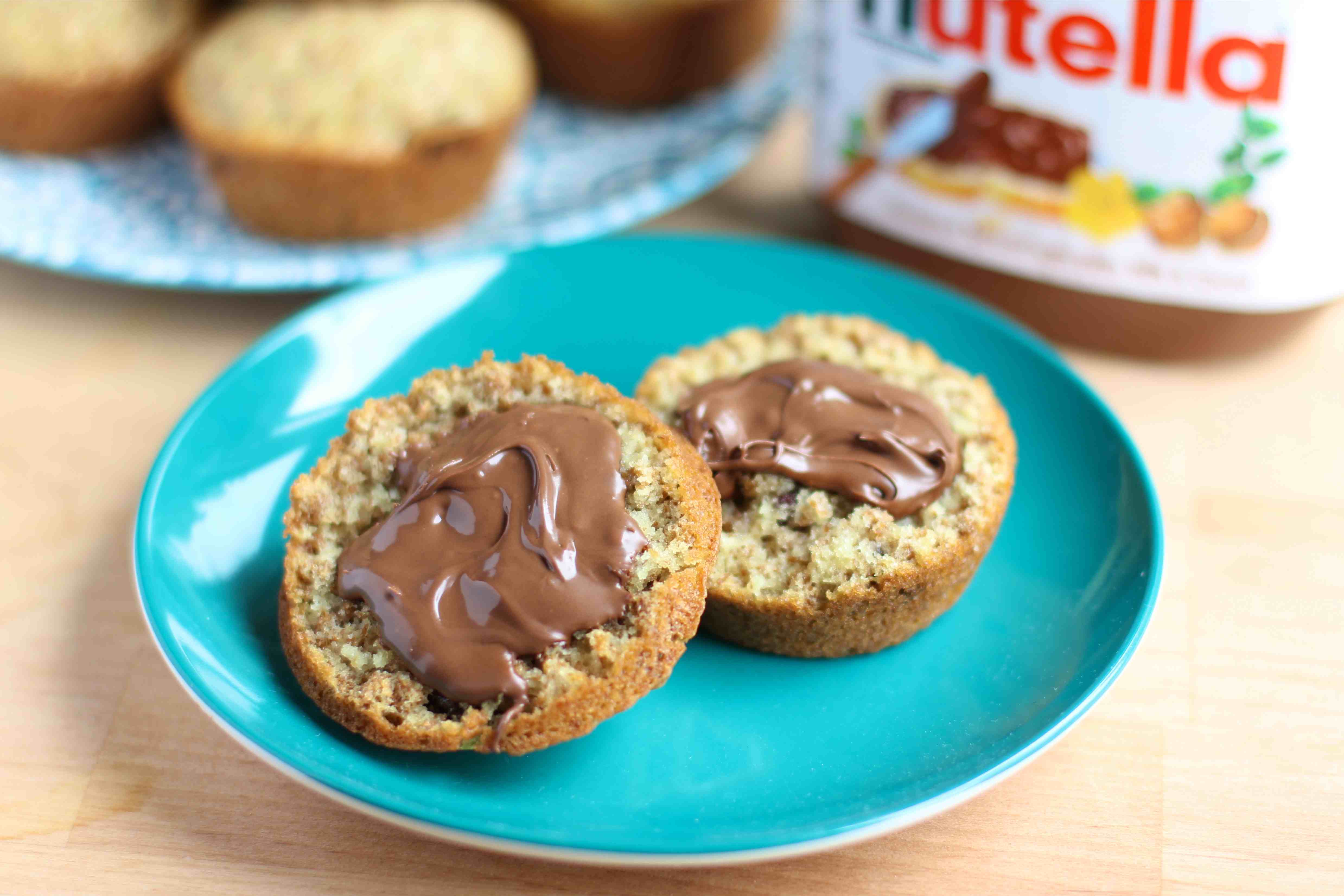 When I think of bran muffins, the first word that comes to mind is "cardboard." I have good news though -- it doesn't have to be this way!
I recently had this revelation after tasting some bran muffins my mom baked up. They were moist, tasty, filling and absolutely perfect.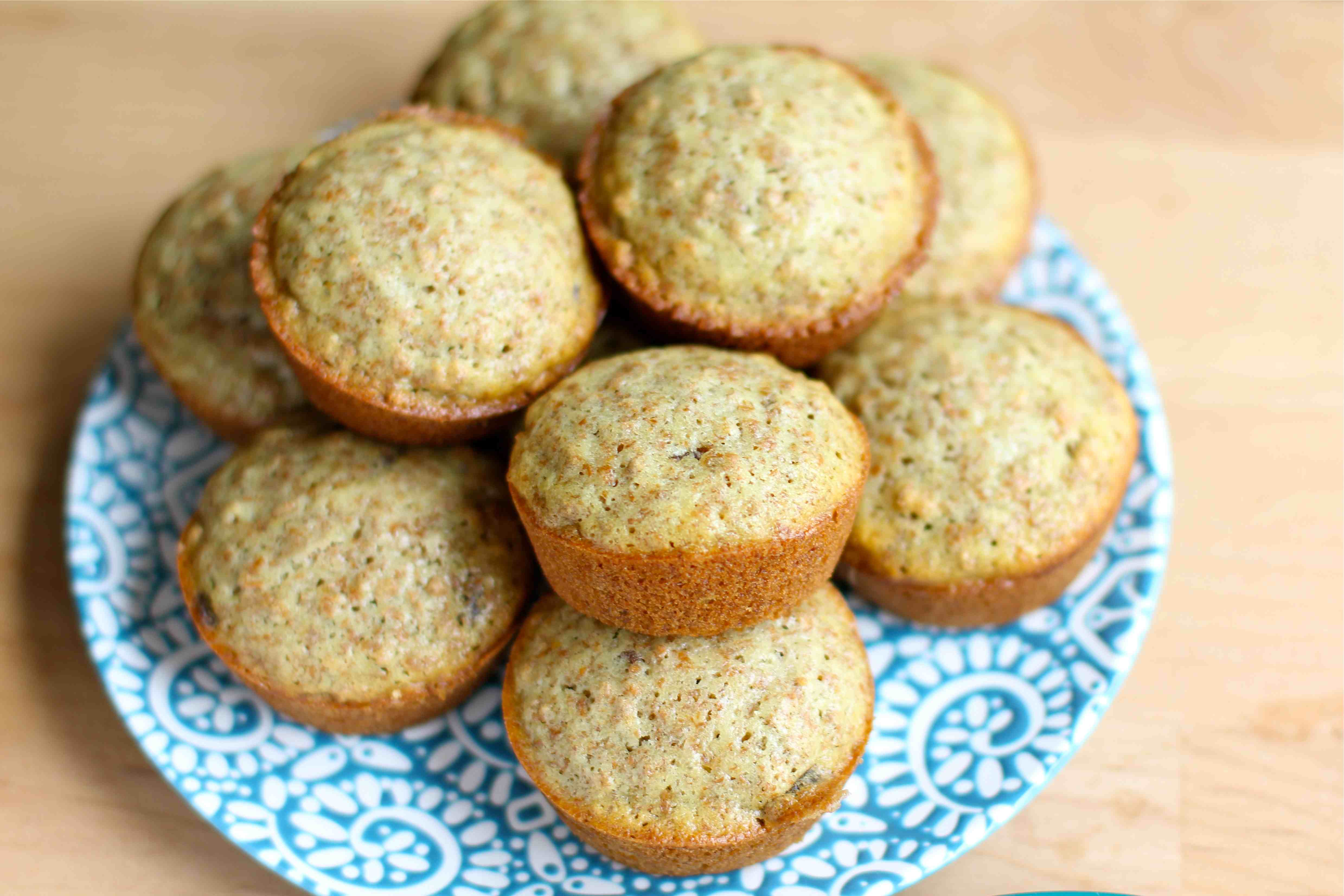 I asked her about the recipe, and discovered that she obtained it from my grandma, who probably learned it from a friend.
I believe these are the best kind of recipes... ones that are so good, they stand the test of time and are passed on from person to person.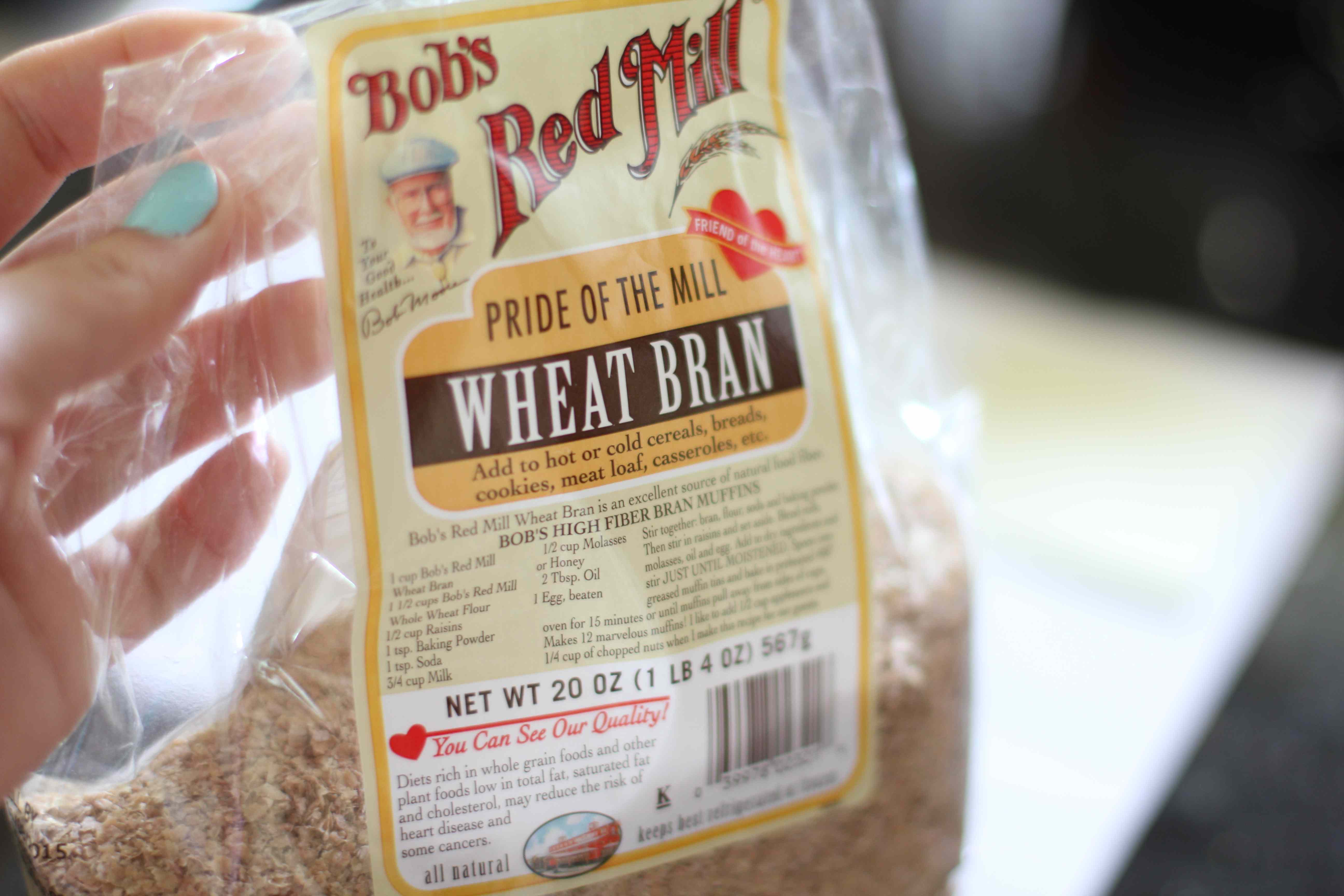 This particular version is made using wheat bran (I used Bob's Red Mill) and Kellogg's Bran Buds.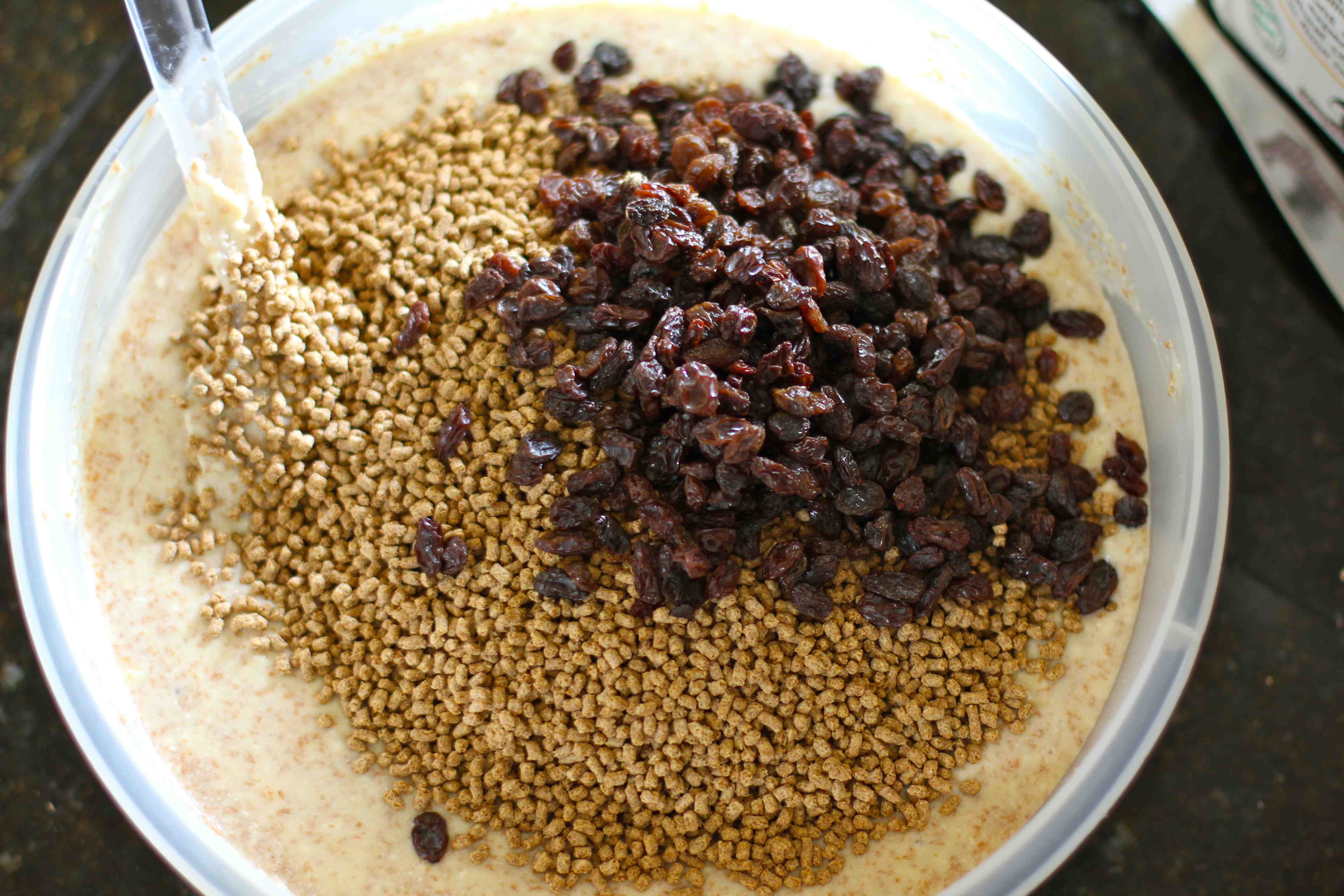 This recipe is special because it is huge. It makes around 50 muffins. When chilled, the batter will actually keep for several weeks. So you can dip in and bake 12 muffins every couple of days or so. And trust me -- once the people around you try these you will need to keep on dipping and baking.
I love these with Nutella or Cookie Butter, but they are perfectly satisfying on their own.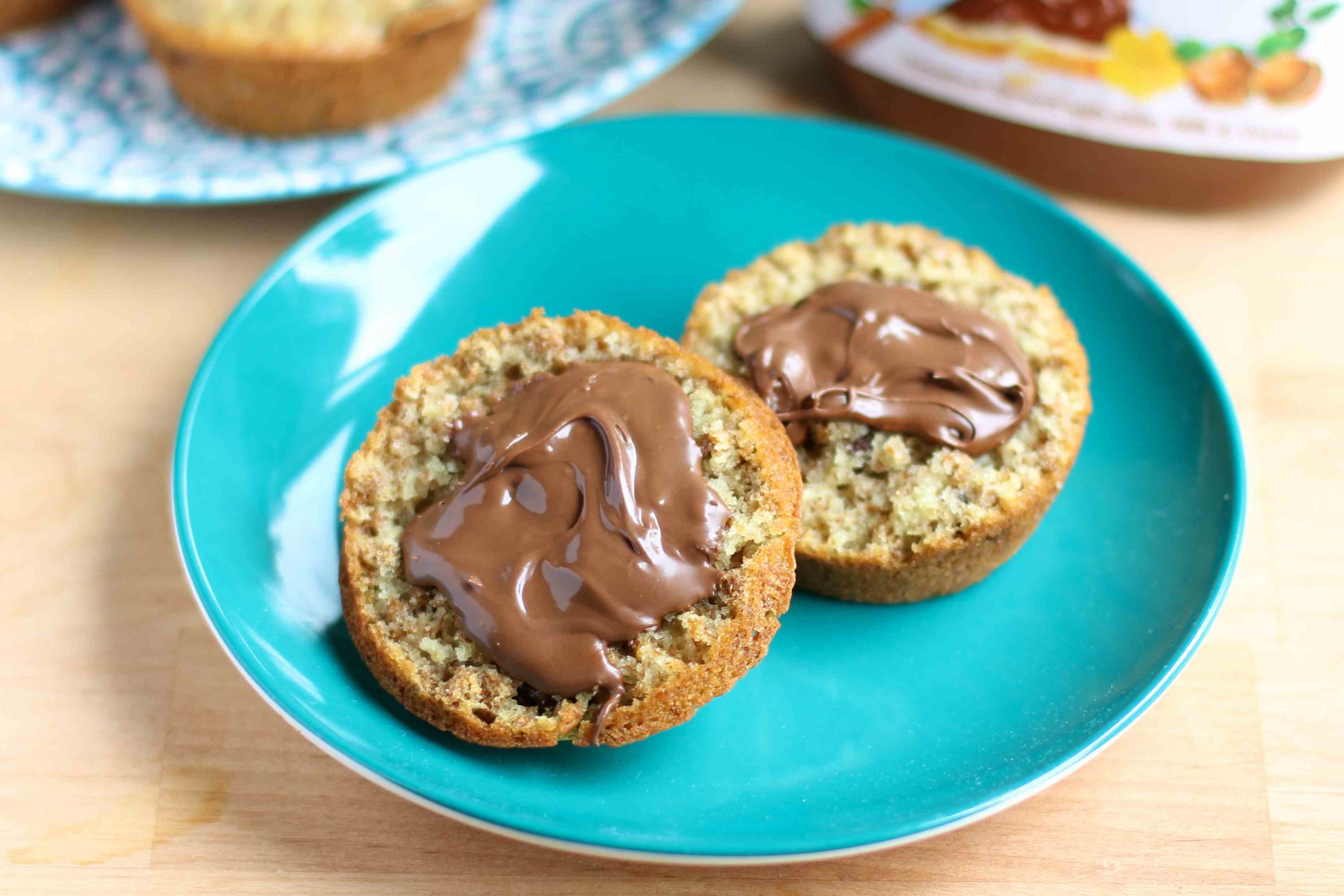 Bran Muffins
Makes 50 muffins
Ingredients
2 cups wheat bran
2 cups boiling water
1 1/2 cup butter (3 sticks) - room temp
3 cups sugar
4 eggs
1 quart buttermilk
5 cups flour
1 tablespoon salt
5 teaspoons baking soda
4 cups Kelloggs bran buds
2 cups raisins
Directions
Preheat oven to 375 degrees.
Mix the bran and boiling water -- let stand.
Cream the sugar and butter together. Beat in eggs, then buttermilk. Add the bran mixture to the butter mixture.
In another bowl, stir the flour, salt and baking soda together. Beat into the bran mixture, scraping bowl often.
(At this point you may need to transfer the mixture to the biggest bowl you have. It won't fit into a standard Kitchen Aid.)
Stir the bran buds and raisins into the batter.
Grease muffin tins with cooking spray and bake at 375 degrees for 18-20 minutes.
*Dough will keep for several weeks in the fridge, so feel free to only bake a few at a time.
*There is no need to stir batter if you bake at a later date. Just scoop out whatever you would like to bake each time.
If you are looking for more muffin recipes, you can view a few more of my favorites on my blog:
http://jessienextdoor.com/2011/10/09/banana-chocolate-chip-muffins/
http://jessienextdoor.com/2013/02/05/fudgy-peanut-butter-chip-muffins/
http://jessienextdoor.com/2012/06/29/cappuccino-muffins/