Every family has their own unique holiday traditions, but no matter exactly how you celebrate, there is a good chance something sweet is involved.
My family's tradition is to calculate how many cookies we need for everyone, then bake about triple that amount. For me, Christmas Eve has officially arrived at that moment when I grab a paper plate, get in line, and carefully create a giant mound of cookies.
Over the years, some cookies have earned their place as staples. I've also discovered a couple of new recipes this year that I'm excited to share with my family. The following is a roundup of my 5 favorite recipes, some of them classic and some new for this year.
Chewy Mint Chocolate Cookies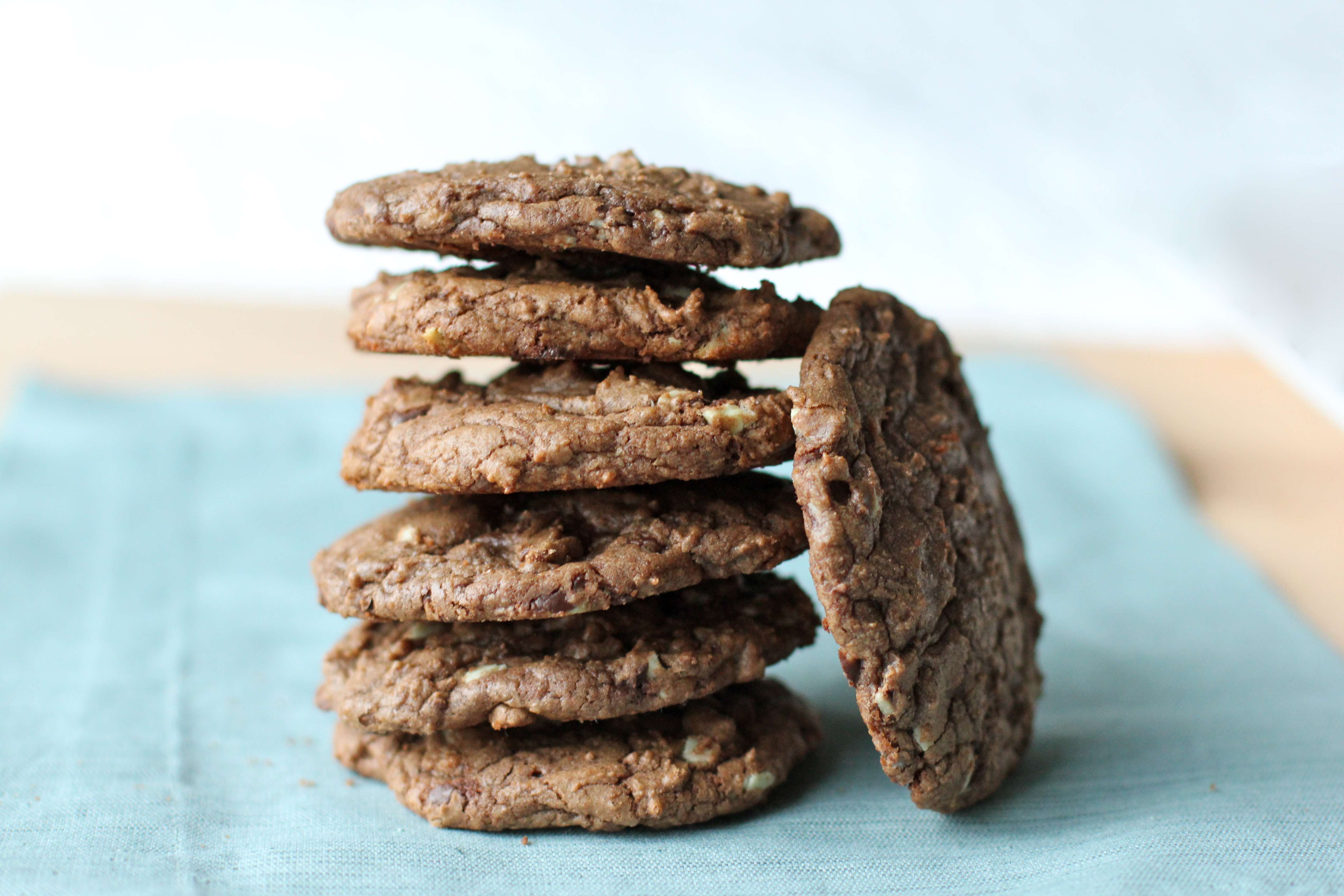 Andes Creme de Menthe Baking Chips lend these cookies a holiday twist, but they are equally (if not even more) delicious simply with chocolate chips. Possibly my favorite cookie of all time. You can find the recipe here.
White Chocolate Cranberry Cookies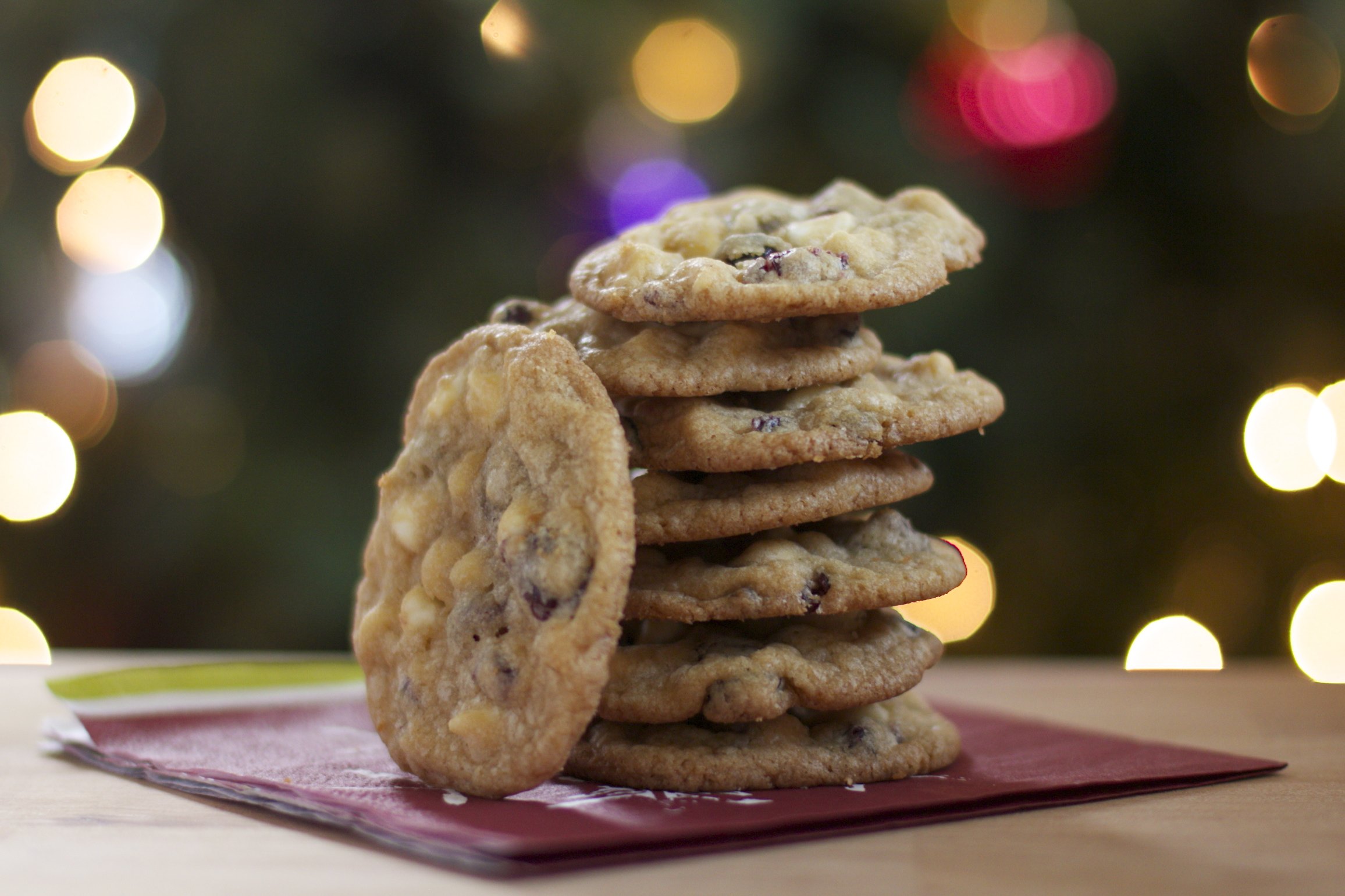 This is my family's go-to chocolate chip cookie recipe. For this time of year, we add white chocolate chips and dried cranberries. Recipe located here.
Gingerbread Biscotti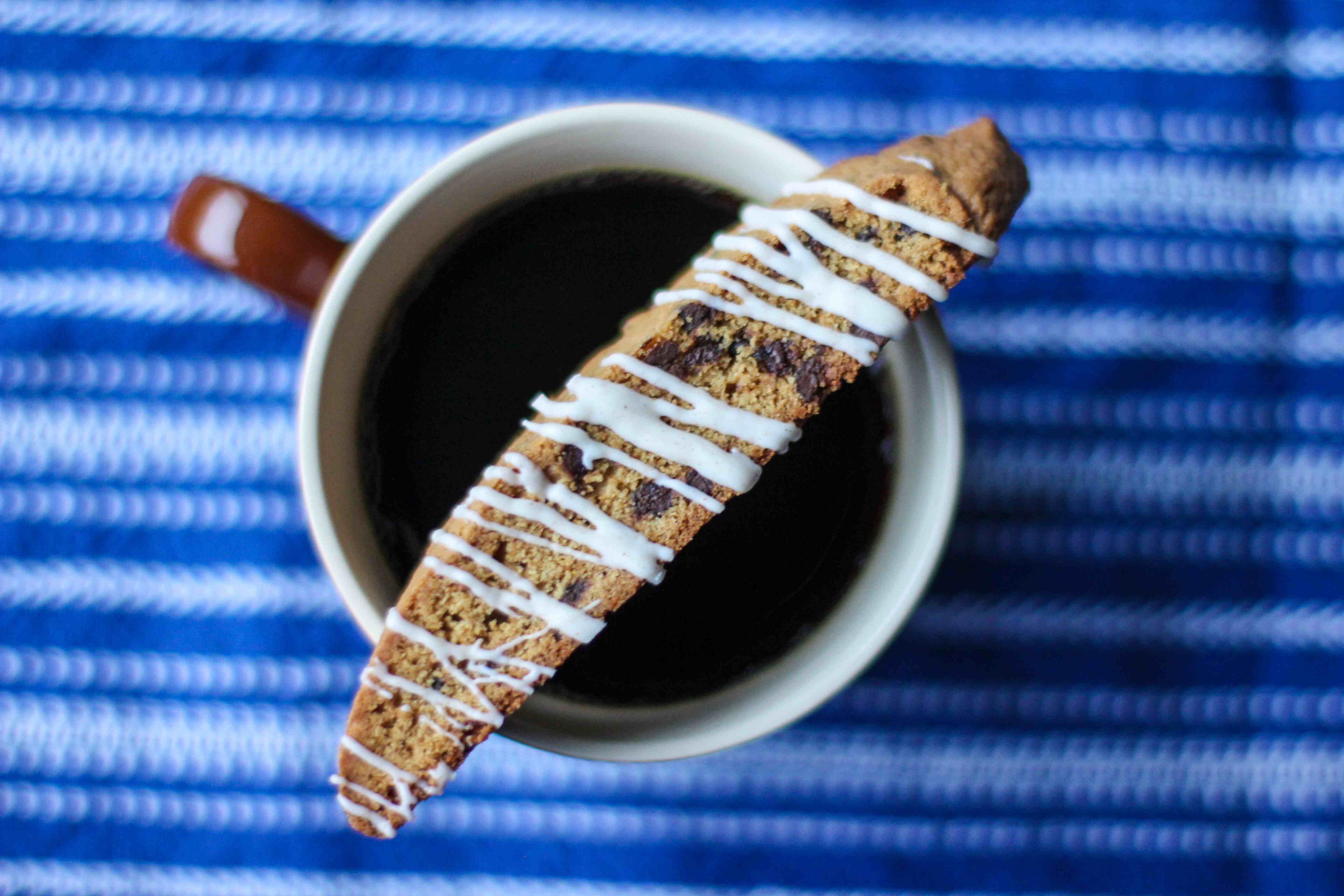 I have really been craving gingerbread everything this year. This biscotti is similar to the Starbucks version. I love savoring it with my afternoon coffee. Recipe located here!
Dipped Molasses Cookies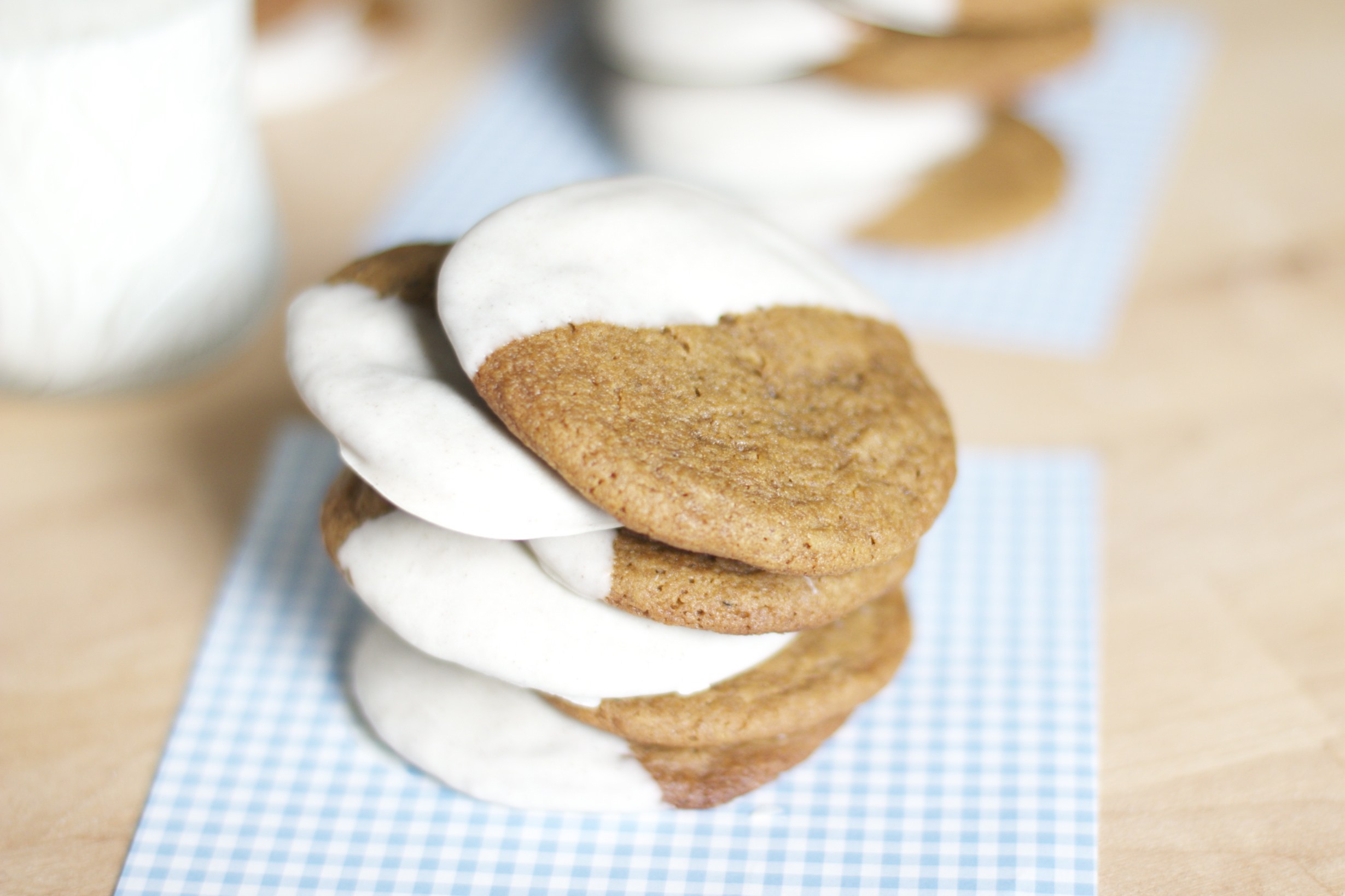 These molasses cookies are dipped in the same vanilla-cinnamon almond bark coating used on the biscotti. These are my favorite cookies out of the new recipes I tried this year. You can find the recipe here.
Lemon Gooey Butter Cookies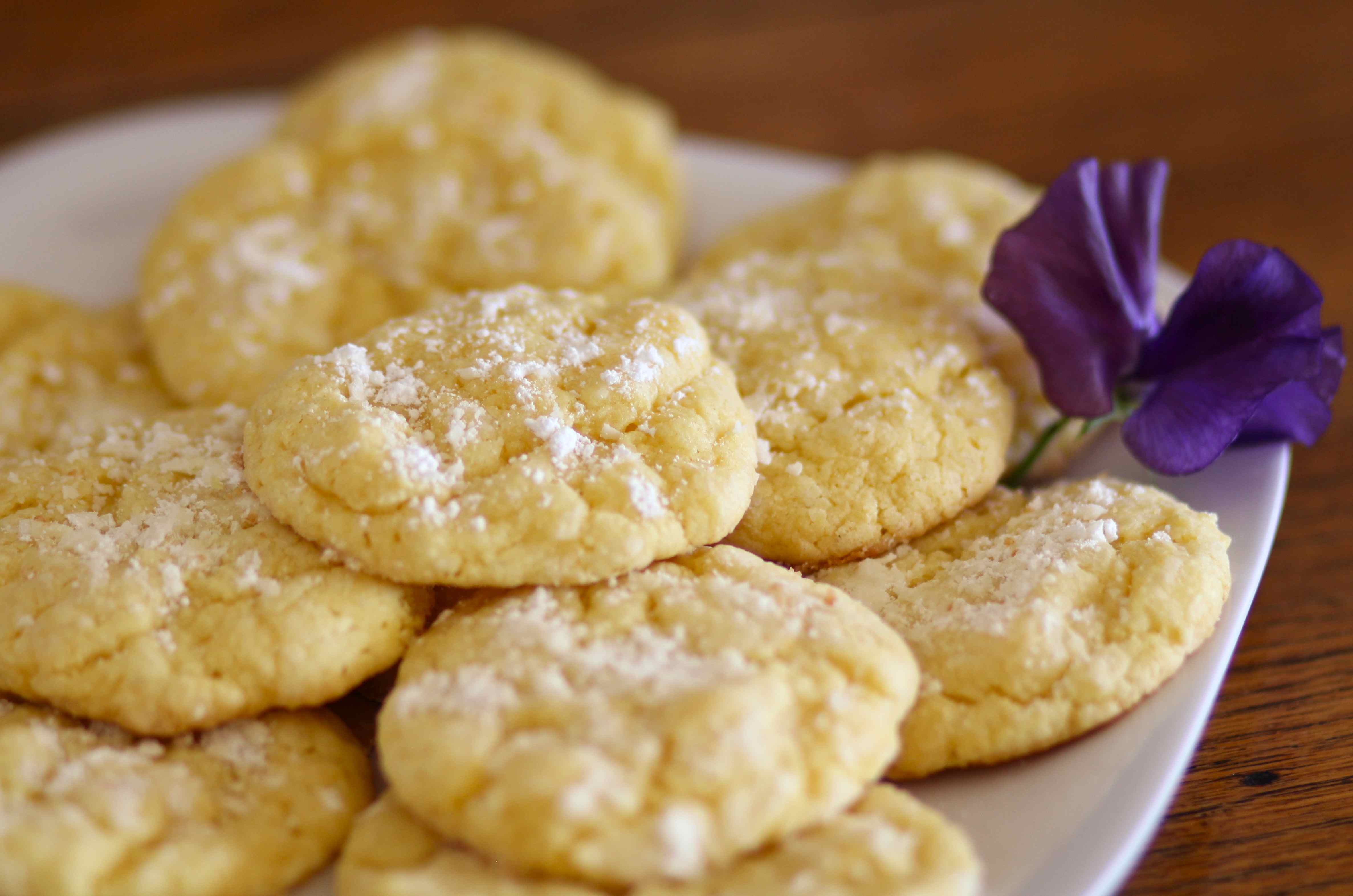 When you are serious about the art of marathon cookie-eating, you know sometimes you need a refreshing option to alternate with chocolate. These lemon flavored cake-cookies will do the trick. They are my favorite cookie to bring to parties, as the texture is totally unique. You can find the recipe here.
These are five of my favorite holiday cookies, but there are plenty more where they came from. You can view others (including Pecan Pie Bars) on my blog, www.kitchen-chronicles.com.
I hope these recipes are helpful! Happy baking and happy holidays!